SingularityNet New AGIX Tokens to Be Distributed Up to May 31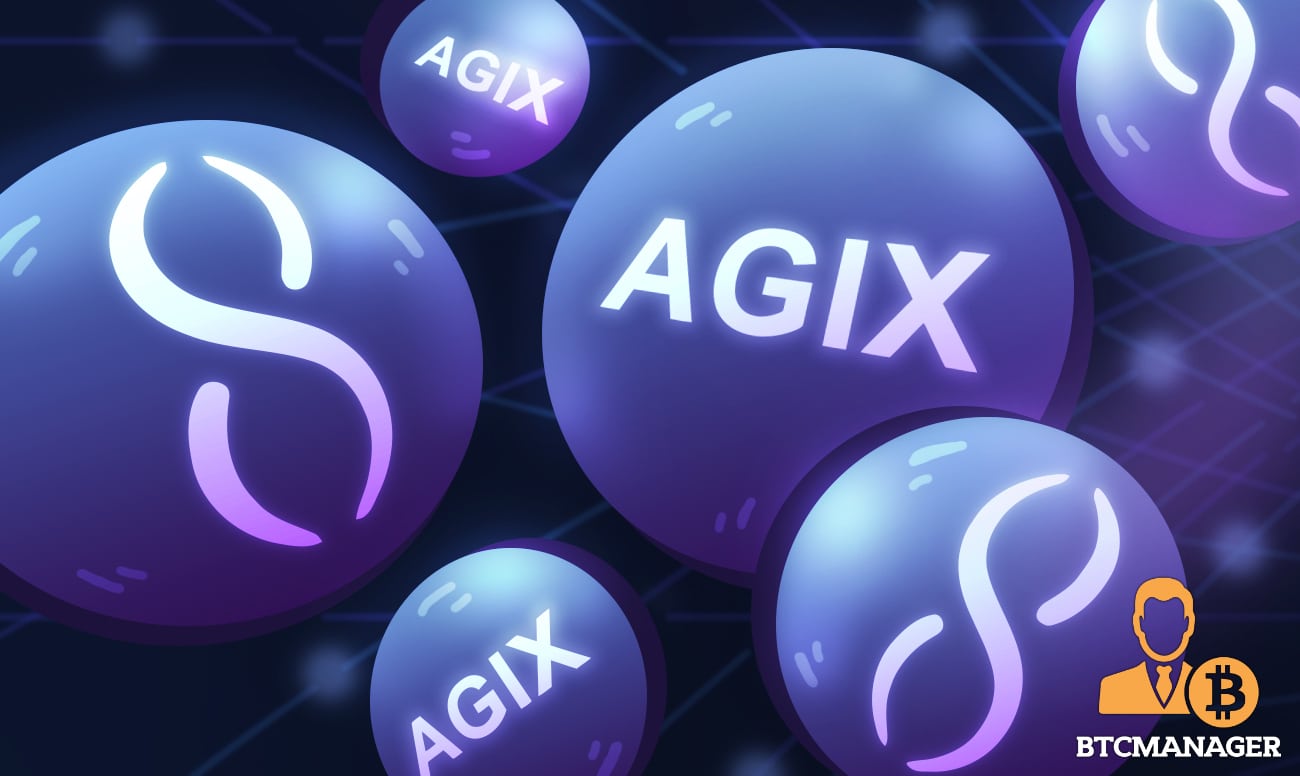 SingularityNET has confirmed that after may 28, the old AGI will no longer be usable on the platform or exchanges. New AGIX tokens will be to all existing wallets from May 28 to May 31. Cardano and SingularityNET are set to revolutionize the blockchain space. 
By combining AI CEO geniuses and blockchain, both of them have mastered a non-stop revolutionary AI and Blockchain platform, the first to achieve global AI decentralization.
Partnership with IOHK
In the last 90-minute conversation between Hoskinson and SingularityNed CEO Dr Ben Goertzel earlier this year provided some of the motivations, multi-chain synergies and opportunities underlying the SingularityNet/IOHK collaboration.
Cardano and SingularityNET have a culture and development style centred around advanced computer sciences and mathematics, along with decentralization. Cardano focuses on academic rigour and formal techniques in creating his basic blockchain technology and closely matches the profound science behind SingularityNET's AI team.
Several areas of SingularityNET's partnership with IOHK have already been discussed in depth between the two organizations' tech teams before the official announcement of collaboration.
SingularityNET's Move from Ethereum to Cardano
SingularityNET moving from Ethereum to Cardano meant a switch from ERC-20 AGI tokens to Cardano-based AGI tokens. It also meant creating analogues of the Solidity smart contracts underlying aspects of the SingularityNET platform using Cardano's new Plutus smart contract language.
The importance of finding options for the support of SinglarityNET has grown with present speed and cost difficulties with the Ethereum blockchain. The consensus mechanisms and algorithms, and structures associated with Cardano include a unique mixture of rigorous theoretical foundation and practical scalability. They are now mature enough to enable Cardano's port of a complex blockchain application such as SingularityNET to make AGI multi-chain applications.
Mass-Market Traction 
Market traction has been a battle to this point for virtually all projects in the blockchain area, primarily for quite obvious reasons: the practical difficulty of dealing with wallets and other crypto-currency mechanisms and the speed and cost compared with centralized tool transactions.
The shift to current blockchains like Cardano by SingularityNET is a clearly defined route to reach scale and speed. To complete the fiat-to-crypto gateway removes the need for SingularityNET end users to deal with crypto-currency infrastructure.
With the incentives and structures incorporated into the design of the SingularityNET, the advent of vast populations of AI agents and users on the platform has great potential, as long as the underlying mechanisms are in place to enable this. 
AI's immanent synergetic intelligence will provide human and AI users with more value and so gradually raise the user's traction and the intelligence of the entire network through positive feedback.