Sirin Labs to Integrate MyEtherWallet into Smartphone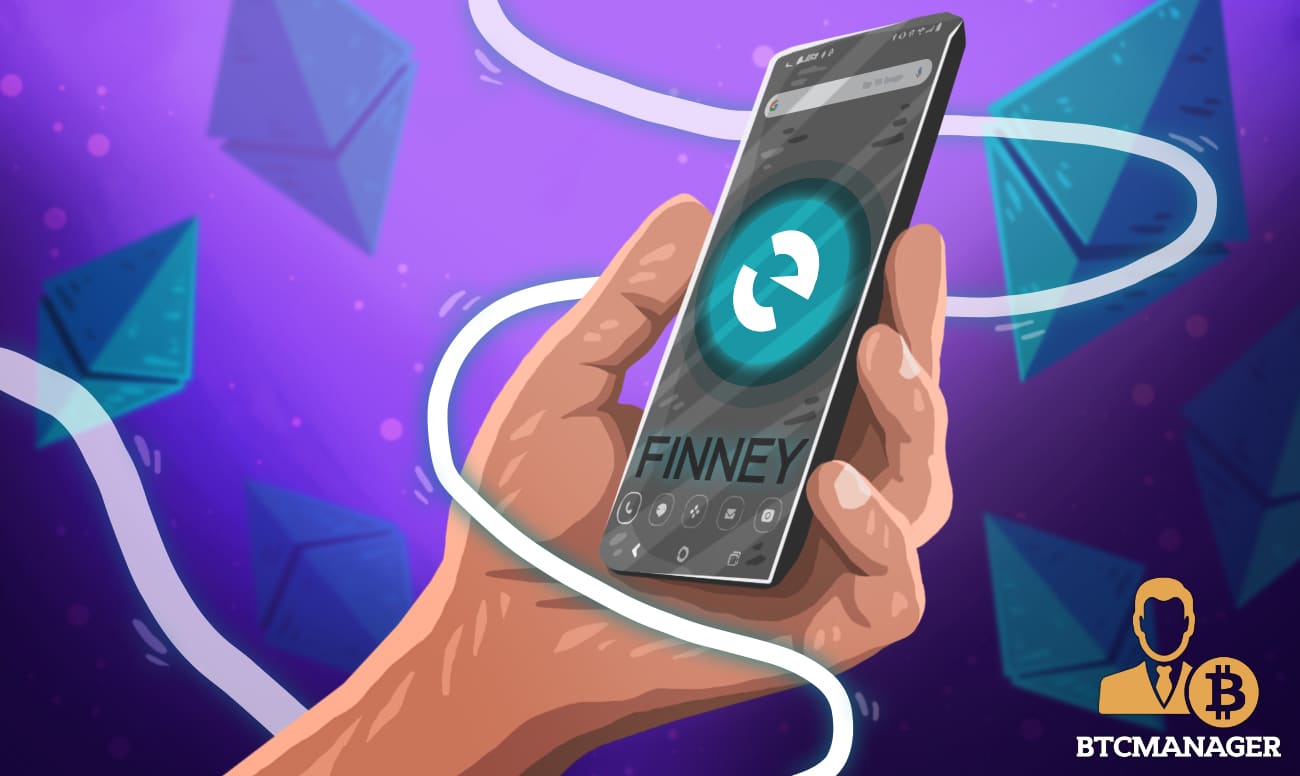 Users of Sirin Labs' Finney wallet will now be able to make use of MyEtherWallet as their interface as the two companies confirmed on March 21, 2019, that they have entered a partnership.
Better than One
In 2018, Sirin labs made history when they announced the Finney smartphone, which is the world's first blockchain-powered smartphone and broke new ground for the technology.
Now, they are taking a step further by ensuring that there is greater ease of purchasing and making use of cryptocurrency. They intend to do this through a new partnership with MyEtherWallet (MEW) which will see the smartphone integrate MEW as its official wallet interface. This was confirmed on March 21, 2019.
The Finney isn't the only smartphone that is banking on crypto as the Samsung Galaxy s10 has been confirmed to have support for private key storage for crypto wallets.
MEW and Finney
With this new development, Finney users will be able to enjoy MEW as their go-to wallet interface. This is an obvious move as a blockchain-based phone should be able to support a wallet for their users. By having a default wallet, there will be uniformity among Finney owners as well as ease of buying and using tokens.
Apart from this, the Finney device itself can now be easily purchased from MEW's mobile and web interface. This is a win-win situation as MEW will help drive sales of the device and the Finney will push the use of MEW's interface to many more users.
According to the management of both companies, the partnership was a natural move as there is a lot to be gained on both ends. Also, both products on offer compliment each other, and the partnership will lead to greater market share for all.
MEW CEO and founder Kosala Hemachandra said:
"We're always looking to bring more secure integrations to Ethereum to make our users feel safe while navigating the crypto waters, and we believe having an on-phone hardware wallet is immensely valuable to users,"
Hemachandra also added that more people will have access to blockchain and cryptocurrency in their day to day lives. With this argument being made, there will certainly be more discussions being held about whether the major smartphone makers such as Apple and Samsung will create their own in-house wallets or partner with another firm.