Sirin Labs Makes History with First Blockchain Smartphone Store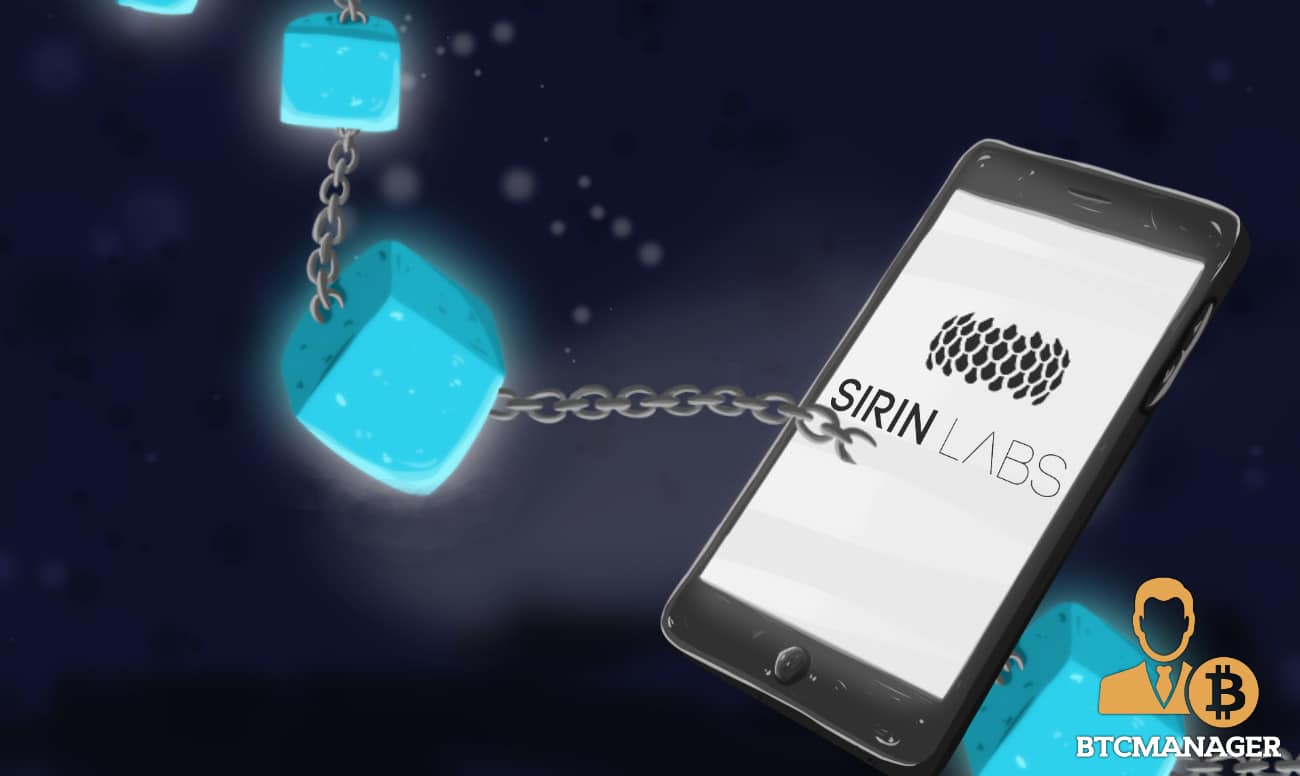 Sirin Labs has been focused on developing a blockchain smartphone in an attempt to corner the market for cryptocurrency enthusiasts and investors. On January 15, 2019, the company has opened its first retail store in London.
Adjusting To Market: From Solarin to Finney
Sirin Labs, an Israeli startup, has been focused on the blockchain smartphone for some time now. In 2016, they launched the Solarin, a blockchain-focused smartphone which was clearly meant for affluent cryptocurrency traders and investors, as it cost $14,000.
The Solarin didn't gain any real traction, however, and the company went back to the drawing board. They returned in March 2017 with the Finney smartphone, which raised over $150 million in a successful initial coin offering (ICO). The Finney began taking pre-orders late last year and was priced at a much more reasonable $999.
The phone includes a range of features for cryptocurrency investors, such as a cold storage wallet, its own crypto-payment service, and runs on its native Sirin operating system, which can operate decentralized apps (dApps). It was named after Hal Finney, a computer scientist that was one of the earliest adopters of Bitcoin (BTC), who passed away in 2014.
Bringing Blockchain to Brick and Mortar
Sirin Labs completely revamped its London retail store to adjust for the Finney smartphone, which began shipping last week. The location was strategic, as the company hopes that the store becomes a gathering place for cryptocurrency enthusiasts in the area. The store is specifically located in the Mayfair district of London, and will also sell smartphone accessories and clothing.
The chairman of Sirin Labs, Kenes Rakishev, elaborated on why he believed London was the perfect location to open the store. He stated:
"In 2018, London's tech sector attracted significantly more investment than other European centers, raising more than £1.8 billion. It is the ideal first location for the Finney, the first mass-market blockchain phone in the world, to go on sale."
There is a second store that is set to open in Tokyo, Japan, although a specific date has not yet been revealed.