SoFi struggling, President Biden extends student loan payment freeze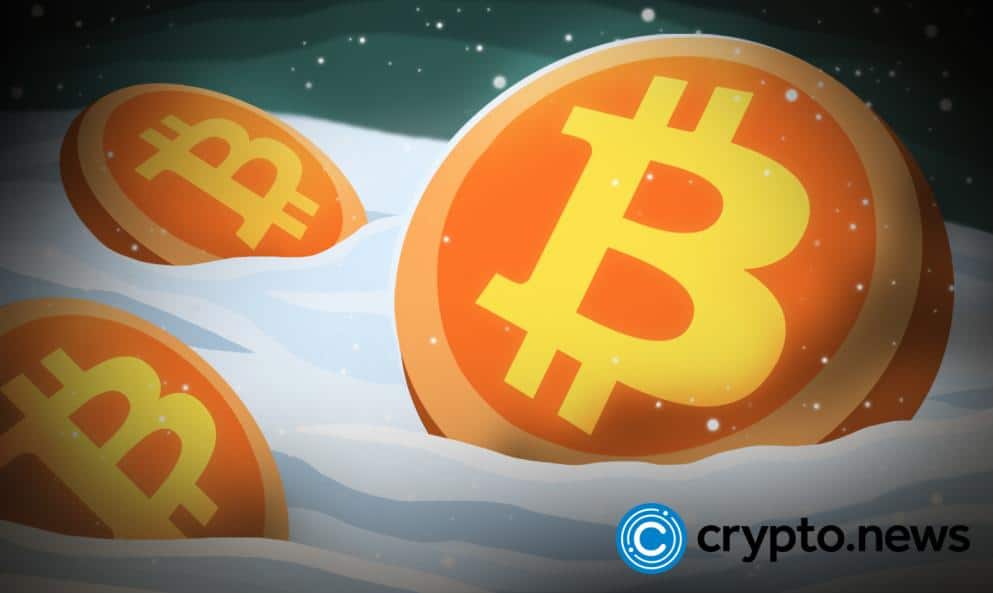 Recent reports indicate that the SoFi network has been experiencing revenue drops and financial issues. The struggles are mainly attributed to the student loan freeze by the White House. Furthermore, SoFi is currently experiencing some regulatory troubles triggered by US senators.
SoFi revenues reduce amid student loan freeze
SoFi, an American online banking company, is experiencing some financial strains, especially following the Biden administration's freezing of student loan payments. President Joe Biden's administration put student loan repayments on hold at the start of the Covid pandemic to allow students to cope with the tough times. This freezing was supposed to expire this December.
However, reports indicate that Biden's administration extended the loan freezes to June 2023.
The debt repayment freeze means that the banking service provider SoFi lost one of its primary income, interest, from student loans. Simply put, in the next at least six months, incomes from student loans will not be available for SoFi.
This news comes at a terrible time for SoFi, since the crypto market is already struggling to survive following the sudden demise of the FTX crypto exchange. However, SoFi has already clarified that they have no exposure to FTX. A SoFi Twitter thread says in part, "We have no direct exposure to FTX, FTT token, Alameda Research, or Genesis."
SoFi regulatory problems
Aside from the financial problems, SoFi is also facing problems from federal regulatory authorities. Earlier this week, a group of democrat senators sent a letter to Michael Barr, Federal Reserve's supervision vice chair, Michael Hsu, acting comptroller, and Martin Gruenberg, acting chair at the Federal Deposit Insurance Corp.
The four senators, Sherrod Brown, Jack Reed, Chris Van Hollen, and Tina Smith, warned that SoFi's virtual asset trading could be violating regulatory requirements. The senators wrote;
"SoFi's digital asset activities pose significant risks to both individual investors and safety and soundness… Given these significant risks, it is imperative the Fed, FDIC, and OCC ensure that SoFi complies with all consumer financial protection and banking regulations."
The senators also addressed a letter to Anthony Noto, SoFi CEO, urging the bank to adhere to the US banking law. The letter states;
"We are concerned that SoFi's continued impermissible digital asset activities demonstrate a failure to take seriously its regulatory commitments and to adhere to its obligations."
FTX misdoings causing problems for crypto
SoFi doesn't engage in any other crypto financing activity outside of allowing members to purchase and sell virtual assets on their platform. The recent regulatory attacks on SoFi are seemingly increasing because of the mistrust caused by FTX exchange in the crypto landscape. FTX problems have affected crypto projects.