FTX gets court first day motion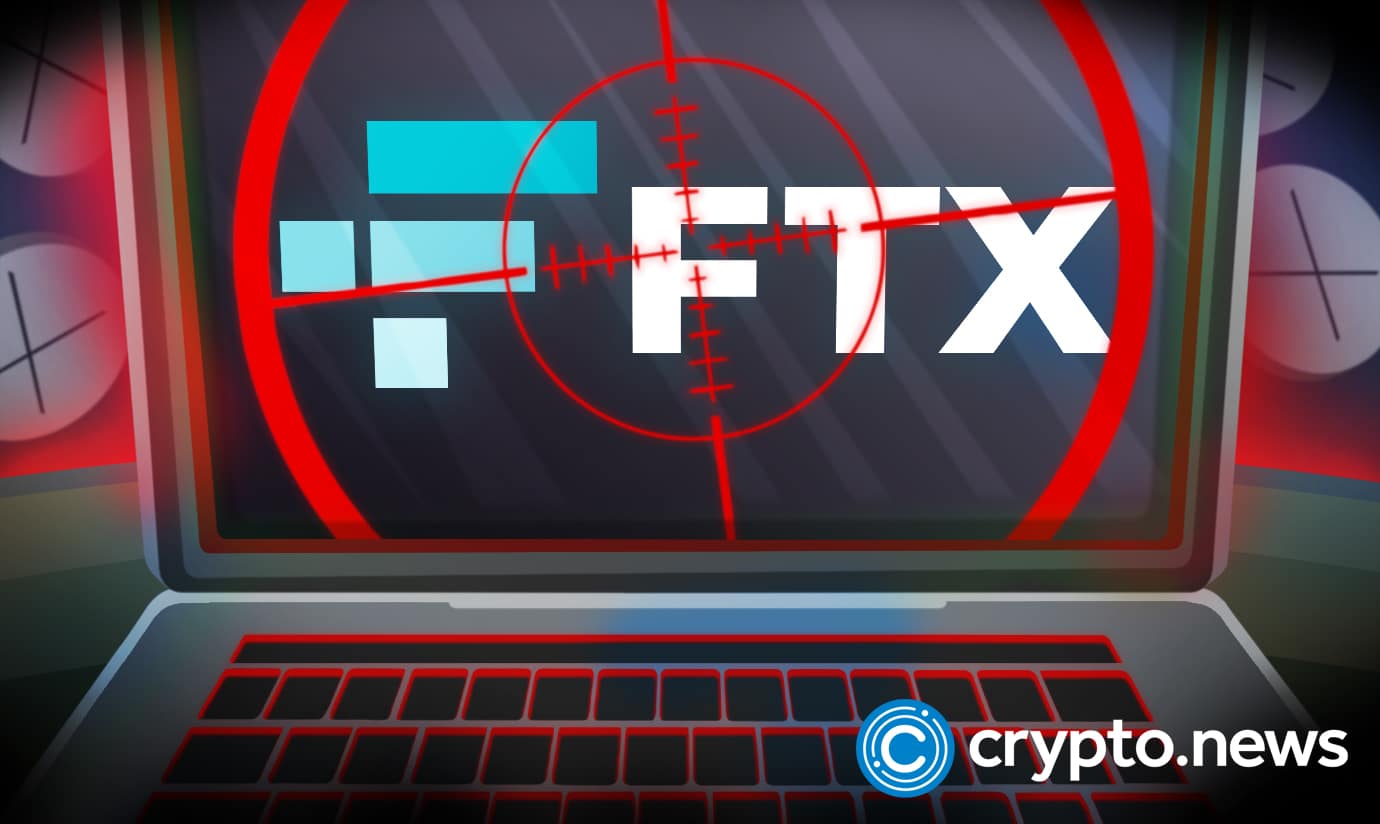 Close to two weeks after the FTX crypto exchange collapsed and filed for chapter 11 bankruptcy, the exchange finally got its first-day court motion on Tuesday the 22nd of November. The hearing was held in Wilmington, Delaware, where corporate bankruptcy cases are traditionally held.
Stating historical records
The case was presided over by Justice John Dorsey of the Bankruptcy Court for the Delaware District. The session held on Tuesday primarily focused on the assets FTX possesses, whom the company owes, and where the general bankruptcy case of the firm and all its affiliated companies should hold.
The major questions of how the crypto exchange collapsed have been covered, whereas, the "why" questions will wait or would be speculated. The founder and former CEO, Sam Bankman-Fried's claim of getting motivated by Effective Altruism have been debunked by the fallout from the failures of his other companies.
During his opening remarks, the lawyer to FTX's new management, James Bromley, said the bankruptcy case is unprecedented. He said further that we had seen one of the most challenging and abrupt corporate failures in the history of the US.
Bromley took the court on a journey through every critical moment of the FTX exchange collapse. He began with the leak of Alameda Research's balance sheet all through to when Binance's CEO, Changpeng Zhao, raised the alarmalarm about suspicious activities at FTX that prompted the decision to sell his company's FTT holdings.
Track the assets
The layer listed the main business outfits of the SBF empire as FTX.com, FTX's venture arm, FTX US, and Alameda Research. It was revealed that the governance structure of those companies was relatively minimal. It was made up of just SBF and a clique of interconnected deputies.
The court was told that FTX owns over 200 bank accounts in 36 banks. The group of companies also employed more than 500 people, most of them in the US, then Japan, and finally, Turkey. The court also stated that SBF and prominent company executives lived in a house in the Bahamas.
Bromley also informed the court that many of the company's assets are either missing or stolen altogether. It is unclear if the stated large amount includes all the money Alameda Research was said to have loaned SBF, some of his associates, and another company he owns.