Solana NFT Marketplace Magic Eden Expands to Ethereum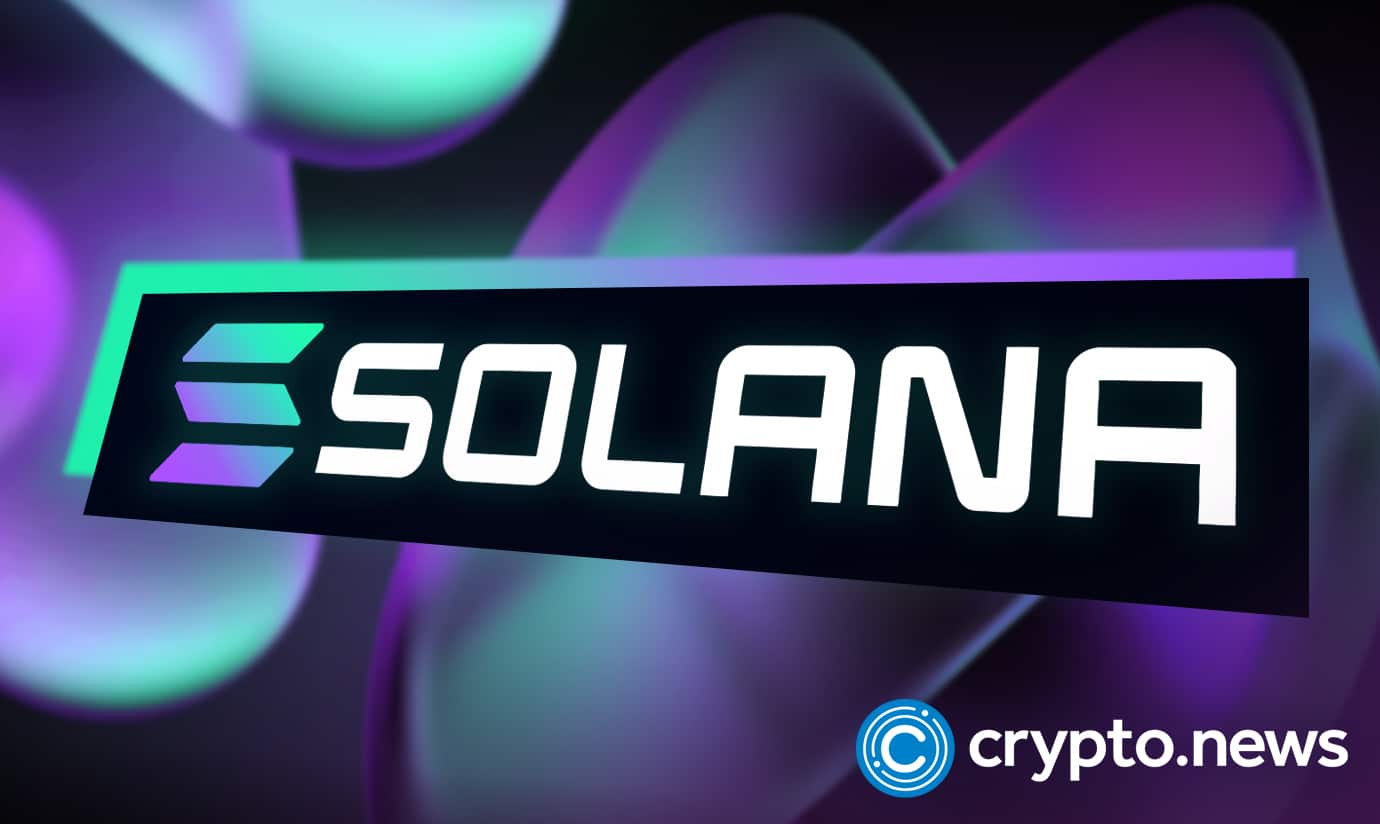 Magic Eden, the leading Solana NFT marketplace that accounts for over 90% of secondary NFT trades on the blockchain network, announced Tuesday that it is expanding to the Ethereum blockchain.
Magic Eden to Launch Support for Ethereum NFTs
Magic Eden would be capable of integrating Ethereum NFTs into its platform as a result of the expansion. According to the company, such integration would allow it to offer the same "go-to-market" perks to Ethereum NFT creators as it does to Solana users.
The platform plans to provide both creators and collectors with multi-chain solutions. This would allow creators to seamlessly launch NFT projects while also gaining access to more liquidity.
Magic Eden seeks to leverage the exponential growth of Ethereum and Solana blockchains over the past 18 months to develop an ecosystem in which the social, cultural, and connectivity utilities of NFTs can be shared across blockchains.
Magic Eden's Ethereum entry is developed to provide multi-chain solutions that deliver the best experiences possible, with features such as a popular minting toolkit, whitelist and audience targeting tools, and marketing support to efficiently aid both NFTs creators and collectors.
Magic Eden is also undergoing private beta tests in preparation for the launch of a cross-currency trading product that will allow users to purchase Solana and Ethereum NFTs using either their blockchain's native currency or a credit card. The company also intends to release cross-chain trading analytic tools in the coming months.
Magic Eden co-founder Zhuoxun Yin commented on the development, saying:
We don't think winning on ETH will happen overnight. We are entering the market with humility and are prepared to build for a long while. With that being said, we strongly believe our hypothesis on what NFT creators and collectors need from their marketplace.
NFT Marketplace Competition Heats Up
A non-fungible token (NFT) is a blockchain token that can indicate ownership of digital goods such as profile pictures, artwork, and collectibles. According to DappRadar, the popularity of the NFT market skyrocketed last year, generating $25 billion worth of trading volume.
The vast majority of that total was held by Ethereum and its various sidechain and layer-2 networks, a trend that has followed into 2022. Among the notable projects on the platform are the Bored Ape Yacht Club, CryptoPunks, Art Blocks, and Axie Infinity.
Solana, on the other hand, has emerged as a rapidly expanding alternate network for NFTs, with lower fees, faster transactions, and lesser ecological consequences than Ethereum at the moment. Since late last year, notable projects such as Solana Monkey Business, Okay Bears, and DeGods have appeared on Solana, with over $2.5 billion in Solana NFT trading volume to date, according to CryptoSlam.
Even though OpenSea, the leading Ethereum marketplace, added Solana support in April, Magic Eden remains the dominant player in the Solana space, consistently commanding 90% or more of the trading volume. Magic Eden is now expanding into OpenSea's territory.
OpenSea and Magic Eden have frequently engaged in social media slams. OpenSea has recently stepped up its criticism of Magic Eden's escrow-based trading model, in which the marketplace takes custody of sellers' NFTs when they are listed on the platform.
In exchange, Magic Eden has prompted OpenSea to address the "inactive listings" issue it encountered earlier this year, in which some users' valuable Ethereum-based tokens were sold at below-market prices due to a user interface bug. Although OpenSea eventually refunded affected users $1.8 million in ETH, one collector sued the marketplace over the issue.
With both marketplaces set to compete on the Ethereum and Solana fronts in the coming months, it will be interesting to see if the multi-chain sales competition eventually matches the fevered rhetoric.