Solana reaches 18-month highs amid dominating short positions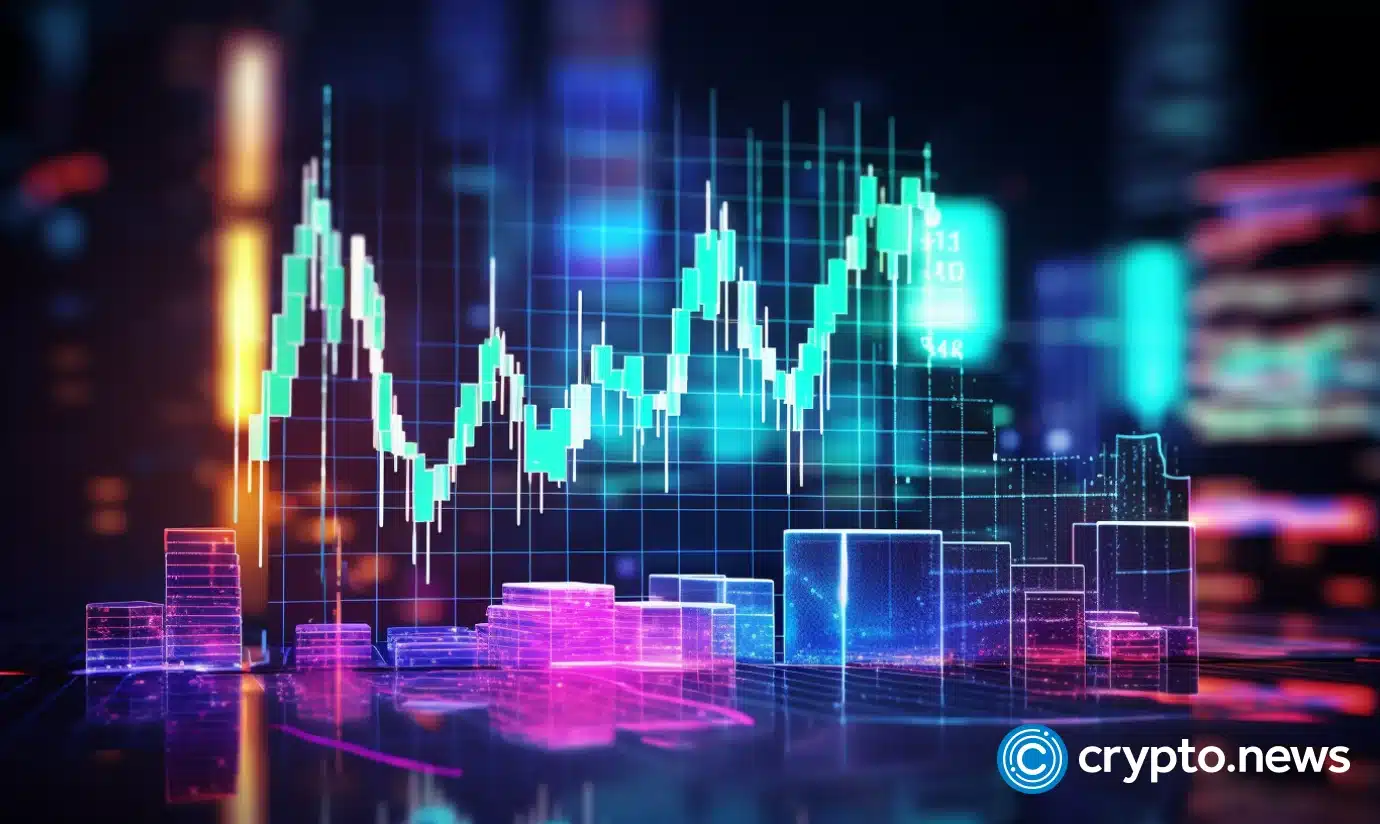 Solana's price has reached its 18-month highs, while short-position holders dominate its total open interest. 
Solana (SOL) is up by 14% in the past 24 hours and is trading at $67.5 at the time of writing. This price point was last seen in mid-May 2022. Following the rally, the asset's market cap rose to $28.3 billion, holding its position as the sixth-largest cryptocurrency. 

Solana's 24-hour trading volume surged by 35%, reaching $4.16 billion.
According to data provided by the market intelligence platform Santiment, Solana's total OI hiked by 12% on Nov. 15. It rose from $833.9 million on Nov. 14 to $938 million yesterday. 
Moreover, SOL's Binance funding rate with USDT reached the 0.02% mark, suggesting the dominance of short-position holders. However, the exact amounts of short and long trades are still unclear.
Per Santiment, short SOL traders also dominate the dYdX decentralized exchange with a 0.006% rate.
Following the hike, Solana's social volume witnessed a 98% surge in the past 24 hours, according to Santiment's data. Per the Market intelligence platform, the activity mainly comes from Twitter and Telegram.
According to a crypto.news report on Nov. 13, Solana dominated the crypto conversations as SOL's price saw a 42% surge that week.