Solana ready to take over the market alongside InQubeta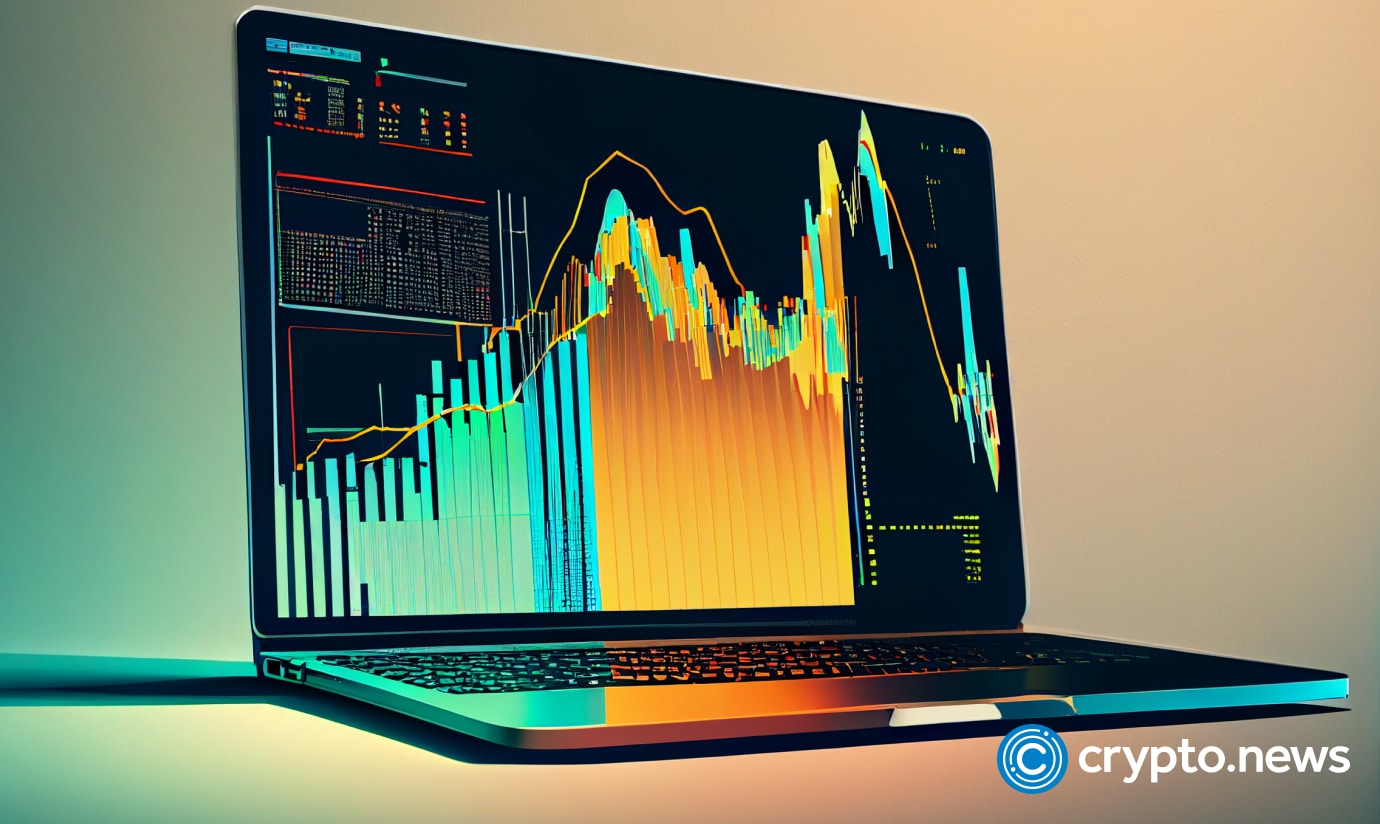 Solana (SOL) has emerged as a prominent player in the crypto space, often hailed as the "Ethereum killer." With its lightning-fast transaction speeds and low fees, Solana is poised to disrupt the market and attract investors seeking alternative blockchain solutions. Even so, another project, InQubeta, has caught the eye of investors with its unique value proposition and fast-selling presale.
InQubeta: the AI crowdfunding ecosystem
InQubeta is an AI-focused crypto project that aims to connect investors with artificial intelligence (AI) startups through a transparent funding platform. Let's explore the features that set InQubeta apart and three reasons why investors are bullish about it.
InQubeta's burn strategy involves the deflationary mechanism of token burning, where a portion of tokens is permanently removed from circulation with each transaction. This strategy reduces the overall token supply over time, potentially increasing the remaining tokens' value and offering investors a compelling value proposition.
Here are three reasons why investors are bullish about InQubeta:
AI-focused investment opportunities: InQubeta provides investors access to the rapidly growing field of artificial intelligence by connecting them with carefully reviewed AI startups. This focus on AI innovation aligns with the increasing demand for disruptive technologies. It makes InQubeta an attractive investment option in the crypto space.
Transparent and fair funding platform: InQubeta's transparent funding platform ensures a fair and democratic process for startup selection. By reviewing and vetting applications, InQubeta ensures that only the best AI projects receive funding, reducing the investment risks associated with early-stage ventures.
Governance and utility: The QUBE token is a utility and governance token within the InQubeta ecosystem. Token holders can propose ideas, vote on proposals, and participate in shaping the project's future direction through decentralized governance. This active involvement empowers investors and fosters a sense of community ownership.
The InQubeta presale has raised over $900,000 within a few weeks of its launch. With a minimum entry fee of $50, the presale offers an inclusive opportunity for investors to participate and contribute to the project's success. The availability of multiple payment systems, including popular tokens like bitcoin (BTC), USDT, ethereum (ETH), and BNB, further enhances accessibility and convenience.
Solana: the "Ethereum killer"
Solana's blockchain provides a high scalability and processing speed, capable of handling up to 65,000 transactions per second. Its performance is facilitated by advanced technology and a unique consensus mechanism known as proof-of-history (PoH).
The Solana ecosystem fosters the development of decentralized applications (dapps), smart contracts, and decentralized finance (DeFi) projects, offering developers a reliable platform for creative exploration and advancement.
Here are three reasons why investors are bullish about Solana:
Scalability and speed: Solana's ability to handle a high volume of transactions quickly and cheaply sets it apart from other blockchain networks. This scalability makes it attractive for developers and users requiring efficient, cost-effective solutions.
Developer-friendly environment: Solana's developer ecosystem offers comprehensive tooling, documentation, and resources to facilitate the creation of decentralized applications. The platform's support for popular programming languages such as Rust, C, and C++ allows developers to build on Solana quickly.
Growing DeFi landscape: Solana has gained traction in decentralized finance, hosting various applications, including decentralized exchanges, lending platforms, and yield aggregators. The increasing adoption of Solana within the DeFi ecosystem drives investor interest.
Disclosure: This content is provided by a third party. crypto.news does not endorse any product mentioned on this page. Users must do their own research before taking any actions related to the company.