Solana gains over 175% despite ongoing FTX troubles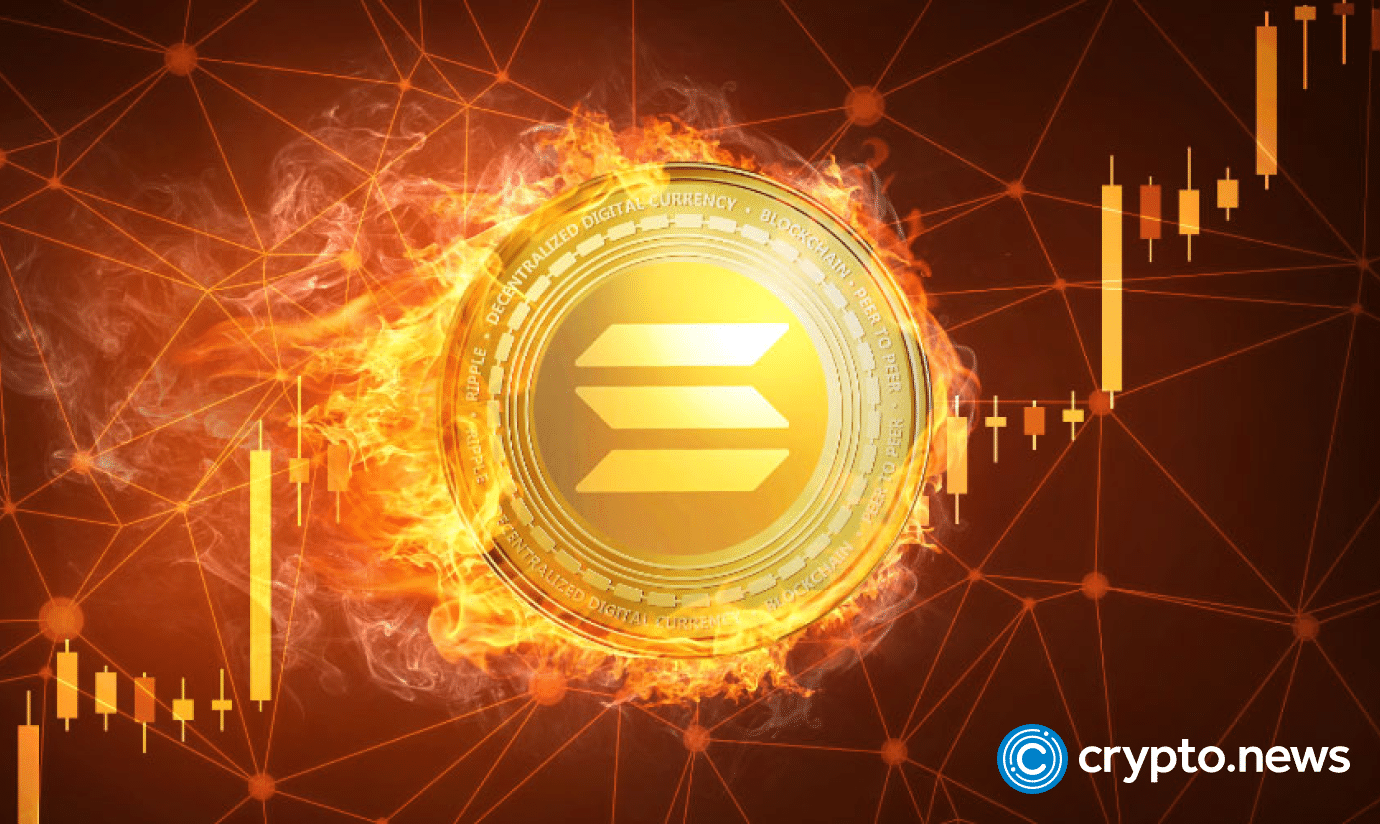 Coinciding with the crypto market's newfound bull run, Solana (SOL) has made significant strides, rising by over 175% in the last 30 days.
The recent crypto market upturn has not only propelled Bitcoin (BTC) to an 18-month-high but also triggered massive gains for Solana, effectively pushing it over the $20 billion market cap milestone. 
FTX wallets unstake $160M in SOL
Recently, analysts at Lookonchain reported a substantial unstaking of $160 million worth of SOL from FTX-linked wallets. This move resulted in a dip in the price of Solana's native SOL token, dropping to around $40, before orchestrating a recovery. Despite this significant unstaking event, Solana's price is still holding strong.
Popular crypto trader, Bluntz, observed a consistent selling pattern by FTX, ranging between 250k-700k SOL daily for the past two weeks. Surprisingly, this selling pressure hasn't deterred SOL's price, suggesting a robust absorption capacity. The analyst anticipates a further Solana price surge once this selling pressure subsides.
Solana price analysis
The latest data from CoinGecko shows Solana exchanging hands for $60.39, representing a 183% increase over the past 30 days.
With a circulating supply of 420 million SOL, its market cap stands at $25.2 billion.
Solana's exceptional growth in 2023 positions it among the top three layer-1 blockchains, challenging Ethereum and Binance Chain with its unique technology and growing user base.
The journey of Solana in 2023 showcases a compelling narrative of growth, overcoming market challenges, and demonstrating resilience.