Solana's Cardinal Protocol shuts down due to economic challenges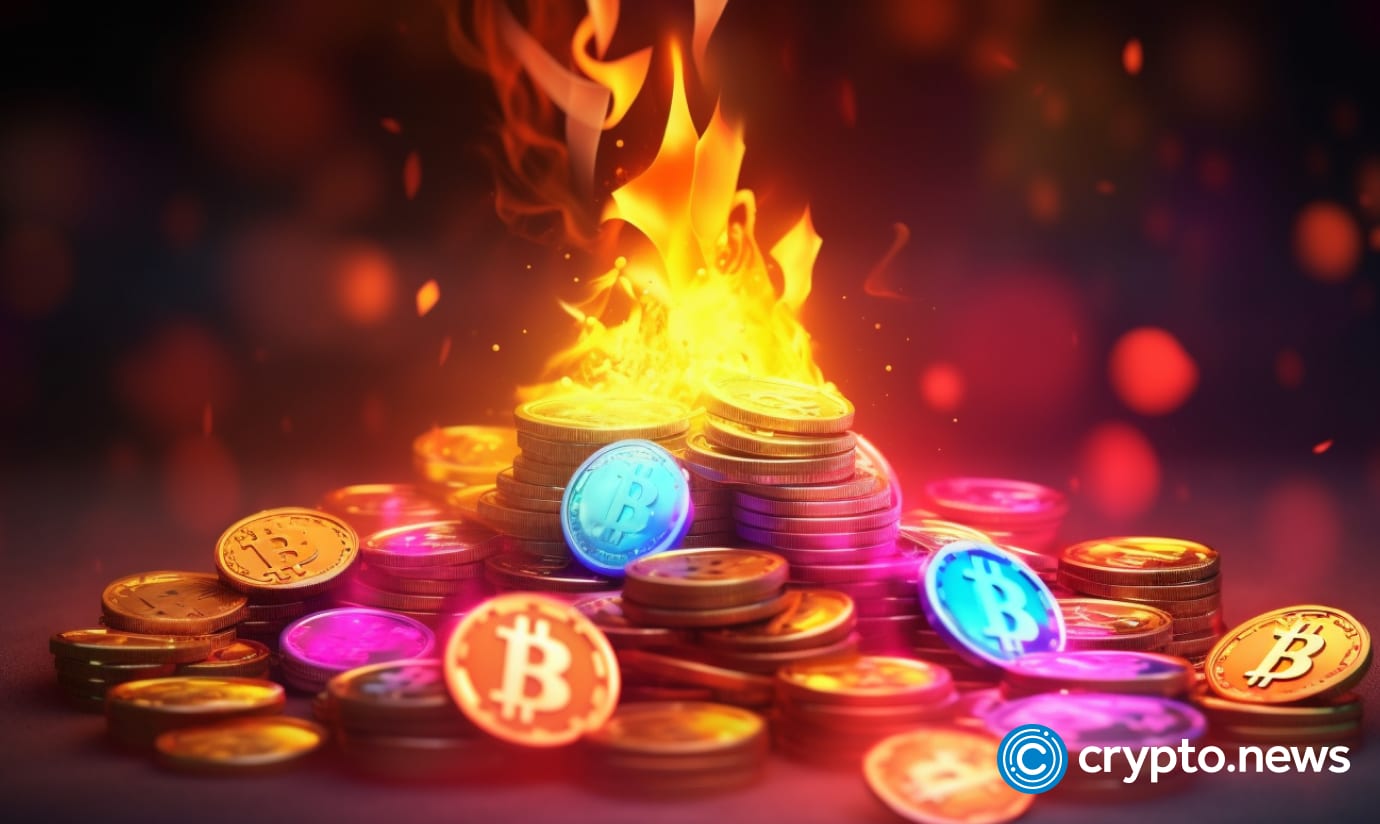 Cardinal protocol, the Solana-based project that aimed to enhance the utility of non-fungible tokens (NFTs), is ceasing its operations due to economic conditions.
Approximately a year after successfully raising $4.4 million in funding, the project has announced through a Twitter post that users should complete their withdrawals by August 26, indicating the winding down process.
Navigating the macroeconomic environment
The team behind Cardinal protocol expressed their challenges in navigating the challenging macroeconomic environment since their inception 18 months ago, stating that despite some traction in NFT-based products, they remain confined within the crypto maximalist community.
They continue with the operational aspect of their deployments coming to an end, it is important to note that their code will remain fully open source and accessible to everyone, upholding their belief in the value of open-source technology and its accessibility, and this conviction remains as strong as ever.
The Twitter thread goes on to state that at the conclusion of the two-month notice period, Cardinal protocol has announced that it will initiate the forced withdrawal of all remaining deposits, ensuring their return to the respective depositor addresses.
This process will encompass various assets, including tokens that are still staked, unallocated stake pool rewards, as well as NFTs wrapped with token managers, encompassing rentals and other associated items. The protocol is taking these steps as part of its winding down operations and to facilitate the return of assets to their rightful owners.
The NFT
Cardinals first became known as an NFT infrastructure protocol facilitator, specializes in enabling conditional ownership of NFTs, offering features including royalty enforcement, rentals, subscriptions, and staking, all aimed at enhancing the utility of NFTs.
This novel concept garnered $4.4 million in a seed funding round led by Protagonist and Solana Ventures, joined by investors such as Animoca Brands, Delphi Digital, CMS Holdings, and Alameda Research (the sister company of the crypto exchange FTX). 
Despite initial hopes for widespread adoption of blockchain technology across various industries, the anticipated progress in its implementation still appears to be distant, as evidenced by the recent Azuki 'Elementals' launch raising concerns over NFT utility.
Cardinals concluded their announcement by reiterating that the adoption of blockchain technology on a larger scale by industries outside of the crypto sector has not yet materialized as anticipated.
This calls into question whether increased regulation will be the missing piece to achieving more widespread adoption, and whether or not what Cardinal Labs started will one day make its way into the industries they were hoping to target when they first launched.