Solana's latest outage causes concern among investors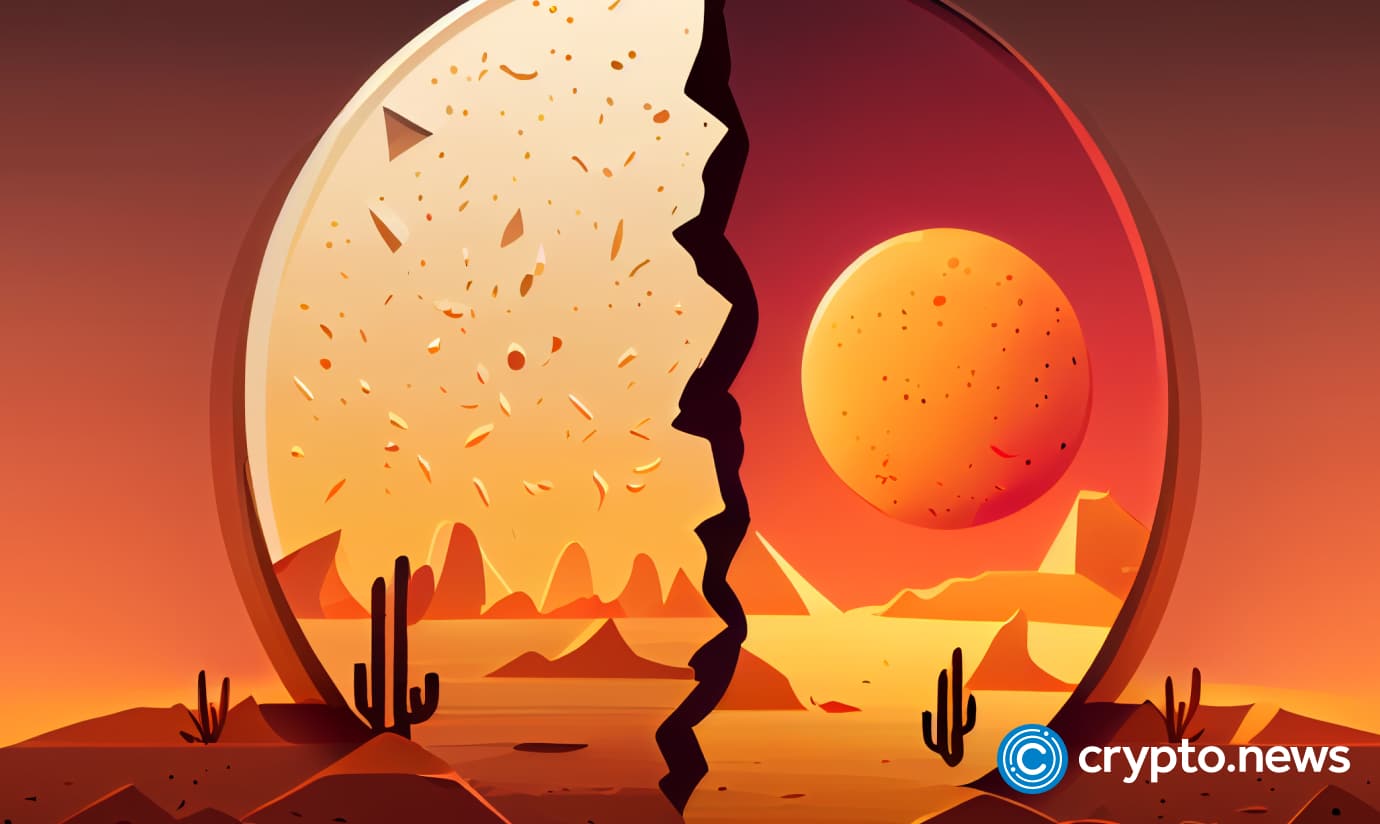 The Solana (SOL) blockchain witnessed its tenth major outage on Feb. 25. This time, the network was out for 20 consecutive hours, causing negative sentiment among SOL holders.
As crypto.news reported on Feb. 27, Twitter's crypto community started trolling the so-called "Ethereum killer" following the latest outage. SOL investors were furious since they could not move a single token until the developers could fix the problem and get the blockchain back online.
With the latest outage, the on-chain intelligence and analysis platform, Santiment, found that Solana has been trending with negative words such as "concern." Per the data, "outages like these have historically caused short-term FUD [fear, uncertainty, doubt] from panic sellers."
Moreover, while the investors are showing signs of uncertainty, the Solana Foundation, the entity responsible for the development of the "Ethereum killer," tweeted that the main "cause of the 2-25-23 outage is still unknown and under active investigation" with a report on the situation.
Solana's previous outage was reported in October 2022 when a node was misconfigured and had to be restarted, according to a report by Fortune. According to data collected by Money_Reach, the Solana network witnessed eight major network outages in 2022 alone.
After the latest network failure, the SOL price fell from $22.8 at the time of the outage to roughly $21.7 in just 24 hours. The 11th largest crypto asset is currently trading at $22.3, down by 2% in the past 24 hours, per data provided by crypto.news.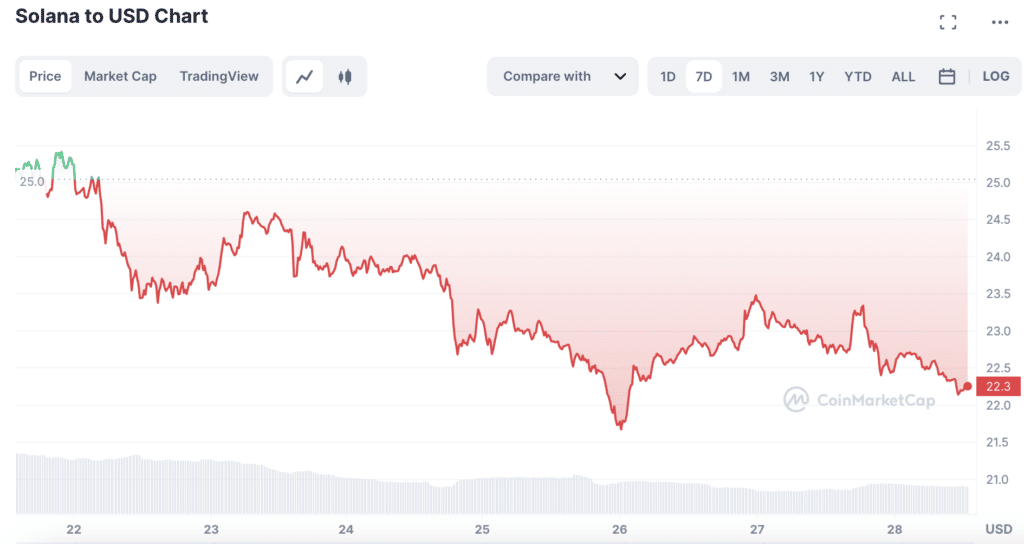 Over the last 60 days, SOL has surged by around 145% as the total crypto market capitalization surpassed the $1 trillion mark.