Solana's phone Saga is now available for preorder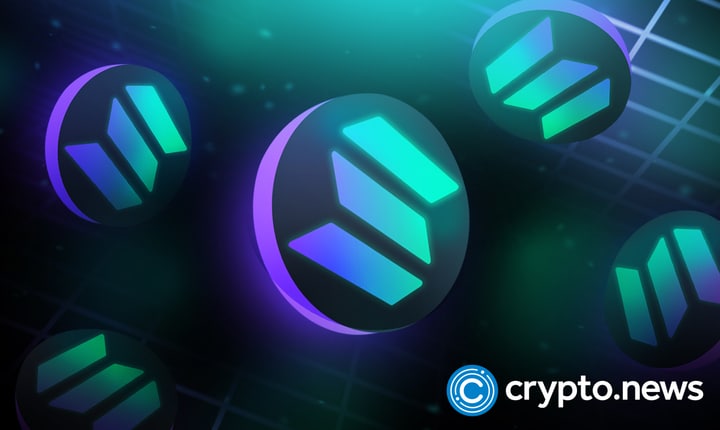 Solana's new phone, Saga, is now ready for pre-orders. Each person paying upfront for the device will receive a gift from Solana Spaces. 
Preordering the Saga
The smartphone costs $1,000, but customers who place pre-orders will receive a $100 refund. The early birds will also get a gift upon placing their order for 100 USDC.
Once ordered, customers are required to show the receipt on the Solana (SOL) space Twitter page, and then an NFT gift will be sent to them promptly from the Solana Spaces vault. 
Specifications of Solana Saga
The phone contains a 6.67-inch 120Hz OLED display mounted on a ceramic back reinforced by a stainless steel frame. The materials used to make the phone make it weigh about 247 grams. It has an 8.4 mm thickness, and a triangular-shaped camera fitted together with a fingerprint scanner. In addition, the phone is both dust and water-resistant at a rating of IP68.  
Saga is powered by Qualcomm Snapdragon 8+ Gen 1 chip with Android 13. It contains 12 GB RAM and internal storage of 512 GB. The company included 8+Gen 1-security features to enable Solana Mobile Stack's Seed Vault. The phone can segregate the private key and seed phrases from the application layer while allowing other apps to run. 
The new Solana phone has a 4100 mAh battery capacity with wireless charging capabilities. The rear part consists of a dual camera with a 50MP IMX766 f/1.8 sensor and another 12MP IMX373 f/2.2 120-degree ultrawide camera. In addition, a 16MP camera on the front side improves selfie-taking. 
Invitations for development and access
When the Solana team was creating the phone, it sent invitations for preorders and participation in its development. Anyone who wanted to be a developer was given a chance to send their applications. The team gave priority to the information sent during checkouts. 
Developers got the DVT1 hoping to get the actual version after its launch without further charges. Everyone getting the DVT1 required understanding the seed vault and Saga app.
The creation of the Solana Saga involved many developers, thus making the program more accessible. However, a limited number of those received the invitations to work with the team.