Solve.Care Launches a DeFi-Inspired Healthcare Framework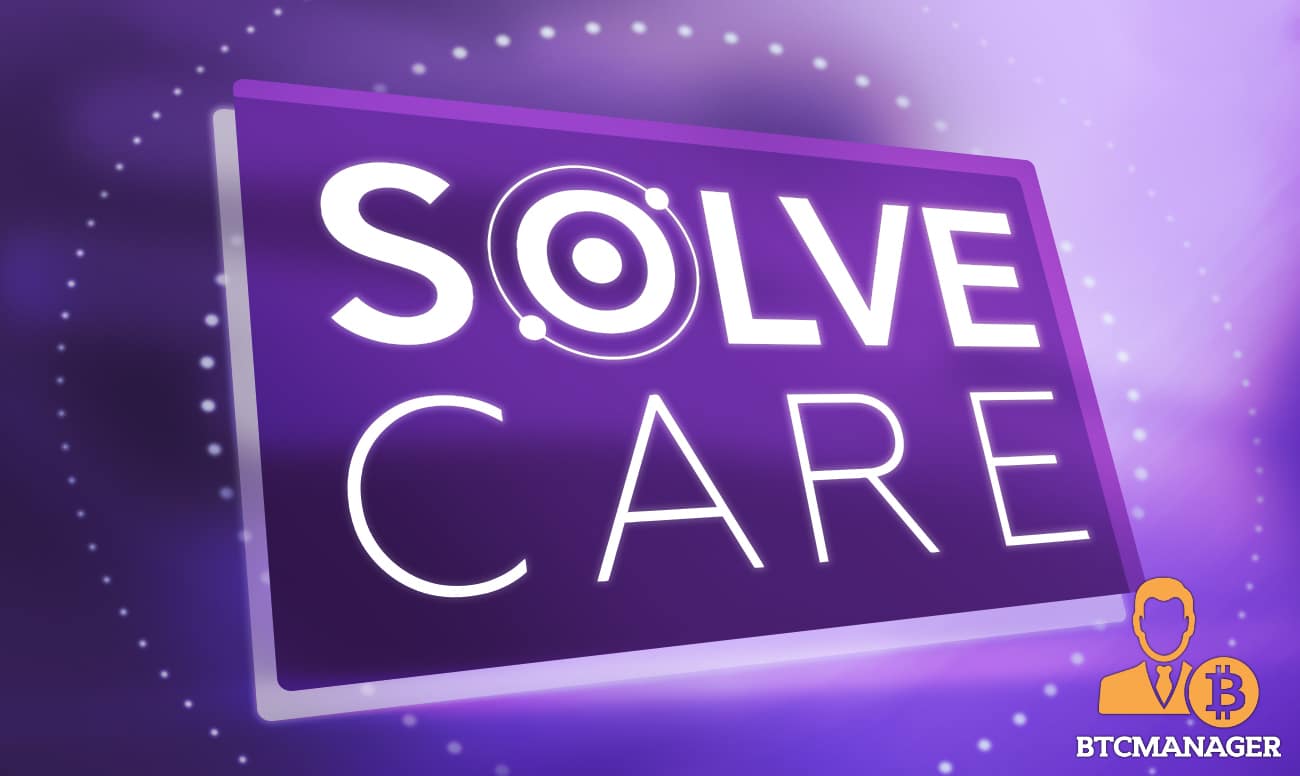 Picking positive qualities of decentralized finance, or DeFi, and merging them in healthcare systems is a trillion-dollar opportunity according to Pradeep Goel, the CEO of Solve.Care, as per a blog post published on Sep 16.
Solve.Care is now launching a framework that will then be turned over to the community for scaling.
Merging DeFi and Healthcare
DeFi is the current buzzword in crypto circles and for good reasons. Presently, over $8.5 billion worth of ETH is under management by different trustless finance dApps. 
As traders and investors "farm" for better yields, some of the protocol's anchors like community governance and funding, trustlessness, and an unparalleled level of transparency in a borderless setting can be incorporated into the under-exploited healthcare system to change lives and create lucrative opportunities for investors.
Specifically, the sense of community can be ported over in healthcare to launch crowdfunding programs to serve millions–and eventually billions of people, with home-care devices. This opportunity is present because, for instance, the on-demand $450 billion medical device financing and leasing market segment remains under-served without a centralized or a decentralized solution that's accessible, easy, and global.
"When (DeFi) is intersected with healthcare, it would not be an exaggeration to say that it has the potential to exponentially grow into the trillions. There is a real-world need for DeFi for healthcare, which will be fueled, be a community-governed, community funded, highly scalable, and globally useful solution."
A Trillion-Dollar Opportunity
Solve.Care can be at the center of proceedings. 
Through the Solve.Care, special projects like GTHE (Global Telehealth Exchange) and DCAN (Diabetes Care Network) can be used in tandem with community-purchased medical devices to enable better monitoring of patients dispersed across the globe. 
Other multi-dollar opportunities like medical malpractice insurance, cash flow lending for hospitals and doctors, drug discovery and research, and more continue to present themselves and can stand to reap big benefits from DeFi financing pools.
In May, BTCManager reported of Solve.Care's launch of the Global Telehealth Exchange (GTHE) to bridge the distance between doctors and patients.