Some Regulators Are Calling 2019 the "Year of the Blockchain"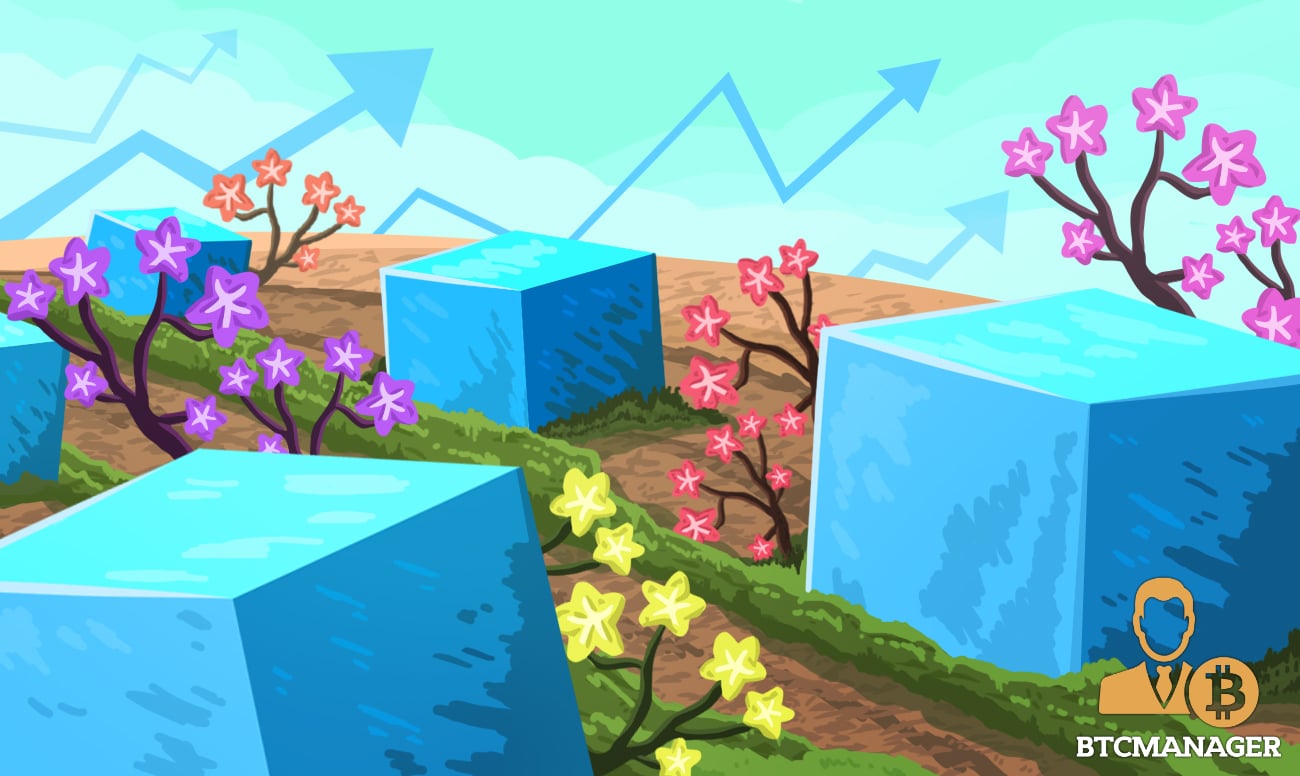 Regulators have eased concerns surrounding regulation over blockchain technology as many consider it might stifle the development of the industry.
Yahoo Finance reported that on March 7, 2019, during this year's DC Blockchain Summit in Washington, D.C, regulators have eased these concerns when telling attendees they considered the technology would flourish throughout 2019.
Friendly Attitude to Blockchain
Tom Emmer, a U.S. Representative (R-Minnesota), presented the technology to Congress with the intention of inspiring coordinated government oversight.
Emmer, who is also the co-chair for the Congressional Blockchain Caucus, stated that 2019 "stands to be the year of the blockchain, the year we separate hype from reality, and begin harnessing blockchain in the right-use cases to lower costs and increase efficiency."
Emmer also emphasized that:
"Congress has a clear role: we must ensure that regulation is simple and precise. If a patchwork of regulations emerges, the industry will suffer, and prove the government to be ineffective. This confusion will undoubtedly lead to more regulation, which will only stifle the innovation and potential application of the technology."
Recommendations for the Blockchain Industry
Emmer praised the Chamber of Digital Commerce for having researched the matter and for releasing its National Action Plan for Blockchain.
This plan presents a more friendly approach for how state regulators' interventions can be made but still takes into account the development of the technology. This shows that the government position is changing in relation to the industry and now regulators have put up a pro-growth regulatory approach to developing blockchain technology in the U.S.
According to the National Action Plan for Blockchain document, the technology is already being used by food companies to certify its products and streamline its supply chain networks enabling them to track products while allowing intermediaries to access to information on the whole process of transformation and distribution through to the end consumer.
Emmer stated that he had been contributing since January by enabling his Blockchain Regulatory Certainty Act which he thinks will help speed up the regulated growth of blockchain in the country. 
Emmer said:
"Money transmitter laws were enacted to ensure the protection of the consumer entrusting another entity with their funds in order to transmit them. If no funds are being entrusted to another, it should be certain that these regulations do not apply."
Emmer also mentioned cryptocurrencies and noted that even though criminals leverage these means of change, its potential should not be dismissed entirely:
"Many, including those in this town, would like to focus only on blockchain and ignore or criticize cryptocurrency. They will tell us the bitcoin is used by criminals, and the blockchain is the real innovation. It's true there are illicit transactions. But that should not be a reason to totally dismiss cryptocurrency."
Another highlight of the conference was the fact that there's already $130 billion in value currently stored in public blockchain networks.