Sony Launches Blockchain-Based Solution for the Transportation Industry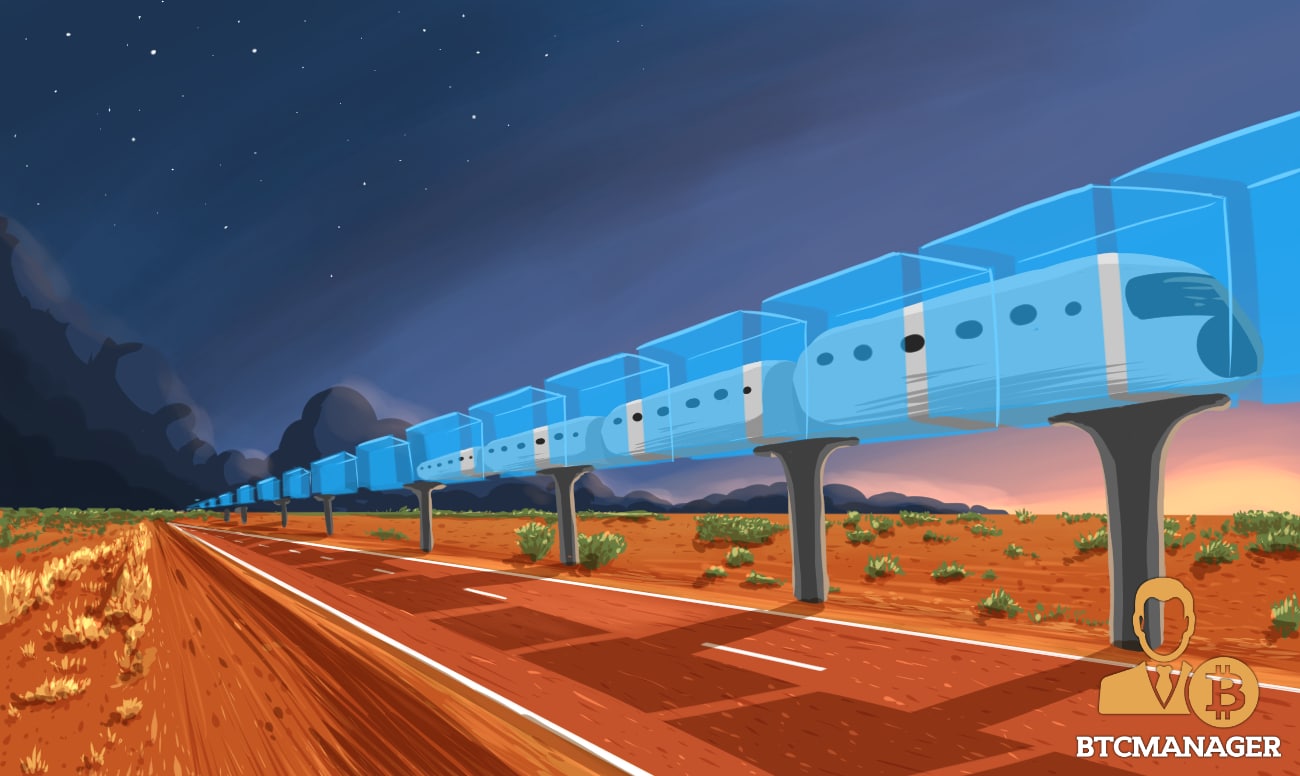 Sony Corporation, a Japanese multinational conglomerate that specializes in developing consumer and professional electronics, has announced the launch of its Blockchain Common Database (BCDB) platform. The firm says BCDB is a next-generation Mobility as a Service (MaaS) solution designed to support a vast array of transportation systems and provide users with accurate information on the best routes to their desired destinations and more, according to a press release on April 23, 2020.
Sony Transforming Transportation with DLT
In a bid to revolutionize the transportation system and promote open data, as well as decentralized transportation data management, Sony has rolled out an innovative blockchain-based Mobility as a Service (MaaS) solution.
Dubbed Blockchain Common Database (BCDB), the MaaS solution which is powered by IT and cloud technology supports numerous transportation systems including trains, buses, taxis, car sharing, and on-demand mobility services.
BCDB makes it possible for users to get highly accurate information about the best route they need to follow to get to their desired destinations on time, including the total costs, as well as the entire process from booking to the clearing.
Reportedly, the Sony BCDB was developed from the ground up and it comes with high-speed data processing and it's highly scalable, allowing over seven million users to record and share anonymized travel history and revenue allocation on a daily basis.
A Game Changer?
Sony says its BCDB solution is tested and trusted, as it participated in the Netherlands Ministry of Infrastructure and Management Blockchain Challenge Program organized in 2019 and it was the only BCDB to meet the ministry's specifications.
With Sony's BCDB solution, players in the transportation industry, transport firms, and transaction processors can now record and share information in a decentralized, transparent and reliable manner, while also being able to deploy it as a service.
Notably, Sony has made it clear that several government parastatals and organizations are now working hard to promote MaaS solutions that support multiple transportation operators. Sony says its BCDB solution has all it takes to make travel more efficient and improve smart city plans.
Interestingly, apart from its BCDB solution, Sony has been creating innovative distributed ledger technology (DLT) based systems in recent times.
In October 2018, Sony Computer Science Laboratories, an arm of Sony Corporation developed a contactless crypto hardware wallet.
More recently, Sony and Fujitsu joined forces to develop a blockchain-based solution for tackling forged Japanese proficiency certificates.