Sorare Teams up With NBA to Launch NFT-Based Fantasy Game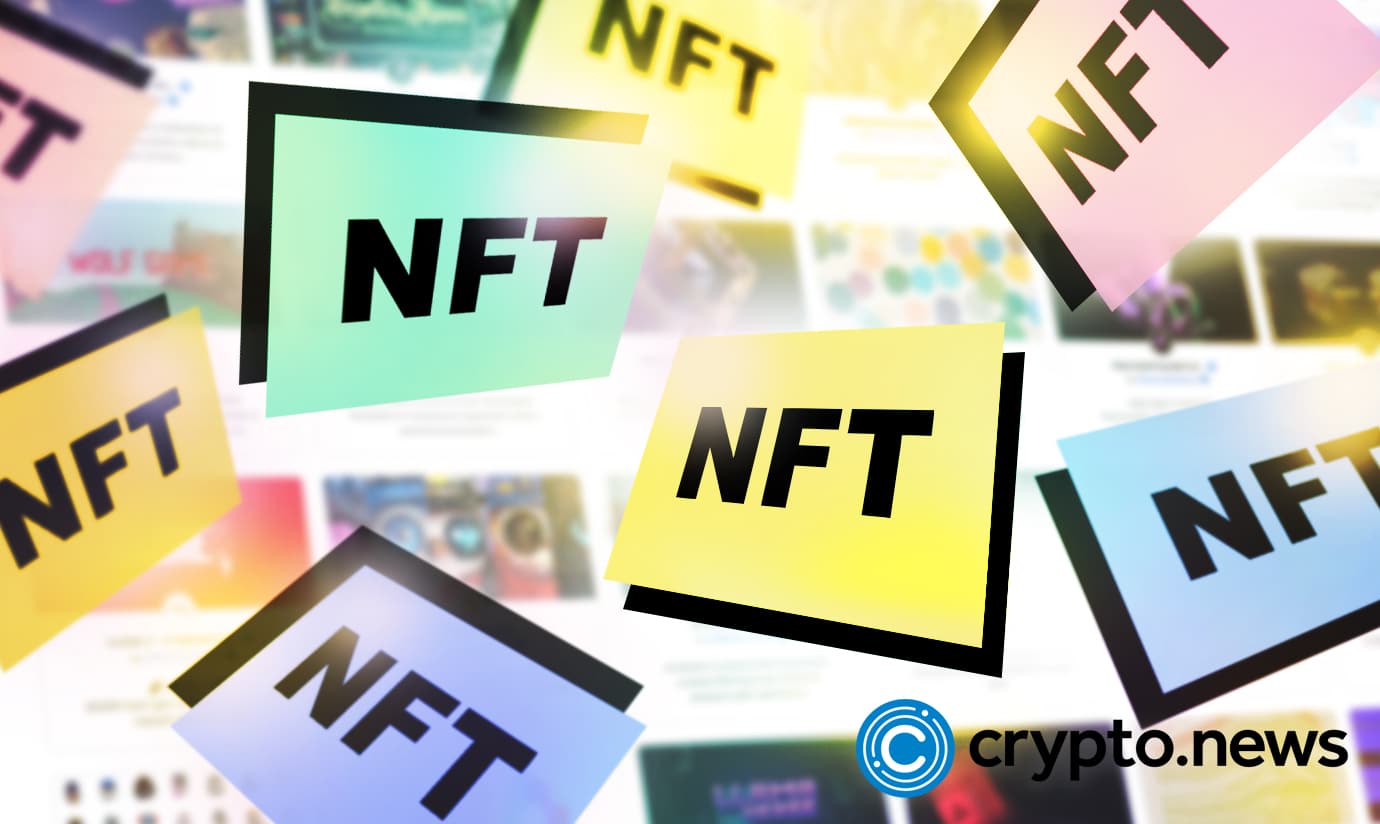 French Web3 sports fantasy game developer Sorare will launch a fantasy basketball game in a multi-year partnership with the National Basketball Association (NBA) and National Basketball Players Association (NBPA).
Sorare Becomes NBA's Official NFT Fantasy Partner
Sorare has been an active participant in digitizing sports. Originally launching a fantasy football (soccer) game this year, Sorare is expanding to new sports. After partnering with Major League Baseball in May 2022, the company has secured a new partnership with the National Basketball Association (NBA) and National Basketball Players Association (NBPA).
The fantasy game will feature an array of digital collectibles and can be downloaded and played for free. Per the release, the timeline for the launch will be sometime this fall, before the NBA's 2022-2023 season. NBA Commissioner Adam Silver, said:
"Our partnership with Sorare will give NBA fans an entirely new way to engage with our teams and players. With Sorare's emerging NFT fantasy platform, we see significant opportunities to broaden our community of fans and grow NBA basketball around the world."
The NBA sees Sorare's success in its fantasy soccer game as an indicator of an immersive fantasy basketball gameplay experience as it "builds upon Sorare's two million registered users across 185 countries, including markets across Europe and Asia where the company is seeing rapid growth in its soccer game."
Co-Founder and CEO of Sorare, Nicholas Julia was stoked about the partnership, emphasizing the popularity of Basketball, and Sorare's vision to bring fans closer to their favorite teams and players through this partnership.
He further stated that:
"The NBA has been at the forefront of digital experiences and collectibles and our game gives basketball fans the ultimate sports entertainment experience, where they can play like a general manager, own their game, and foster real-world connections."
Like other Sorare games, players will be able to trade digital cards representing actual basketball players. Users can then put together lineups of basketball players and earn points based on real-life performances.
NBA x NFTs — A Budding Relationship
This Isn't the NBA's first NFT rodeo, it has been dabbling in the virtual fantasy world for a while now. In March of 2021, the NBA and NBPA teamed up with Dapper Labs' NBA Top Shot to release hand-picked highlights from the 2020-2021 season. The collection NBA Top Shot was one of the hottest commodities in the NFT market and accounted for the majority of weekly NFT transactions for months following its launch in December 2020.
In April 2022, the NBA and NBPA launched a new non-fungible token (NFT) initiative, The Association NFT, where the collectible's designs are said to be dynamic and change over time. The appearance of the NFTs will evolve based on players' on-court performance.
So many Top brands are now keenly interested in NFTs and virtual collectibles. In July this year, Coca-Cola launched 136 non-fungible tokens (NFTs) collectibles on the Polygon (MATIC) network in commemoration of Pride Month. Governments are also in on the 'NFT craze, The EU is preparing to launch its blockchain solution to authenticate physical products through NFTs.