South African Revenue Service (SARS) Intensify Efforts to Clampdown on Cryptocurrency Tax Evaders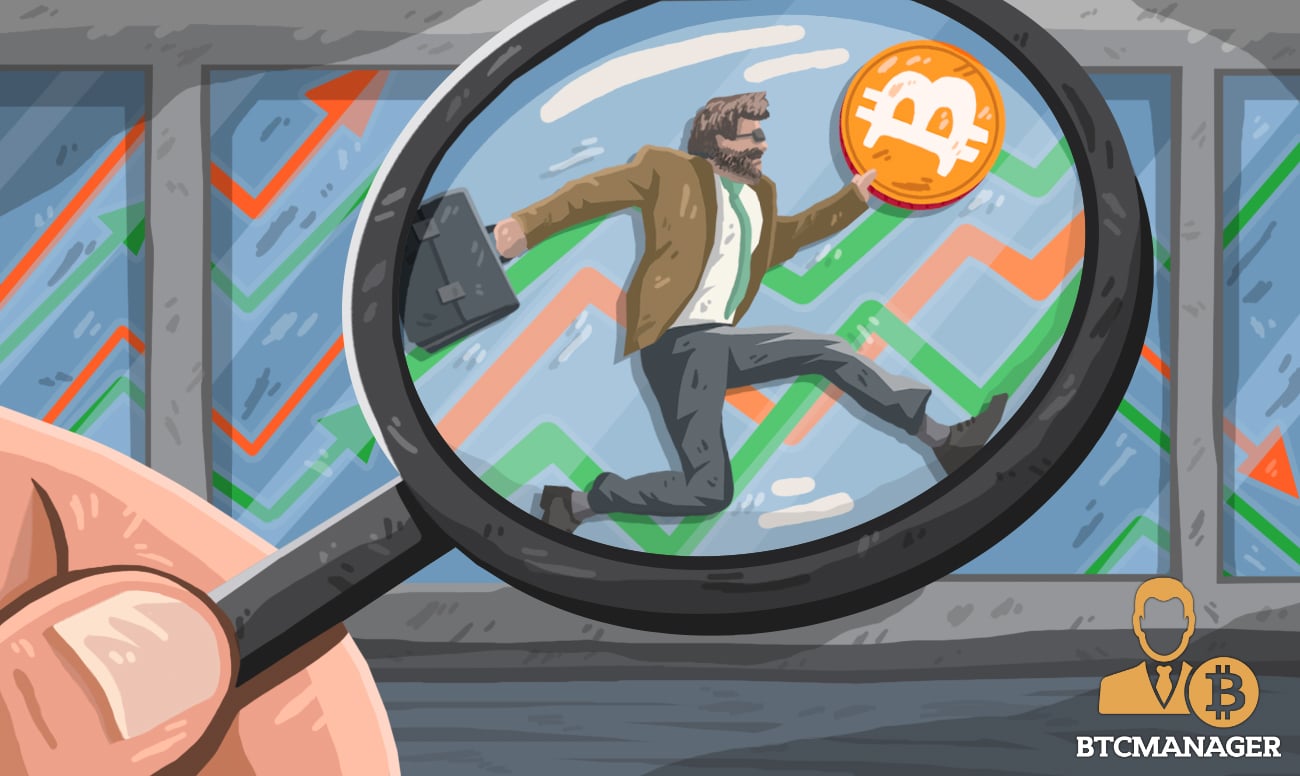 Since implementing the cryptocurrency tax regulation back in April 2018, the South African Revenue Service (SARS) appears not to be satisfied with the level of tax remittances by cryptocurrency investors in the region. MyBroadband reported on August 19, 2018, that the SARS is currently looking for the best way to identify cryptocurrency tax evaders.
Bitcoin Traders to be Tracked
Per the report, the acting South African Revenue Service Commissioner, Mark Kingon, has revealed that the agency is seriously trying to formulate a fail-proof method of identifying cryptocurrency traders in the region.
The official has reportedly made it clear that bitcoin traders, as well as other altcoin investors, have found an ingenious means of 'gaming' the existing system of identification.
Kingon lamented that many local digital assets traders now use foreign bank accounts and transact in foreign jurisdictions, making it almost impossible for the agency to identify them.
As previously reported by BTCManager on April 9, 2018, the SARS has categorized bitcoin and other crypto assets as assets of intangible nature, and have since made it mandatory for DLT-based virtual currency traders to pay gross income tax.
It's noteworthy that the SARS had earlier made it clear that crypto traders in the region must declare their profits or losses as part of their taxable income and digital assets investors who fail to declare their cryptocurrency income entirely would get penalized if caught.
In the latest development, the Chairman of the National Tax and SARS Committee at SAIPA, Ettiene Retief has hinted that the agency is still very much interested in collecting taxes for both crypto trading profits or losses from traders.
However, hodlers may have to remit either capital gains tax or income tax, subject to the outcome of their transactions.
Cryptocurrency Traders Still not Ready to Pay Taxes
Tax remittance remains a herculean task for cryptocurrency holders to date, as reports have it that only a handful of digital currency investors globally send their taxes to the relevant authorities.
From the United States to Israel and now to Africa, tax agencies are yet to find the best way to track down crypto tax evaders successfully.
BTCManager reported in August 2017 that the U.S. Internal Revenue Service (IRS) had resorted to the use of distributed ledger technology (DLT) to track down bitcoin tax defaulters.
More recently, in May 2018 reports emerged that the Israeli tax authority had started tracking down crypto tax evaders via social media platforms.