South Australia Kicks off First Solar-Powered Crypto Mining Centre at Whyalla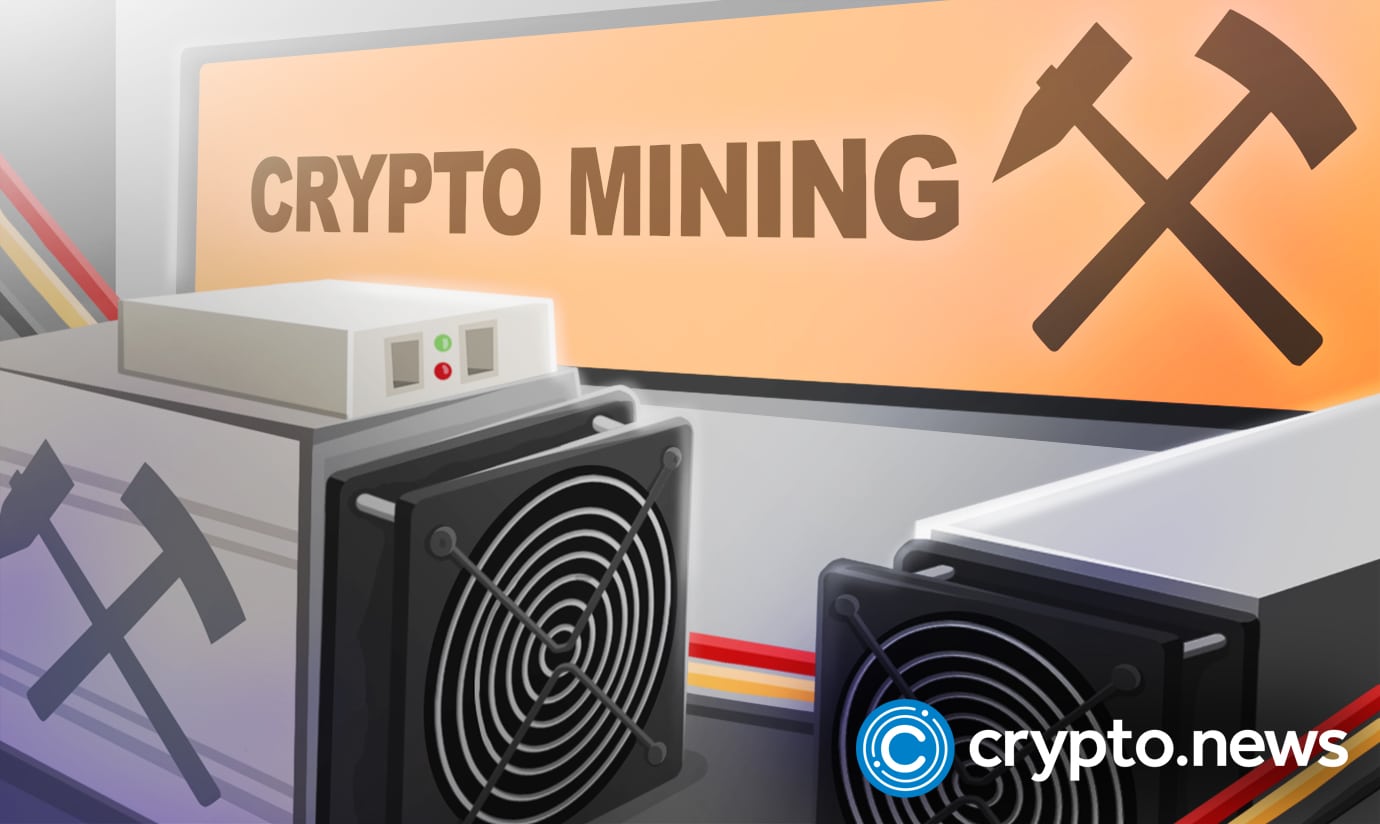 South Australia's Whyalla, dubbed the steel city, has become home to the country's first solar-powered cryptocurrency mining center. This development marks a significant step in Australia's transition toward leaving a greener footprint on the blockchain.
The 5MW Facility Will Mine Bitcoin
Lumos Digital Mining company will be in charge of operating the 5MW (megawatt) facility. According to reports, this facility will be used to mine Bitcoin.
Meanwhile, Bitcoin mining has faced criticism in recent times due to its high energy consumption. Nick Champion, the State Minister for Trade and Investment, stated that the new facility would be powered by solar energy.
Therefore, he believes that the Bitcoin mining process could become environmentally friendly. Champion said this is important as it will help to decarbonize the blockchain sector, which is energy-intensive.
Additionally, Lumos wants to build another 10MW crypto mining station in Whyalla later this year. The station would use the recent hydro cooling technology.
This technology will make its mining operation more eco-friendly and efficient. Talking about the latest solar-powered mining facility, Dong Wang, Lumos CEO, said the demand for digital crypto mining is increasing in the US and Europe.
South Australia Rich in Renewable Energy 
Wang added that the company wants to build the best renewable crypto mining center in Australia using sustainable energy. According to the CEO, the company chose South Australia due to the country's quick adoption of the latest technology.
Also, the country is always quick to embrace digital innovation. Additionally, the state has a significant amount of renewable energy output.
Meanwhile, the United States Office of Science and Technology released a policy report recently. The report stated that crypto production in the United States contributes over 0.3% to global GHG (greenhouse gas) emissions.
This has raised great concern in the United States, with certain groups calling for a third of Bitcoin mining. Simultaneously, Bitcoin's energy consumption in Australia has increased over the years.
This increment is due to the number of supercomputers solving complex equations and validating transactions on the blockchain. The scope of the investigation and the outcry have expanded beyond energy consumption alone.
South Australia's Mining Facility Can Mine 100 BTC in a Year 
Energy consumption is becoming a global problem at the moment. Therefore, reducing energy usage while sourcing for sustainable energy production is necessary.
Angelo Kondylas, a representative for Lumos, stated that this facility could mine over 100 BTC in a year. However, this depends on energy availability.
Kondylas stated that the firm could even sell some of its generated power to other entities looking to capitalize on blockchain technology.
Further, the site in South Australia is powered primarily by solar energy. According to Kondylas, the company might increase its output to take more energy from the grid when there is a huge amount of electrical generation.