South Korea: Over 50% of Survey Respondents Support Crypto Tax Law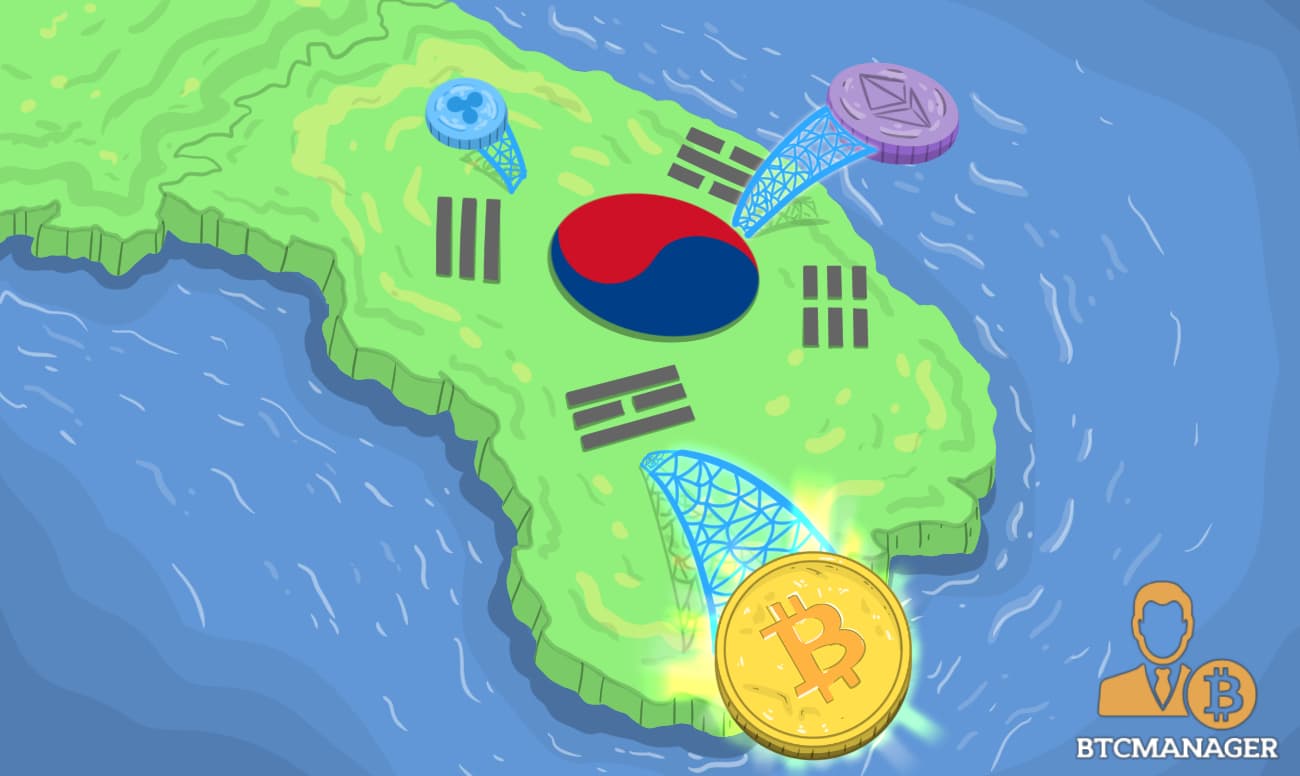 Despite growing dissent with the planned crypto tax law in South Korea, a recent survey has surprisingly shown a significant level of support for the tax plan. Meanwhile, the country's government appears set to move forward with the application on the new tax regime come January 2022.
Over Half of Survey Respondents Agree with the Government
According to The Korea Herald, a survey by YTN, a South Korean TV station showed that more than half of the participants support the government's crypto tax law. Of the 500 participants involved in the polls, 53.7% favored the cryptocurrency tax regime with 38.3 percent not in support of the move.
Respondents between the ages of 20 to 29 accounted for the most number of people not in support of the crypto tax plan. Indeed, 47.8% of people in this age grade panned the government's decision to levy 20 percent capital gains taxes on cryptocurrency trading profit.
This age demographic is also the most in the country's cryptocurrency trading scene with data compiled by Kwon Eun-hee — a South Korean lawmaker — showing that there about 2.35 million crypto traders in their 20s in South Korea.
This number has been active on the nation's four largest cryptocurrency exchange platforms; Upbit, Korbit, Bithumb, and Coinone, often referred to collectively as the "big four."
Other figures from the survey show the crypto tax law being more popular among female respondents than male respondents.
No Going Back on Crypto Tax Law
Meanwhile, recent comments from the South Korean government show that the authorities are ready to implement the crypto tax regime from January 2022. As previously reported by BTCManager finance minister Hong Nam-ki has reiterated the government's intention to adopt the tax plan calling crypto taxes "inevitable."
In an address delivered back in April, the finance minister remarked: "When capital gains are generated from transactions of virtual assets, we cannot help but to impose tax for fair taxation."
South Korea's tax law will see the imposition of a 20 percent levy on cryptocurrency trading profits north of 2.5 million won ($2,234) from January 2022.
The response to the incoming tax law has been one of significant criticism from crypto industry participants in South Korea with some commentators stating that the move would stifle the growth of the market.
Critics of the crypto tax law in South Korea have also submitted petitions to the Blue House calling for the government to reconsider its position.
Recently, South Korea's prime minister nominee Kim Boo-kyum promised to examine the controversial crypto tax law to ensure that there are no victims on all sides.