South Korea Academics to Use IOTA for Provenance as a Way of Improving Healthcare Supply Chain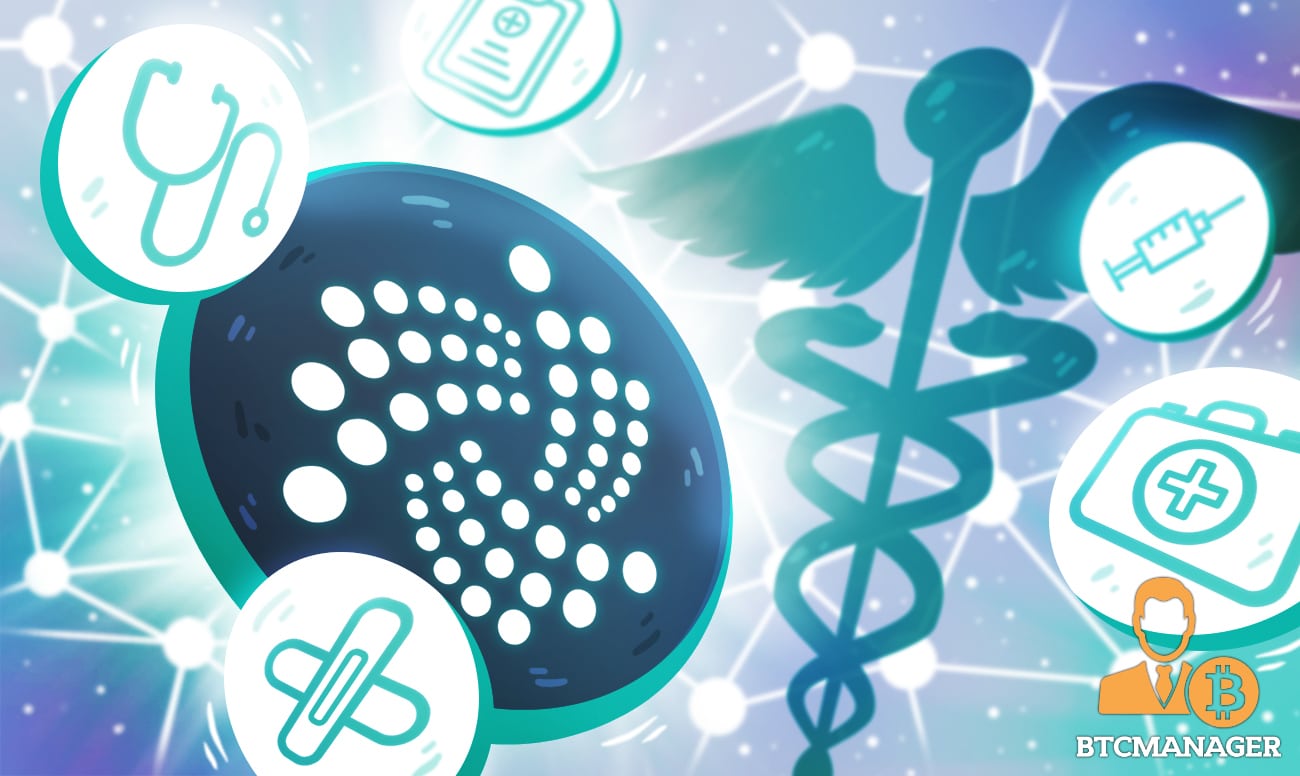 An academic team from the Department of Computer Engineering, Kyung Hee University, Yongin, is developing an IOTA-based system to improve the supply chain of medical equipment with support from the Institute of Information & Communications Technology Planning & Evaluation (IITP) grant which is directly funded by the South Korean government. 
A Provenance Solution Based on the Tangle
In a paper titled Track and Trace Solutions to Combat Counterfeiting in Healthcare Supply Chain shared on Aug 17, the team explains a system uses sensors to continuously track and monitor delicate healthcare equipment in a way that information is in real-time available to all parties thereby minimizing chances of fraud.
Admittedly, the healthcare supply chain is delicate, involving a lot of sub-processes that introduce extra complexities, unlike other sectors. For instance, in the healthcare supply chain, equipment ought to be tracked from production to delivery for quality assurance and authenticity. Even with the integration of sensors at different stages of the supply chain, monitoring of collected data from sensors remains manual and heavily centralized. 
To counter this continuous problem, the team will leverage the decentralization and transparency of the Internet-of-Things (IoT)-focused IOTA to build a provenance-based solution that continuously and efficiently manages generated sensor data. 
By using the infinitely scalable Tangle, the team aims to resolve problems that continue to plague traditional supply chain networks like inefficiency, opaqueness, security lapses, and elements taking advantage of the in-built flaws of this supply chain to produce counterfeit products. 
This is especially troubling coming at a time when the world is fighting against a deadly zoonotic virus that continues to claim lives, hindering processes, and slowing the economy.
For a complete system, the team will merge the capabilities of the Tangle with Masked Authentication Messaging (MAM) protocol for data reliability. 
Cross-Border Payment and Energy-Efficient Strategies Next on Focus
In the future, they plan to roll out provenance-based solutions that tackle other challenging issues in the supply chain. Some of them include cross-border payments and energy-efficient strategies which are demanded by the currently resource-restrained internet-of-things.
Amid the announcement, IOTA is currently working on Chrysalis, an intermediate phase before Coordicide which will make the blockless network completely decentralized.