Chrysalis (IOTA 1.5) Phase 1 Set for August 19 Release on IOTA Mainnet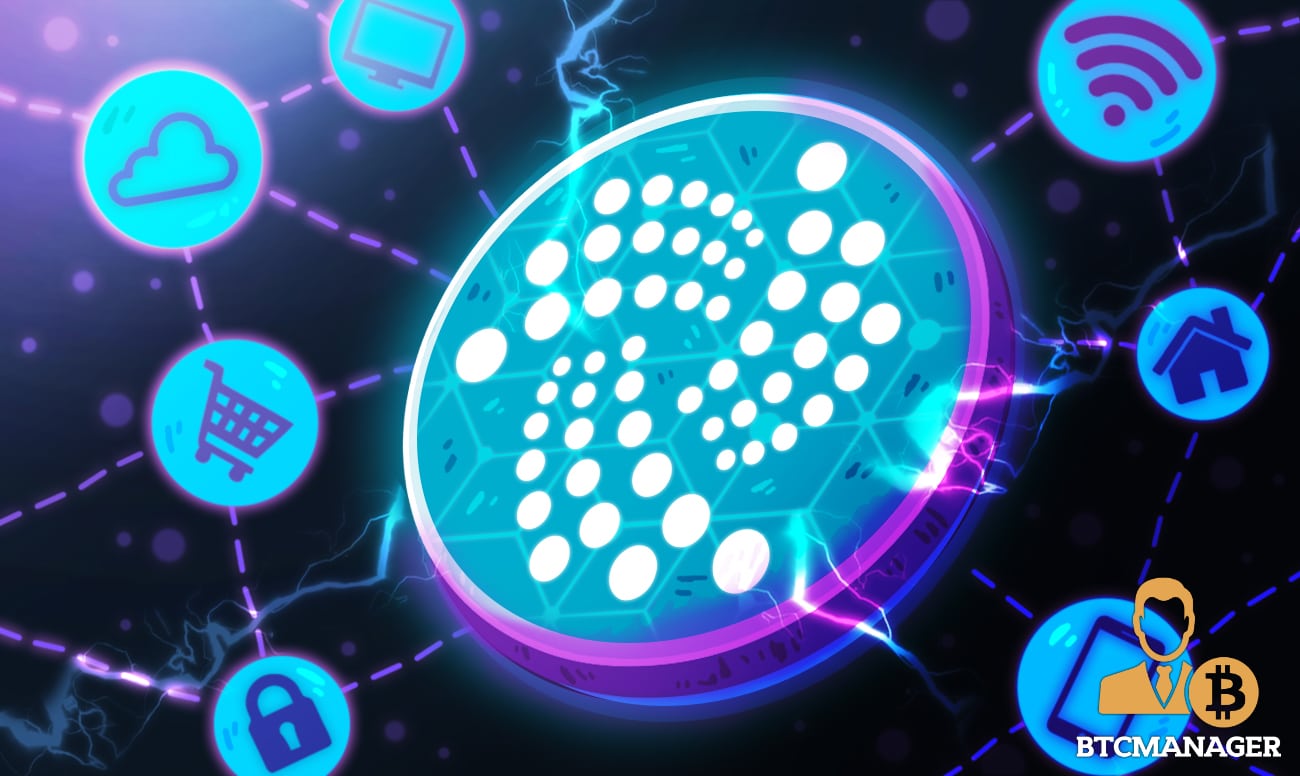 IOTA engineers shared their working ahead of the release of Chrysalis, the mainnet's intermediate stage before Coordicide is complete, on a developer status update on Thursday.
All systems on Track
Engineer Jacob Cech noted Chrysalis phase 1 components were implemented in the Hornet node and deployed to the comnet network. On the latter, spam tests reached a value of ~1500 TPS and over a 1000 CTPS. However, most value transactions on comnet are confirmed within 10 seconds of sending he added.
Chrysalis, IOTA version 1.5 Phase 1, will be released on mainnet on August 19, 2020. Those running a node are advised to upgrade it ahead of launch from IRI to Hornet. Those interesting in retaining the node's history are advised to use a migration tool to do so.
The upgrade to Chrysalis phase 1 will require node operators to overwrite the coordinator address using Hornet's –overwriteCooAddress <new coordinator address> parameter. This will also create API changes in Hornet nodes, such as the check consistency API call is removed.
In terms of promotion and reattachment logic changes, Cech said that in most cases and during normal network operation, the need for promoting and reattaching transactions should be very limited compared to the pre-Chrysalis network. However, he recommends using the getTipInfo API call to determine whether you should promote or reattach your transaction.
Meanwhile, work on Chrysalis phase 2 is well underway as well, noted Cech. This includes new wallet software, to specifications and implementations. Users are encouraged to provide feedback.
Pollen, Nectar, and Bee
Further improvements to the Pollen network are well underway. Specifically, the latest version of the GoShimmer node software, v0.2.3 (released just this week), brings improvements on the synchronization and the dashboard.
The team is already working on the next large milestone, Nectar. The components that will make up the Nectar network will be iteratively released on the testnet in the upcoming months, starting from the distributed Random Number Generator (dRNG), noted Cech.
He shared about the "Bee" team:
"The team has been hard at work implementing Chrysalis phase 1 and other node components and releasing individual crates. The initial crates have also been audited by an external party."
He added IOTA plans on releasing the first alpha version of the Bee node in the upcoming weeks while testing the node on comnet will start next week as they build up the functionality for Chrysalis phase 2. Additional details are available on IOTA's blog.