South Korea: Hacked Crypto Exchange Upbit Finally Resumes ETH Deposits and Withdrawals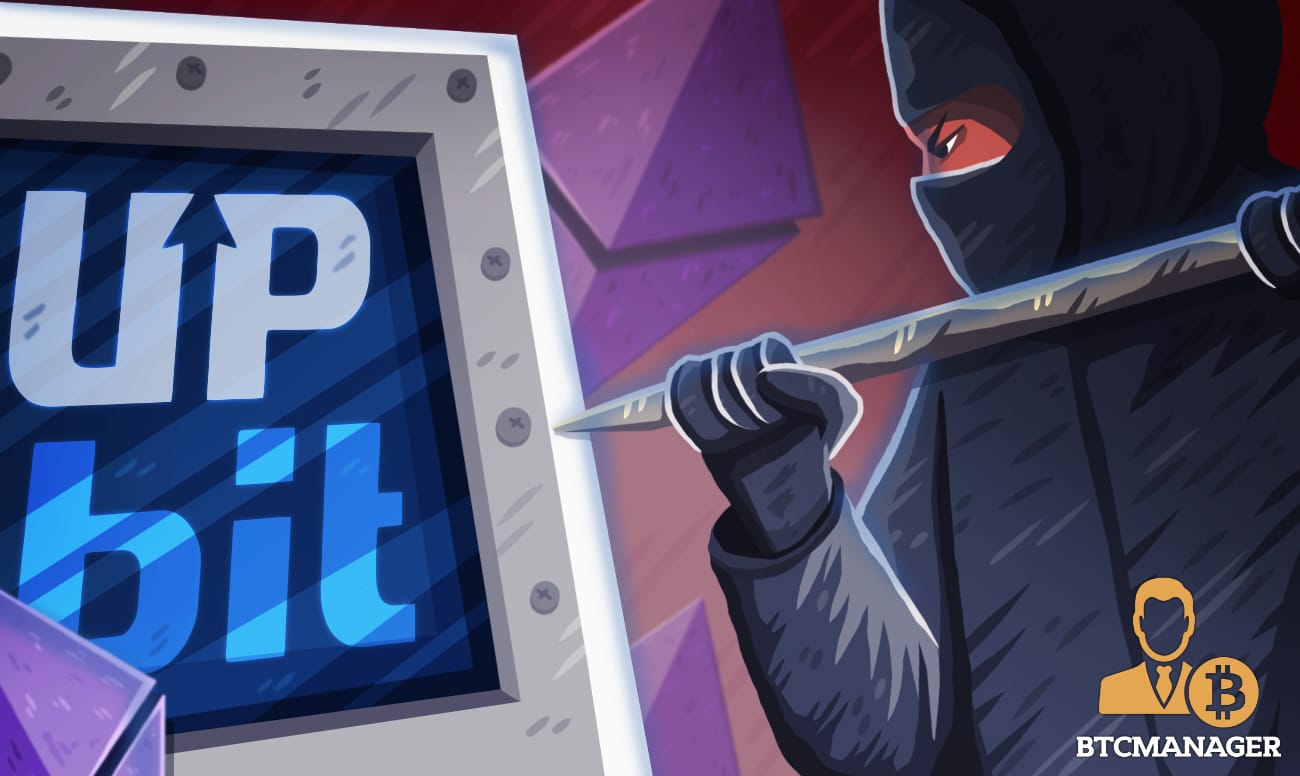 Upbit, a top South Korea-based cryptocurrency exchange that lost $51 million worth of ether (ETH) to hackers last year, has announced that it has resumed deposits and withdrawals for the altcoin, reports Business Korea on January 14, 2019.
Upbit Moves On After Massive Ether Hack
Cryptocurrency exchange hacks and heists remains a pain in the neck for market participants in the digital assets ecosystem and South Korea's Upbit exchange tasted its fair share of the bitter cake last November, in a $51 million ether (ETH) hack.
However, after nearly two months of shutting down deposits and withdrawals for the world's second-largest cryptocurrency by market capitalization, Upbit has now decided to move on with its normal operations.
Per sources close to the matter, Upbit, the Dunamu-owned bitcoin (BTC) trading venue has reinstated ether (ETH) deposit and withdrawal services on January 13, 2019, just a few days after it reportedly normalized deposit and withdrawals for other altcoins including litecoin (LTC), XRP and EOS.
Notably, in a bid to safeguard its assets from future hacks, the exchange has made it clear that it has now replaced the previous ether wallet with a new wallet system and has asked users to take note of its new ether wallet addresses.
Upbit said:
"We have put in place a new wallet system for deposit and withdrawals of digital assets. It is difficult to specify whether to open or withdraw funds one by one or all at once in the future."
The Journey so Far
While centralized exchanges are yet to find a permanent solution to the menace of crypto hacks, most established platforms, including Changpeng Zhao's Binance have put measures in place to ensure users get their entire funds back even after a major hack.
Reportedly, Upbit recently released its due diligence report and the exchange stated that it covered the entire 342,000 stolen ether with its own assets. 
It's worth noting that this is not the first time that bad actors are targeting Upbit crypto exchange.
As reported by BTCManager earlier in May 2019, the North Korean hacking group, Kim-Soo-Ki, launched a phishing attack on Upbit, in an effort to steal user's funds.
Despite the ups and downs, Upbit remains one of the Korean crypto exchanges doing its best to promote the growth of the blockchain ecosystem. The exchange organized its first blockchain developer conference in September 2018.