South Korea to Impose Crypto Tax, Says Finance Minister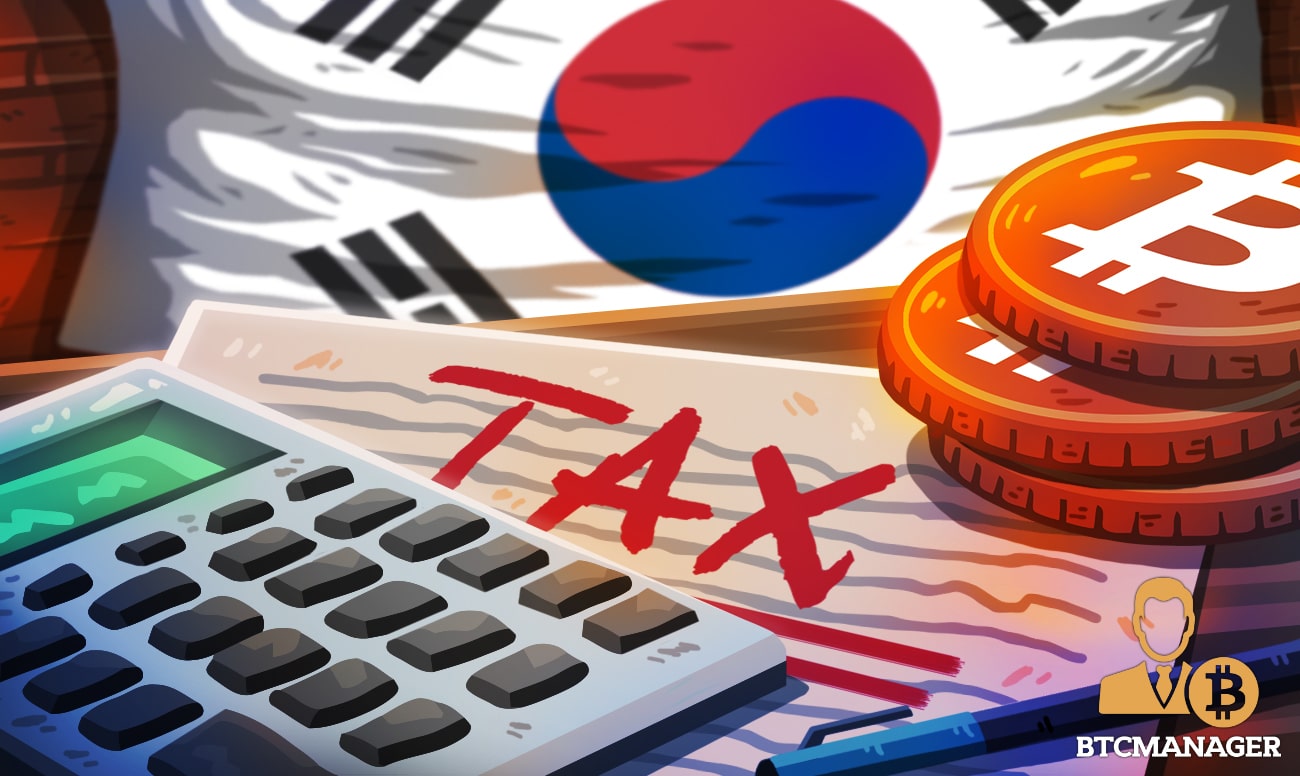 According to a report by a local media outlet, Korea JoongAng Daily, the South Korean finance minister today confirmed that the country will go ahead with its plan to tax cryptocurrency transactions.
South Korea to Impose Taxes on Crypto
Confirming weeks of speculations whether the country would impose taxes on digital currencies, the South Korean Finance Minister, Hong Nam-Ki, today confirmed that the peninsular country will tax cryptocurrencies. Nam-Ki made the announcement while speaking to the parliamentary finance committee on June 17.
The Minister said that the South Korean government "has continued to realign its tax system to reflect changes in market conditions, but it is especially working to refine its list of taxable items and types of tax this year."
The rapid rise in the popularity of cryptocurrencies such as Bitcoin (BTC), and Ether (ETH), has piqued the interest of South Koreans in recent years. A sizeable portion of the Korean populace views digital currencies as attractive investment options, thanks to the exponential growth in their price over the recent years.
The Korean Finance Ministry earlier went on record saying that it is mulling imposing a 20 percent tax on income from digital currency transactions, fuelling speculations that the government might treat profits from crypto trades as other income, not capital gains.
Notably, the 'other income' umbrella in Korea currently comprises income gains from lectures, lottery purchases, and prizes.
Nam-Ki added that the Korean Finance Ministry will devise ways to deal with the next tax environment – including digital tax. He said the country has been actively participating in global discussions pertaining to a digital tax. He, although, accepted that although a digital tax could increase Korea's tax revenue from foreign firms, it could expose local firms to overseas taxation too.
He added:
"Personally, I believe a digital tax needs to be imposed as a new type of tax, and the government too is considering moving in that direction."
South Korea Committed to Launching CBDC
On a peripheral note, South Korean authorities are keen on exploring the potential of central bank digital currencies (CBDC) to leverage the benefits of blockchain technology for monetary purposes.
As reported by BTCManager on June 15, South Korea's central bank – the Bank of Korea – has set up a legal advisory committee to look into possible regulatory roadblocks when issuing its CBDC.