South Korea's FSC Nominee Is Not a Cryptocurrency Enthusiast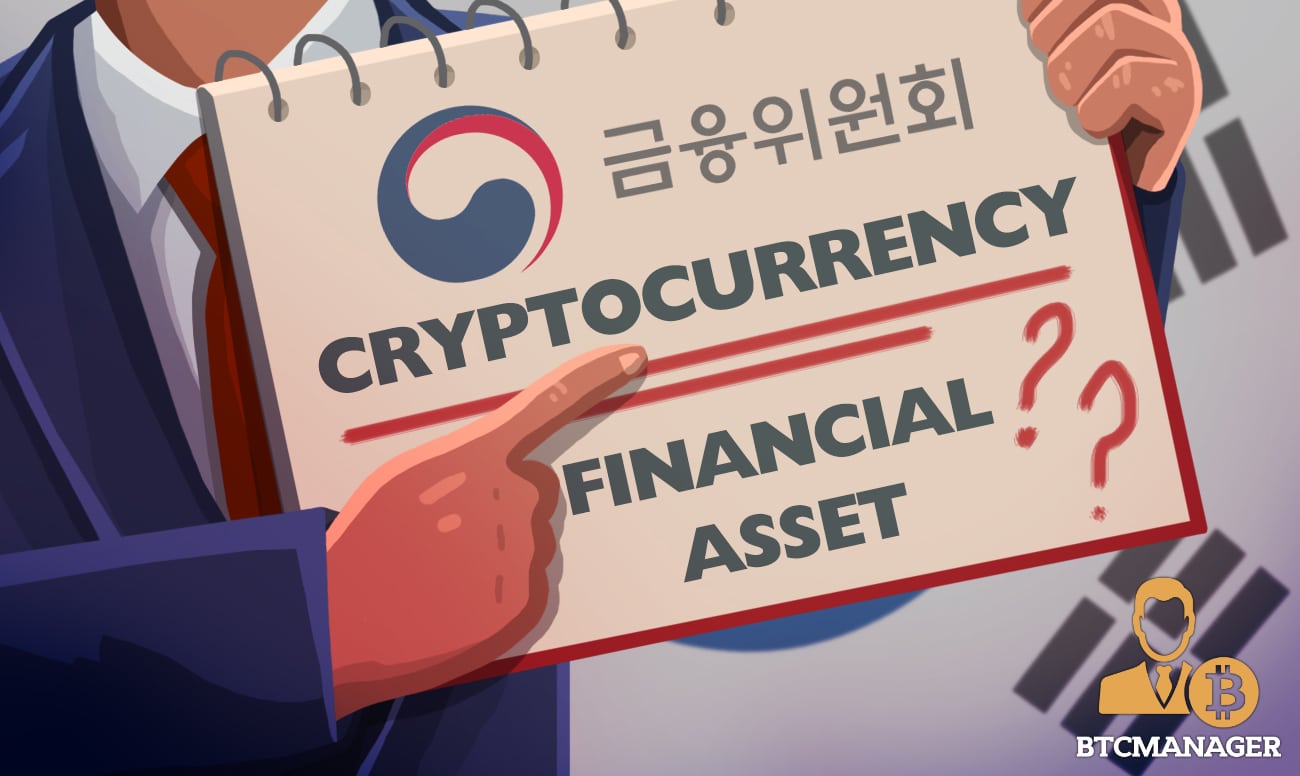 Koh Seung-beom, the nominee for South Korea's Financial Service Commission (FSC), said that he does not see cryptocurrencies as a financial asset.
FSC Nominee Says Crypto Not a Financial Asset
According to the Korean Times on Wednesday (August 25, 2021), Seung-beom made the statement while speaking with journalists. Seung-beom, who is a board member of the Bank of Korea, South Korea's central bank, was nominated by President Moon Jae-in earlier in August to head the country's top regulatory agency. 
The FSC nominee's comment about cryptocurrency stems from the opinions held by international financial bodies and experts. In Seung-beom's words:
"I understand that the Group of 20, the International Monetary Fund, other international agencies and a considerable number of experts find it difficult to see virtual currencies as a financial asset, and I think they could not function as a currency."
Meanwhile, the sentiment from Seung-beom comes amid a surge in crypto investment from South Koreans seeking high returns. According to the Korea Times report, young South Korean investors believe that crypto investment enables them to purchase homes, whose prices are skyrocketing. 
Seung-beom also made a statement following his nomination, stating that the FSC would tackle "household debt and asset price fluctuations." The nominee added that the continuous increase in household debt could weaken South Korea's financial industry and impact negatively on the country's real economy. 
As previously reported by BTCManager back in July, data presented by a member of South Korea's National Assembly showed that the younger generation was responsible for over 50 percent of the country's household debt. According to the lawmaker, the massive debt incurred by Gen Z  and millennials resulted from crypto investing and investments in other assets. 
South Korean Regulators Strict on Local Crypto Industry
Meanwhile, South Korean regulators have tightened cryptocurrency regulations, with the FSC giving a six-month ultimatum for local exchanges to utilize real-name trading accounts. The mandate is to expire on September 24, and crypto businesses that fail to register with the FSC's Korea Financial Intelligence Unit will not be allowed to operate in South Korea. 
In June, the FSC stated that banks should classify cryptocurrency exchanges as high-risk clients, and also deny services to such companies who do not comply with the new guidelines. The new regulation also extended to foreign exchanges using the Korean won. 
In response to the government's tough policies, some international exchanges either suspended payment from Korean credit cards or stopped Korean won trading pairs.