South Korea: ICON Foundation Will Not Be Charged Even As ICONLOOP is Under Investigation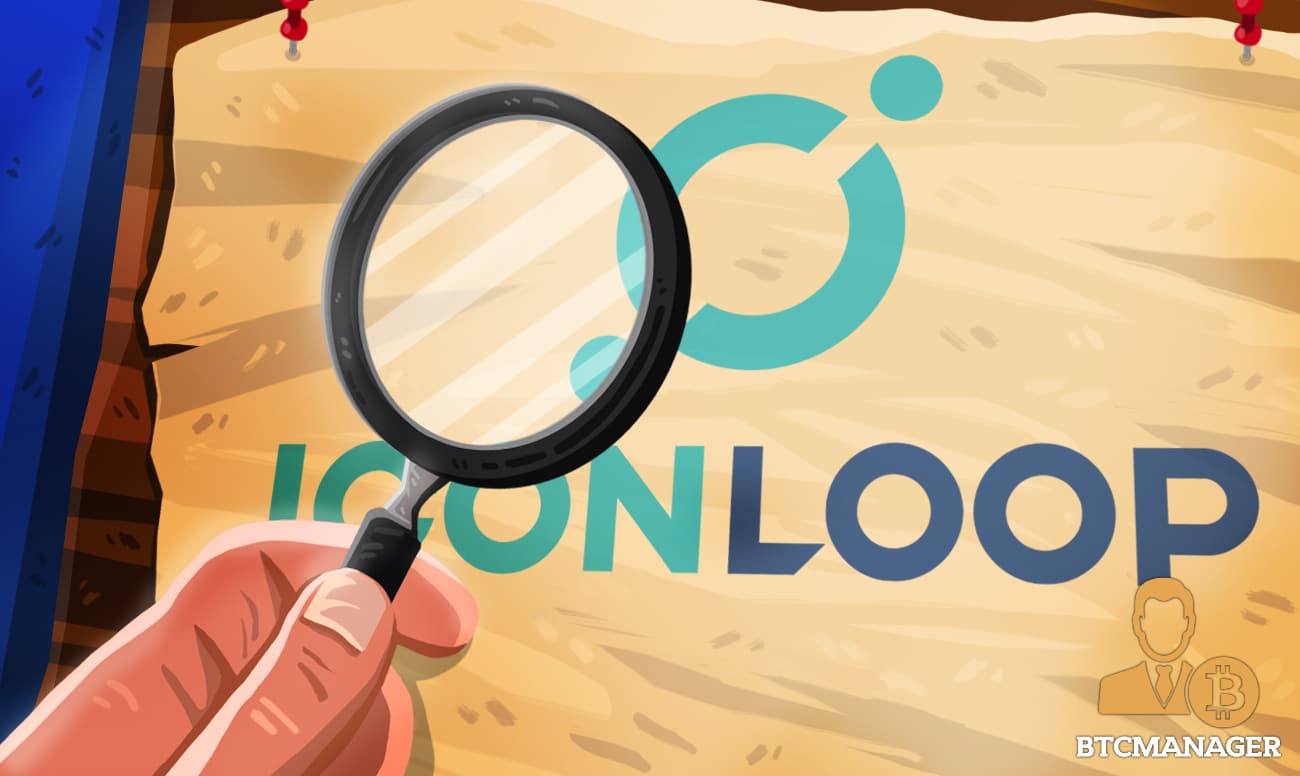 An official response by ICON to the news that South Korean tax authorities are investigating its technical partner, ICONLOOP has been released.
President Min Kim Makes a Clarification
The ICON Foundation President Min Kim said in an announcement that the ICON Foundation will not be under the influence of the investigation.
The ICON Foundation is a Swiss non-profit association. In late 2017, the president led an original ICON blockchain coin offering, ICX, which raised over $42,000,000.
ICONLOOP is Under Investigation
ICONLOOP is the South Korean ICON's strategic associate, the developer of the 'loopchain' technology ICON operates on. Seoul has already employed it in several blockchain ventures in many pilot projects, such as explorations by COVID-19, citizens' rewards, and mobile driver licenses.
But past ties seemed to have been very low by the time ten employees were sent to the ICONLOOP Headquarters in Euljiro by the Seoul regional tax office in late February.
According to Paxnet, the inquiry is on schedule for March 8, 2021. In general, such issues would last three months with the final ruling due in June.
In particular, the tax office investigates potential tax evasion occurring when foreign foundation-produced virtual assets are transferred into South Korea.
To make potential transfers of Ethereum (ETH) funds from ICONLOOP, the investigation is underway on its 2017 ICO, to which the authorities are not yet informed. Since ICONLOOP operates like a small to medium-sized enterprise, it does not have to divulge detailed transfers. 
ICONLOOP is the Korean tax authorities' second blockchain firm to be investigated this year. The HN group – the issuer of the HDAC token – began an inquiry in January.
Next year, it plans on introducing the official fiscal rules for the issuance of virtual assets in South Korea. The National Tax Service has, meanwhile, conducted tax avoidance and accounting audits for major domestic virtual asset issuers.
Mr. Kim said the ICON Foundation or the whole ICON Project would not be affected by the investigation, adding that all legal criteria are met. "ICONLOOP is run separately from the ICON Foundation," Kim said. For the ICON Foundation, ICONLOOP is a critical technological collaborator.
ICONLOOP and ICON
In the context of their Loopchain Alliance Program and over 27 collaborations for ecosystem growth and support, ICONLOOP has secured 100 alliances from 2016 until now. The alliances include multi-industry corporate partnerships, technology partnerships, joint ventures, or MOUs.
The launch of ICON 2.0, the Contribution Proposal System, and a host of decentralized financial applications will be the biggest priority in the coming months.
Some elements like the LFT2 consensus algorithm were audited and acclaimed by top research teams at renowned universities such as the University of KAIST as an industry breakthrough.