South Korea: Kakao Ventures Invests Undisclosed Sum in Stablecoin Project Terra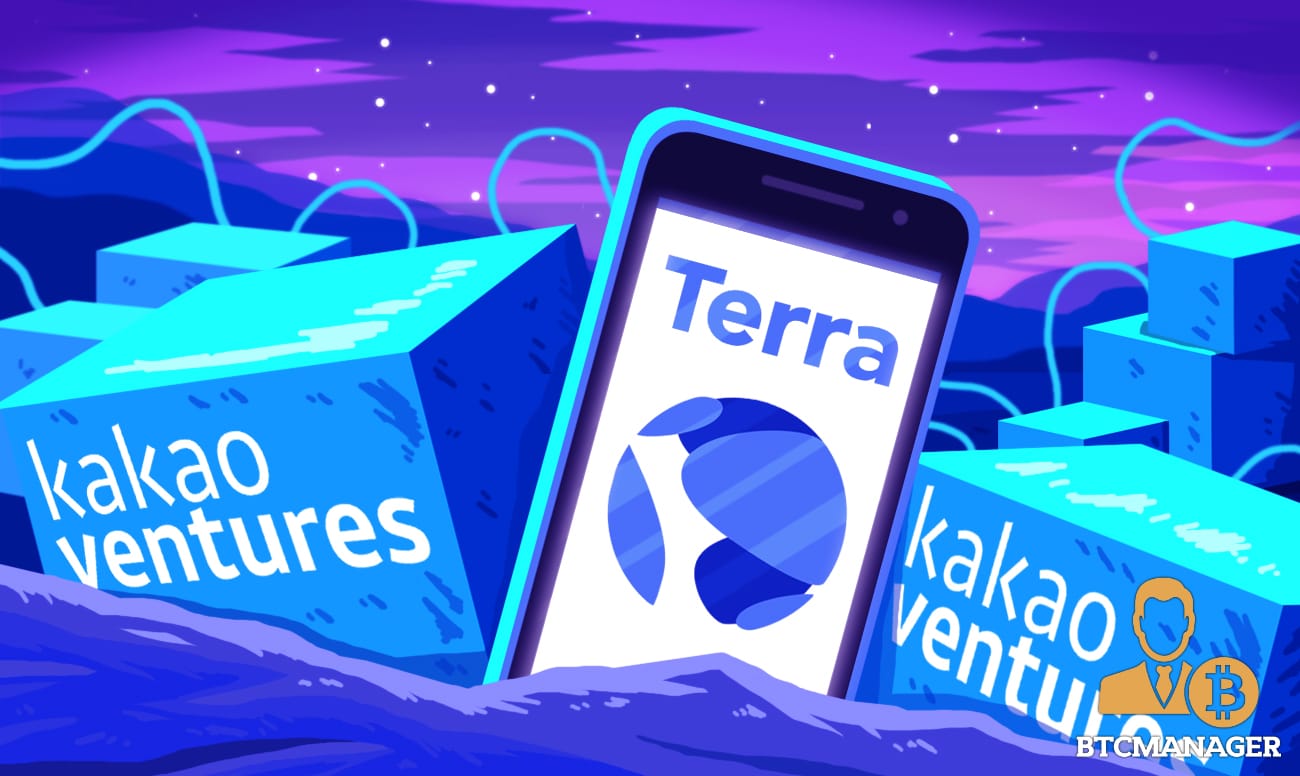 Terra, a blockchain-powered payments platform has received an undisclosed investment from South Korean venture capital firm Kakao Ventures, reports Crowdfund Insider, March 4, 2019.
Kakao Goes All in on Terra
Saying that South Korea has emerged as one of the global hotbeds for everything blockchain and crypto wouldn't be a stretch by any means.
In the latest development, South Korean internet giant Kakao's VC arm, named Kakao Ventures, has invested an undisclosed sum of money in Terra, which is set to unveil its blockchain-based payments solution in Q2 2019.
Per the report by Crowdfund Insider, the amount raised from Kakao Ventures will be utilized to increase the global business footprint of Terra's to-be-launched offering.
Notably, Terra has also bagged funds from another of Kakao's subsidiary named Kakao Investment, which has already invested in the field of blockchain and artificial intelligence (AI) to the tune of $57 million.
Showing his confidence in the offering, Shina Chung, CEO of Kakao Ventures, stated that the VC firm is confident in Terra's protocol to achieve success in an "unprecedented way."
He added that Terra's virtual token could become the first truly useful digital currency by tackling problems that have often blocked mainstream adoption of asset-backed and algorithm-based stablecoins.
Daniel Shin, the co-founder of Terra, shared his thoughts on securing funds from Kakao. He said:
"Kakao has become a staple to its 50 million users worldwide. From instant messaging to online financial services, Kakao's technology has transformed various elements of our daily routines. Through these strategic investments, we can leverage its unique expertise and insight into building mainstream products. We look forward to our future collaborations."
Kakao-Terra Partnership
The business synergy between the South Korean internet firm Kakao and stablecoin project Terra officially came into effect on November 17, 2018.
At the time, the two companies entered into a strategic partnership to collaborate on a massive global ecosystem based on cryptocurrencies while mitigating the problems usually associated with blockchain technology applications including speed and scalability.
Before inking a partnership with Terra, Kakao's blockchain development arm, named Ground X, released their blockchain platform "Klaytn" to encourage the use of cryptocurrencies among KakaoTalk's users.