South Korea: Unlisted Stock Trading Platform "Be My Unicorn" Taps Blockchain for Trading Efficiency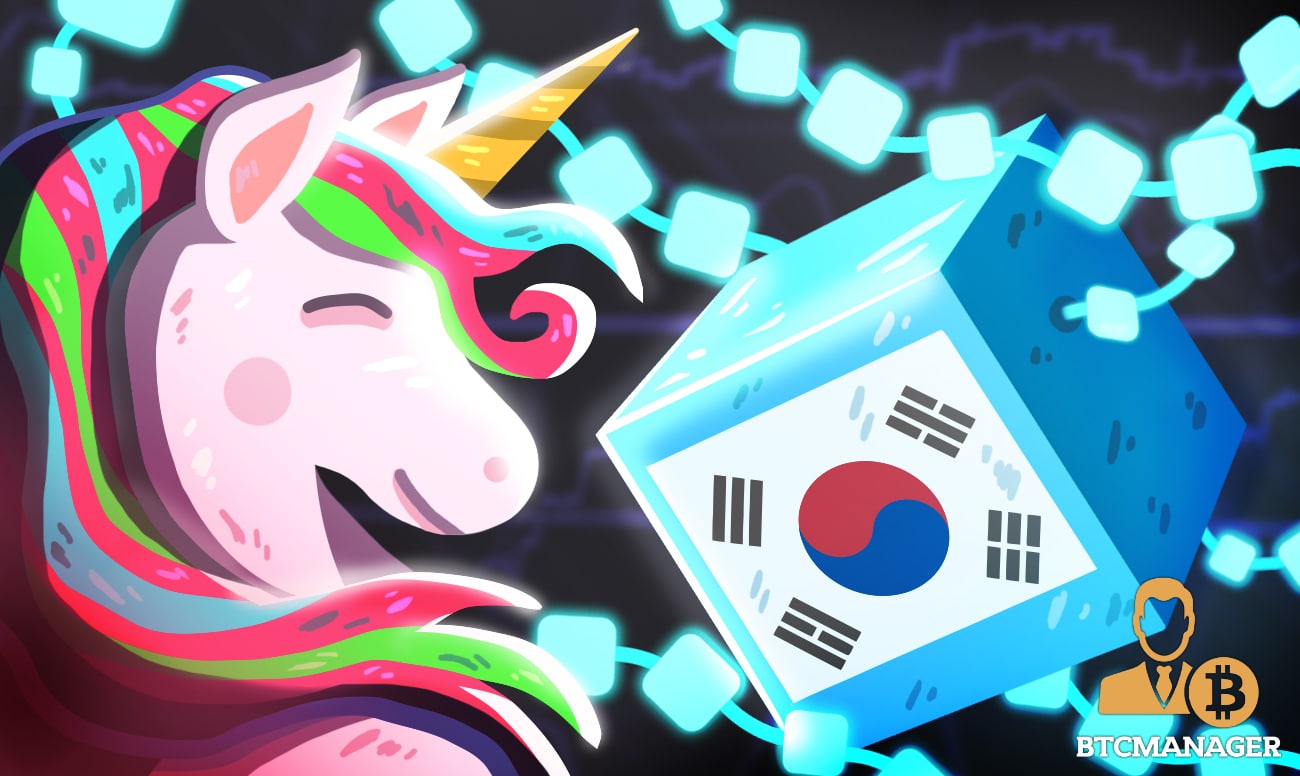 South Korean financial services startups including Koscom, are now leveraging the immutability property of distributed ledger technology (DLT) to curb forgery in the trading of unlisted stocks, while also boosting the efficiency of the platforms, reports BusinessKorea May 11, 2020.
Blockchain Powering Unlisted Stock Trading 
In an effort to curb some of the challenges associated with the trading of unlisted stocks, including forgery, lack of efficiency, and more, a good number of startups offering financial services in South Korea are now integrating blockchain technology.
Per sources close to the development, more and more Korean startups are now taking advantage of the government's pilot project and financial service regulation sandbox to create blockchain-based platforms for the trading of unlisted stocks.
For those who are unaware, unlisted stocks are securities that are not traded on a stock exchange due to a number of factors including the inability to meet the required market capitalization threshold.
Reportedly, KOSCOM, a state-run financial services, and information technology company rolled out its blockchain-based unlisted stock trading platform dubbed "Be My Unicorn" this May, and other startups including Dunamu, the firm in charge of Korea's Upbeat Bitcoin (BTC) trading venue, and PSX plan to launch their own platform later in September and February 2021.
The new platform will make it easier for investors to pump in funds into the stocks of startups in the region.
Fostering Transparency and Efficiency 
The creation of KOSCOM's Be My Unicorn unlisted stock trading platform was quite a frictionless process, as the firm has been a member of the Initial DID Alliance since May 2019 and it also secured a license on investment brokerage from South Korea's major financial regulator, the Financial Services Commission (FSC).
The Initial DID Alliance is a blockchain-powered identity and authentication network backed by the National Blockchain Project, the Ministry of Science and ICT, and the Korea Internet & Security Agency (KISA).
Notably, the team has made it clear that the new Be My Unicorn platform is designed to make it easier to manage the shareholder lists of small and medium-sized firms and venture startups, while also providing investors with increased trading efficiency.
What's more, the team says users of the platform will also be able to easily access the network via the decentralized identification solution from the DID Alliance when it goes live later this month.
In related news, earlier in April 2020, reports emerged that South Korea's central bank has launched a pilot project aimed at studying the pros and cons of a central bank digital currency (CBDC).