South Korean court freezes $92m of Terra-related funds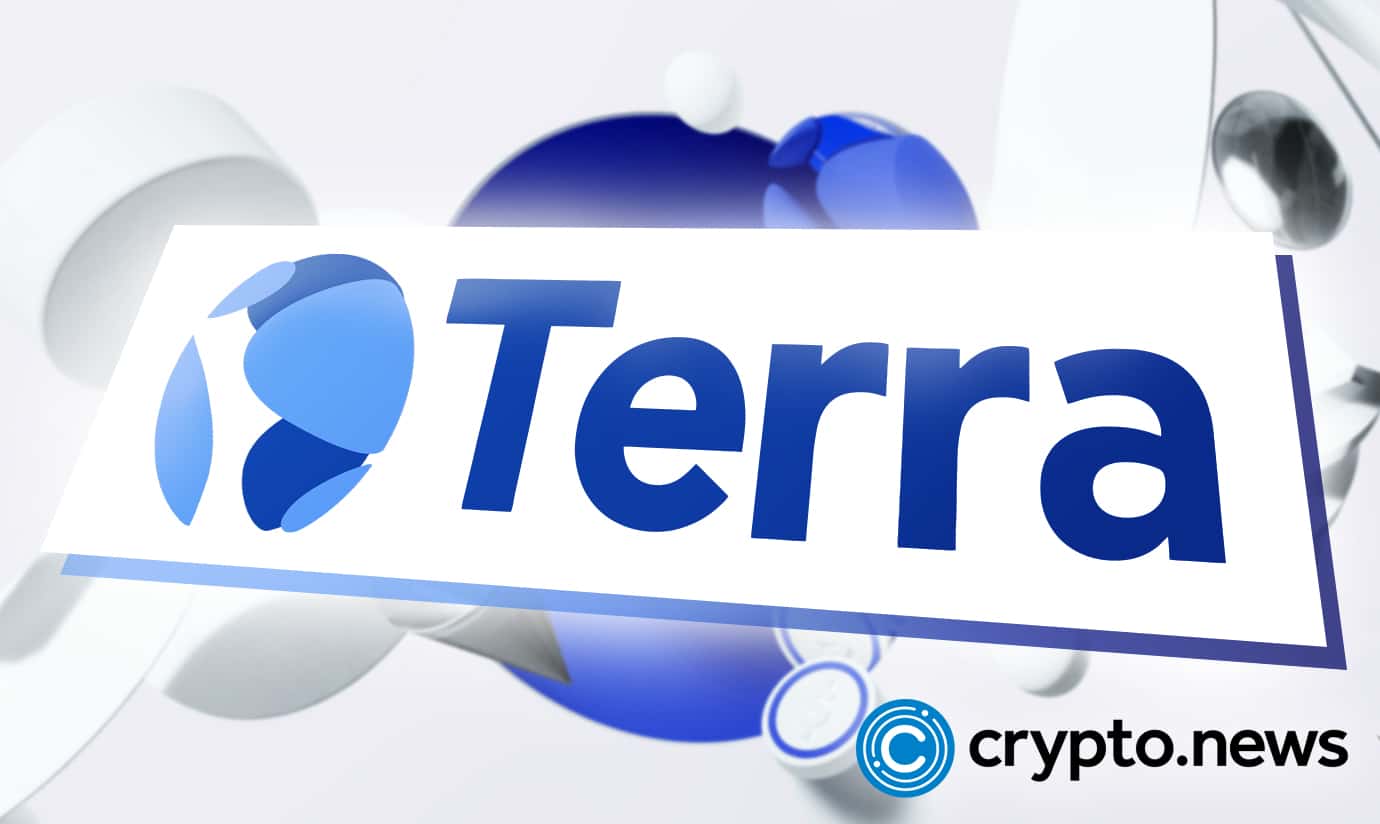 The Seoul Southern District Court froze 120 billion won — equivalent to $92 million as of press time — owned by former and incumbent CEOs of Terraform Labs' affiliate firm Kernel Labs.
The Korea Economic Daily reported on Dec. 20 that South Korean courts were able to confiscate more assets involved in the collapse of Terra (LUNA) and its UST stablecoin. The report follows authorities seizing 140 billion won ($108 million) from Terra co-founder Shin Hyun-Seong back in November.
Established in 2018, Kernel Labs is a consultancy company specializing in decentralized applications and blockchain payment systems. It is rumored to have close connections with Terraform Labs, with CEO Kim Hyun-Joong reportedly serving as the vice president of engineering at Terraform Labs at one point.
Additionally, there are reports that some Kernel Labs employees have also worked at Terraform Labs' South Korean office. In September, the National Assembly of South Korea summoned Terraform Labs co-founder Daniel Shin to testify during its upcoming parliamentary audit of the Financial Services Commission (FSC), the country's leading financial watchdog.