South Korean Lawmakers Summon Terra Co-founder Daniel Shin Amid Ongoing Probe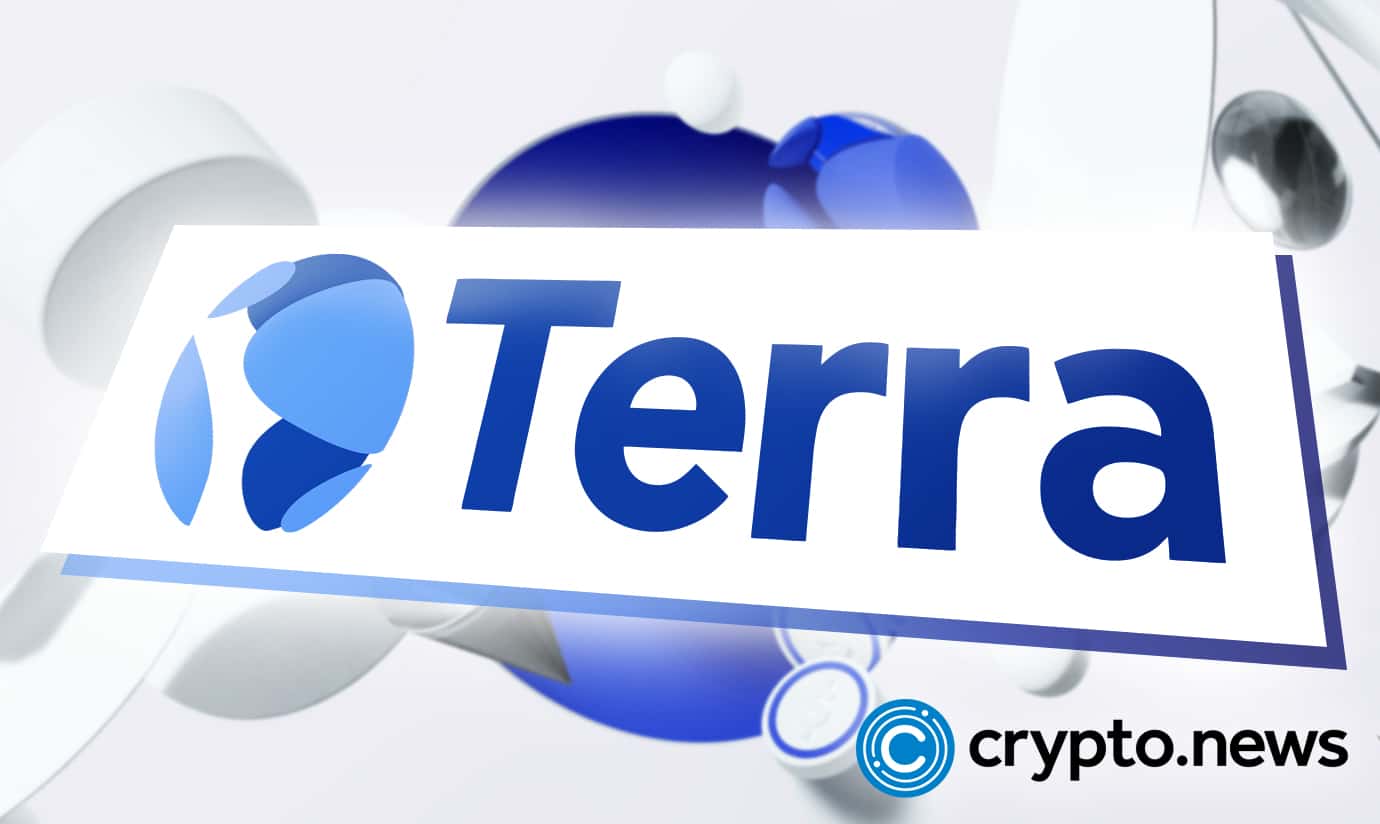 The National Assembly of South Korea has summoned Terraform Labs co-founder Daniel Shin to testify during its upcoming parliamentary audit of the Financial Services Commission (FSC), the country's leading financial watchdog.
Daniel Shin To Testify at South Korea's National Assembly
On September 28, local news outlets reported that officials from the virtual asset industry, including Shin, will testify before the financial audit committee in the upcoming annual state audit.
According to reports, a three-week parliamentary audit will begin on October 4 and will involve witnesses such as Dunamu CEO Lee Sirgoo, Bithumb Chairman Lee Jeong-hoon, Tchai Holdco general manager Shin Hyun-Seung, and DSRV Labs CEO Kim Ji-Yoon.
An industry representative told the publication, "We are internally reviewing how to prepare."
Ji-Yun of DSRV Labs was selected as a Terra witness due to the fact that the company functioned as Terra's blockchain validator. Based on the facts at hand, the article also mentioned that co-founder Shin is believed not to own a stake in Terra at present.
When Shin appears on October 6, he will almost certainly be probed about the May meltdown of Terraform's stablecoin project and cryptocurrency, which resulted in a US$40 billion loss in investor capital, according to some estimates. However, the details of the topics that will be discussed in the parliamentary questions have not been made public.
In July, South Korea's Southern District Prosecutors raided Shin's residence to expand their investigation into allegations of unlawful activity behind the collapsed stablecoin.
Opposition Set To Press the Issue
In the meantime, the opposition is also planning to pose challenging questions to the government on a variety of issues. Yoon Suk-yeol, President of the Conservative People Power Party, who took office on May 10, announced the adoption of initial coin offerings (ICOs) as one of the many pro-crypto measures based on pledges made in his election program.
Furthermore, the Upbit operator is expected to face a slew of inquiries regarding Dunamu commission income and the Investor Protection Center, as it is believed to have made large profits in the aftermath of the Terra collapse in May. There are also allegations that the operator profited from the delay in responding around the time.
Regarding the annual evaluation and selection of witnesses, another industry official noted in a translated statement:
"It was an unexpected result. If you are called by the National Assembly, it is right to go and answer sincerely, but some things are a bit questionable because there is nothing that can be said."
Tensions Continue To Rise for Terra
Earlier this week, Interpol issued a "Red Notice" for Terra co-founder Do Kwon, who continues to refute allegations that he is hiding from the law authorities. Kwon has lately refuted CoinDesk Korea's claims that the CEO intended to "cash out" through the LFG's fund.
In the meantime, FatMan, a Terra community member who earlier asserted that Do Kwon misappropriated $2.7 billion from the system, swings toward the co-position founder on the case.