South Korean Crypto Projects are Listing on Foreign Exchanges for Wider Reach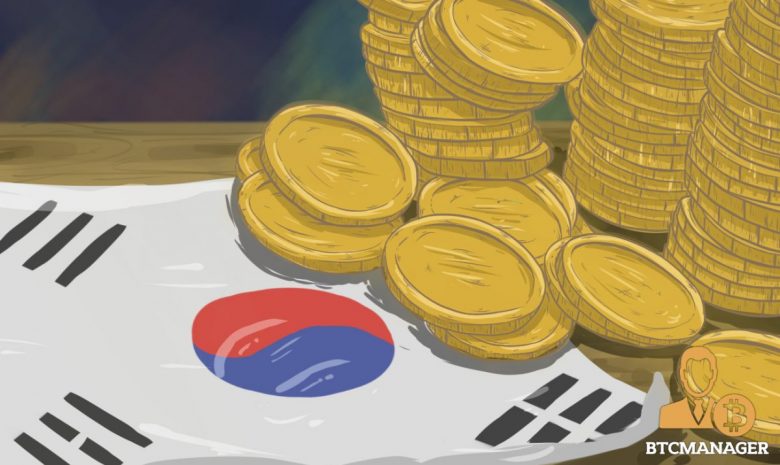 Blockchain projects in South Korea are increasingly moving away from domestic token issuances in search of deeper markets for their cryptocurrencies. As per a report from Business Korea, August 19, 2019, the number of projects choosing to list overseas are increasing as global exchanges and launchpads open themselves up with Korean Won money markets. The likes of Binance Launchpad are showing great interest in Korean projects, and this trend seems to be just beginning.
Crypto Heading for Borderless Issuance?
Early stage Korean blockchains startups are now looking to list their tokens on global exchanges in search of a wider audience. Medibloc and Temco, two projects with listings on major South Korean exchanges, are looking to open a new round of token issuances on overseas exchanges.
Primarily, the companies are looking to push their tokens on Singapore and U.S.-based exchanges. These exchanges, in return, are reciprocating the interest and legitimately looking into these projects to get them listed on their exchanges.
BW.com, a Chinese exchange, recently helped South Korea based Sigma Chain launch their IEO on their platform this May. Bitholic, the Singaporean branch of Bithumb, is also a primary destination for these projects, already listing the likes of Medibloc and Bezant.
Domestic industry participants believe this is the result of the difficulty in doing business on exchanges in the country; investors cannot make deposits or withdrawals in Korean Won – just like India.
In turn, this has led to steadily declining transaction volumes on these exchanges. Other than four large exchanges, the rest have a high probability of going bankrupt.
The sad part is that this isn't the first time Korean startups are fleeing the country in search of crypto-friendly jurisdictions.
Regulation Must Be Global
Tesla and Apple are American stocks, so they are regulated in the United States; British Petroleum and GlaxoSmithKline are British stocks, so they are regulated in the United Kingdom. By this same logic, as a global asset, cryptocurrency requires regulators across the globe to communicate and come up with similar regulation.
Countries themselves will suffer if they don't do this, as businesses will flock to more favorable jurisdictions, which could lead to regulatory arbitrage.
This situation in South Korea stands testament to this. As exchanges are being forced in bankruptcy and startups migrate out of Korea, other countries will start to thrive on Korea's loss.