South Korean Authorities Formulate Legislation to Boost Mainstream Bitcoin Adoption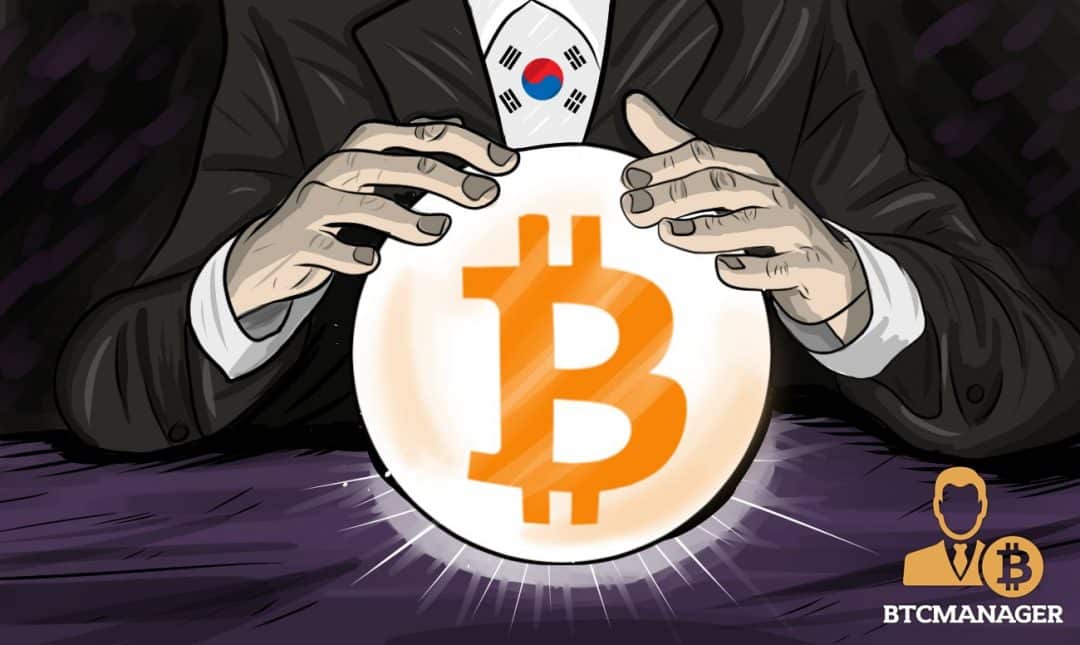 South Korea's Presidential Committee on the Fourth Industrial Revolution (PCFIR) is advocating that the Korean government makes cryptocurrencies mainstream by introducing friendly regulations that will help to integrate distributed ledger technology (DLT) powered digital assets into the traditional financial world, according to an Ibtimes report.
PCFIR Push to Make Cryptocurrency Mainstream
Per sources close to the matter, the PCFIR is advocating for the South Korean government to set well-defined cryptocurrency regulations in the country in a bid to bridge the gap between digital assets and traditional finance.
Reportedly, cryptocurrency regulations in the East Asian country still pose some level of uncertainty, even though most Koreans actively engage in Bitcoin (BTC) and altcoins trading.
Accordingly, the Presidential Committee wants to change the way the country views cryptoassets in hopes that these regulations will help to integrate cryptocurrencies into the financial market and how it is traded in the market.
The PCFIR has therefore made several suggestions that will normalize the use of digital assets in the country.
PCFIR's Proposal to the Korean Government
One of such proposal is for the government to authorize crypto-related products and the institutionalization of cryptocurrencies.
What's more, the government has been advised to introduce business licenses and proper regulation that will serve in the medium to long-term, and affect how cryptocurrencies will be integrated into the financial system.
In line with that, PCFIR wants the country to develop its own crypto custodial system and stop relying on foreign custodians.
Lastly, the PCFIR has recommended that financial institutions in the country must take the bold step to launch derivatives such as bitcoin futures contracts.
"The Korean government has to gradually allow institutional investors to deal in cryptoassets and promote over the counter (OTC) desks dedicated to institutional investors' trade,"
Also, the Committee has advised the government to follow in the footsteps of the United States and Swiss authorities, who have been more receptive to cryptocurrencies.
The U.S, authorities, for instance, has proposed a bill dubbed the 'Crypto-Currency Act of 2020′ to guide how federal regulators treat cryptocurrencies.
In related news, BTCManager reported on December 9, 2019, that the South Korean government is considering the taxation of cryptocurrency capital gains.
On December 28, 2019, reports emerged that South Korea's apex bank is looking to set up a task force to look into a potential central bank digital currency (CBDC) for the country, just like its neighbor, China.