United States Department of Elections to Study the Viability of Using Blockchain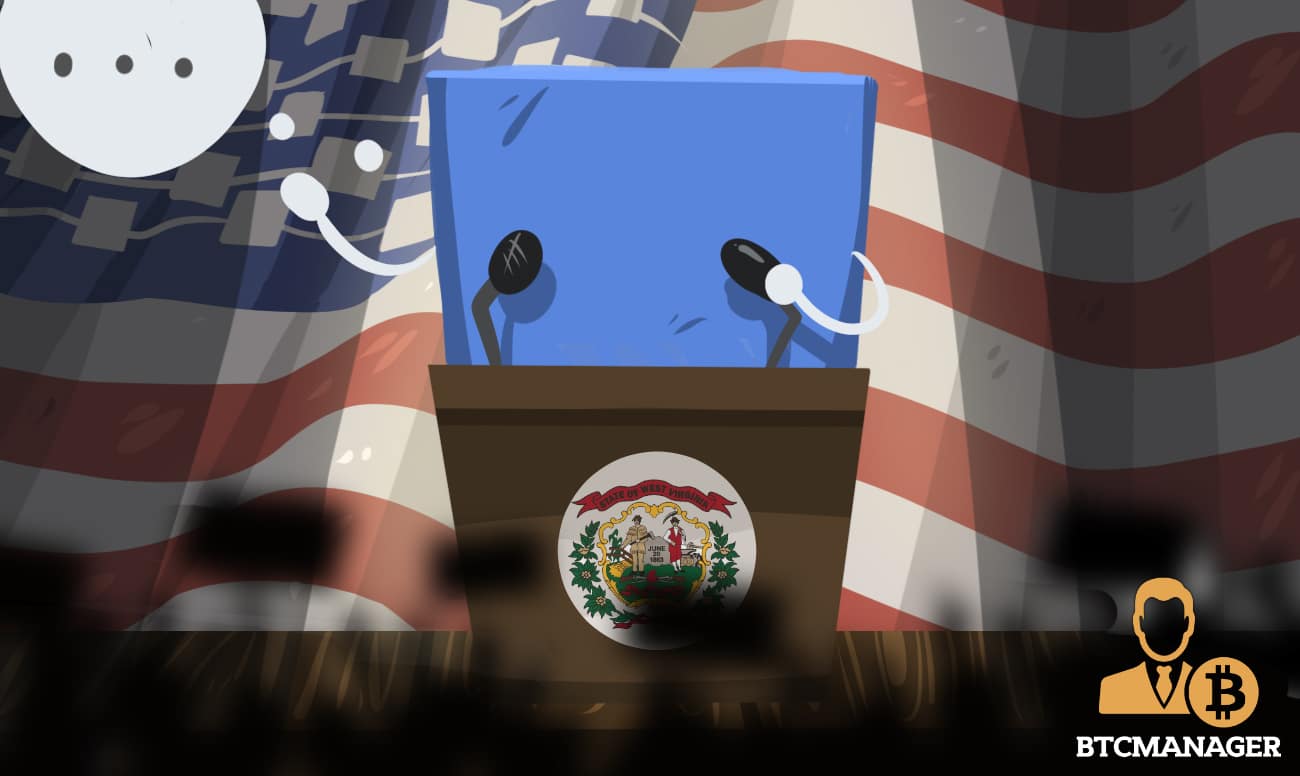 Hala Ayala, a Democrat in Virginia's House of Delegates, has requested the Department of Elections to study the use of blockchain technology to improve the reliability of the election process. Ayala is a cybersecurity expert who previously worked for the Department of Homeland Security. On her request, the senate and house both concurred that the department should study the viability of blockchain-based elections, January 7, 2019.
Blockchains for a Better Election
The United States government has publicly stated that it sees potential in blockchain, but unlike most other countries, they don't have a marquee pilot in place. All of this is set to change as the United States' election department closely studies the technology in order to assess if it can be a good replacement for the current method of collecting votes and scrutinizing them in the state of Virginia.
In mid-2019, a platform to donate to a particular political campaign and receive updates over a blockchain network was started in an attempt to gradually root corruption out of the system.
As a part of the study, the election department will study the costs and benefits of using a blockchain as a base layer as well as the trade-offs with regard to voter security and election integrity. The Department of Elections is expected to release its annual summary of blockchain elections by November 2020.
First State with Blockchain Elections
Various jurisdictions in the United States have been cropping up with blockchain specific agendas. Wyoming passed progressive blockchain and cryptocurrency laws while Virginia is now exploring the use of it in their elections.
The United States' federal system that affords more power to state governments than a regular Parliamentary system could lead to different states having different degrees of openness toward cryptocurrency and blockchain. Just as cannabis regulation differs from state to state, the same may hold true in the future for cryptocurrencies.
However, if the cryptocurrency law that is in the works is passed by the government at the federal level, all states in the country will be forced to abide by it. Nevertheless, this is a positive sign of government adoption of blockchain and hopefully, there is more to come.