Taking Back Control: Using Blockchain to Empower Political Choices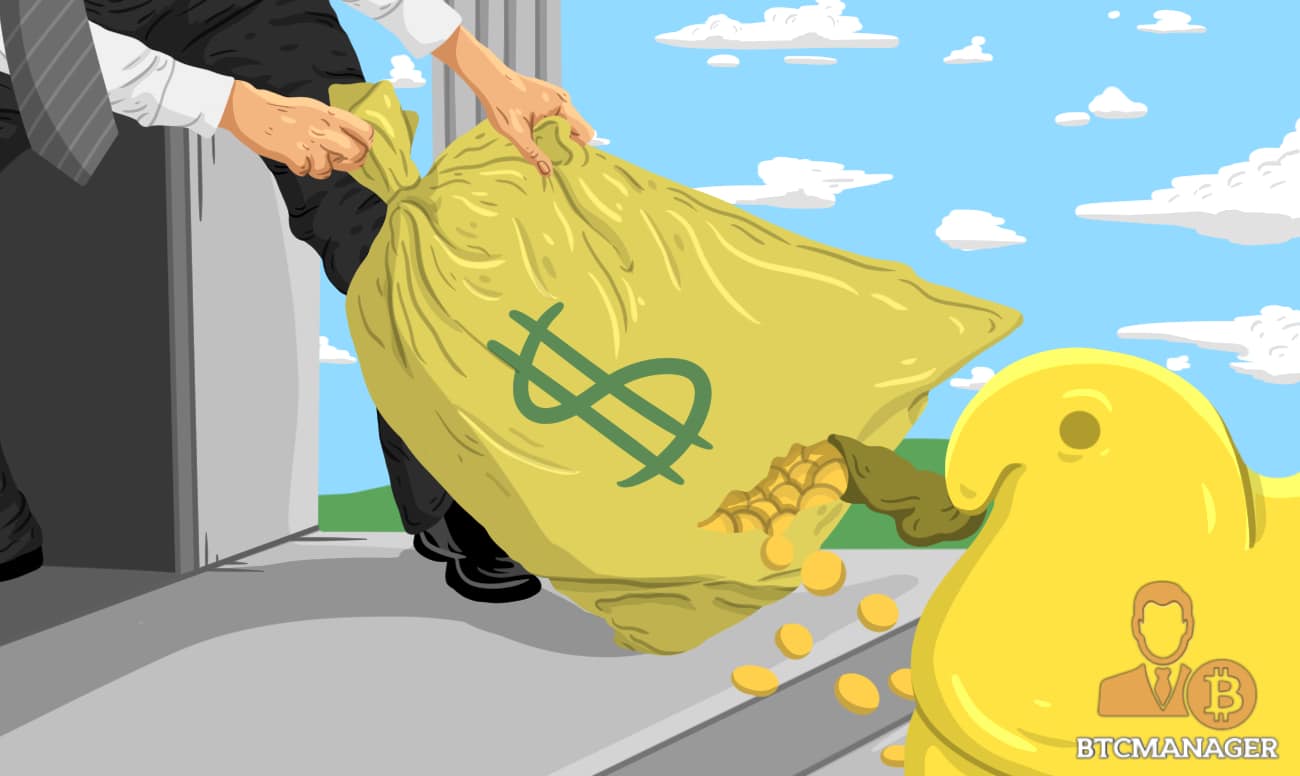 A new model of raising funds for political purposes is being put forth by a company called Peeps Democracy. As reported by MIT Technology Review, July 6, 2019, their new platform We the Peeps wants to let ordinary people raise money and vote on how the money gets used. While traditional models like PAC's and Super PAC's already exist for campaign fundraising, We the Peeps will allow the donors to take charge – not the candidates.

Political Headwinds Could Shift
Bill Warren, the founder of Peeps Democracy, is a firm believer that the integration of blockchain, crowdfunding, and incentives via cryptocurrency can give the public a larger incentive to be a part of a revolution in how politics is organized and implemented.
The usual process involves donors writing huge cheques and campaigners using that money however they see fit. This process will allow the big cheques to become smaller but increase the number of donations, allowing more people to contribute to the system and how it works. Smaller donors comprising the general public would most probably be interested in making a donation if they knew they would legitimately get a chance to set the tone of political narratives in their region.
We the Peeps has a blockchain that utilizes an ERC-20 token called peeps. The token has various use cases and requires the person starting a campaign to stake 10 tokens. As the influence and popularity of said campaign rises, the initiator will be rewarded through tokens and their reputation over the network will increase.
As a campaign raises money, those who donated can vote on who should take charge of this particular movement. When the decision is finally made as to who is going to run this movement, a third party payment processor pays the winning candidate to fund the real-life execution of such action.
Blockchain and Politics
Many governments have taken to blockchains or other forms of distributed ledger to increase the efficiency of their services. An equal amount see distributed ledgers and the entire concept of decentralization as a threat to their authority over the system. Recently, Cuba announced its desire to build a blockchain with a native cryptocurrency designed to circumvent American economic sanctions on them.
Governments have shunned cryptocurrency by calling it a facilitator of fraud that deceives the general public and deteriorates their wealth. These comments are mostly out of ignorance as they haven't taken a hard look in the mirror to see the state of their own capital markets – where corruption and money laundering run amok.