Australia: Government Unveils National Blockchain Roadmap and Strategy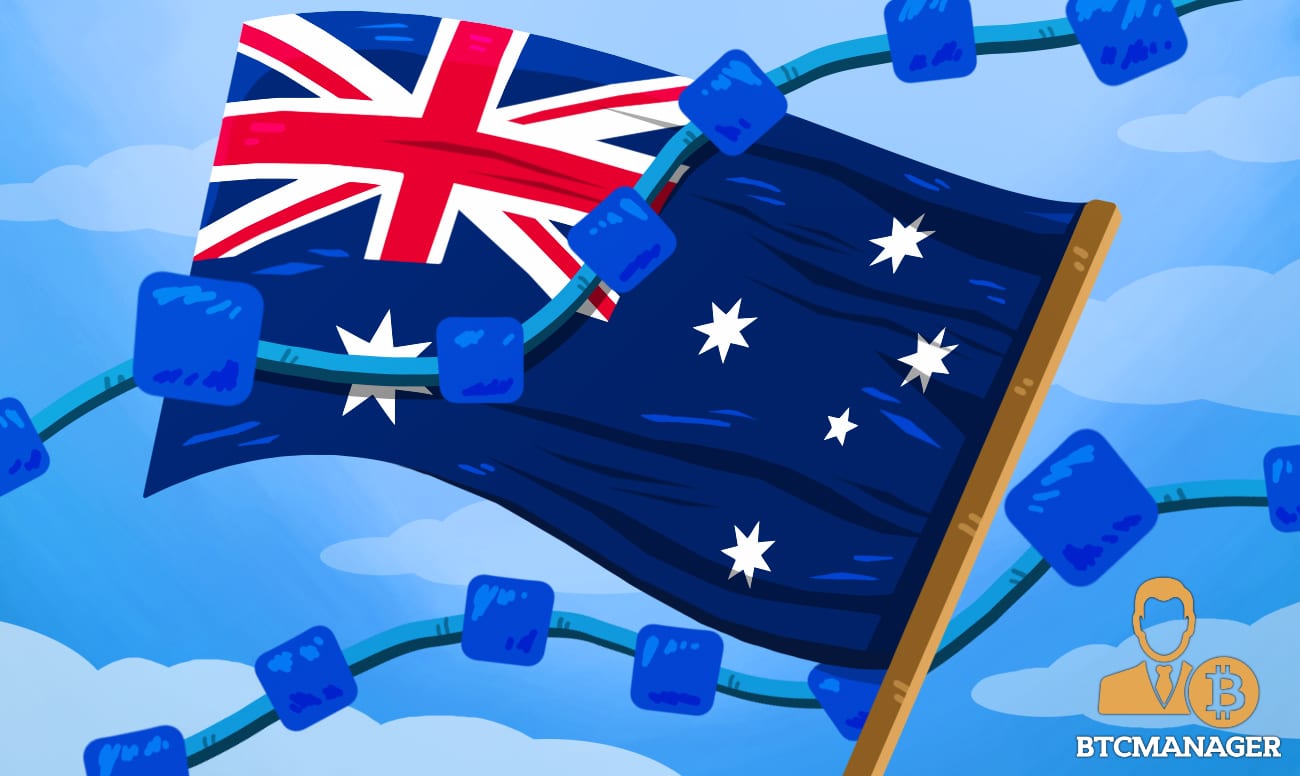 Australia has unveiled a fresh blockchain roadmap and strategy to help the country become "a global leader" in the emerging tech frontier, this according to a joint statement made on March 18, 2019, by two senior Ministers.

Australia Unveils National Blockchain Roadmap
Australia has consistently ranked among the frontrunners in the race for the adoption of blockchain technology; a prime example of this, as informed by BTCManager on May 1, 2018, was when the Australian Stock Exchange (ASX) was reported to be set up to replace the existing Clearing House Electronic Subregister System (CHESS) with a distributed ledger-based alternative by 2020.
In the latest push for embracing distributed ledger technology (DLT), the Australian government has unveiled a national blockchain roadmap as per the joint statement from the Minister for Industry, Science and Technology Karen Andrews and the Minister for Trade, Tourism and Investment, Simon Birmingham.
Per the roadmap, the government will push for the development of blockchain "regulation, skills and capacity building, innovation, investment, and international competitiveness and collaboration."
In addition, the country's federal government has committed AUD 100,000 ($71,139) to financially aid Australian companies in joining the Australian Trade and Investment Commission's (Austrade's) "Mission to Consensus" blockchain conference that is slated to take place in New York in May 2019.
Simon Birmingham, Australia's Minister for Trade, Tourism and Investment noted that Australia has already gained a competitive edge across a number of industries due to its pro-blockchain stance. Some of these industries include supply chain, fintech, resources, and services.
He added:
"It is vital Australia and our tech companies stay ahead of the game in one of the world's fastest growing technology sectors. Austrade's upcoming mission will connect Australian blockchain companies and start-ups with investors and customers with a view to expanding their businesses globally."
Australia: The Blockchain Hotbed
It's worthy of note that the country's Liberal-National Government has made a considerable amount of investment in blockchain technology in the past.
In 2018, the government pledged AUD 700,000 ($497,378) to the Digital Transformation Agency (DTA) to analyze the potential of blockchain technology in streamlining government payments. Further, in a bid to spearhead the development of international blockchain standards, the government committed AUD 350,000 ($248,689) to Standards Australia.
Speaking of blockchain's international appeal, on August 3, 2018, reports emerged how the government of Queensland, Australia, gave a grant worth AUD 100,000 ($71,000) to Australian cryptocurrency payments startup TravelbyBit.
The Australian startup was also successful in winning the confidence of cryptocurrency exchange juggernaut Binance which, on October 5, 2018, invested $2.5 million in it.