Crypto Exchange Behemoth Binance Invests in Australian Startup TravelbyBit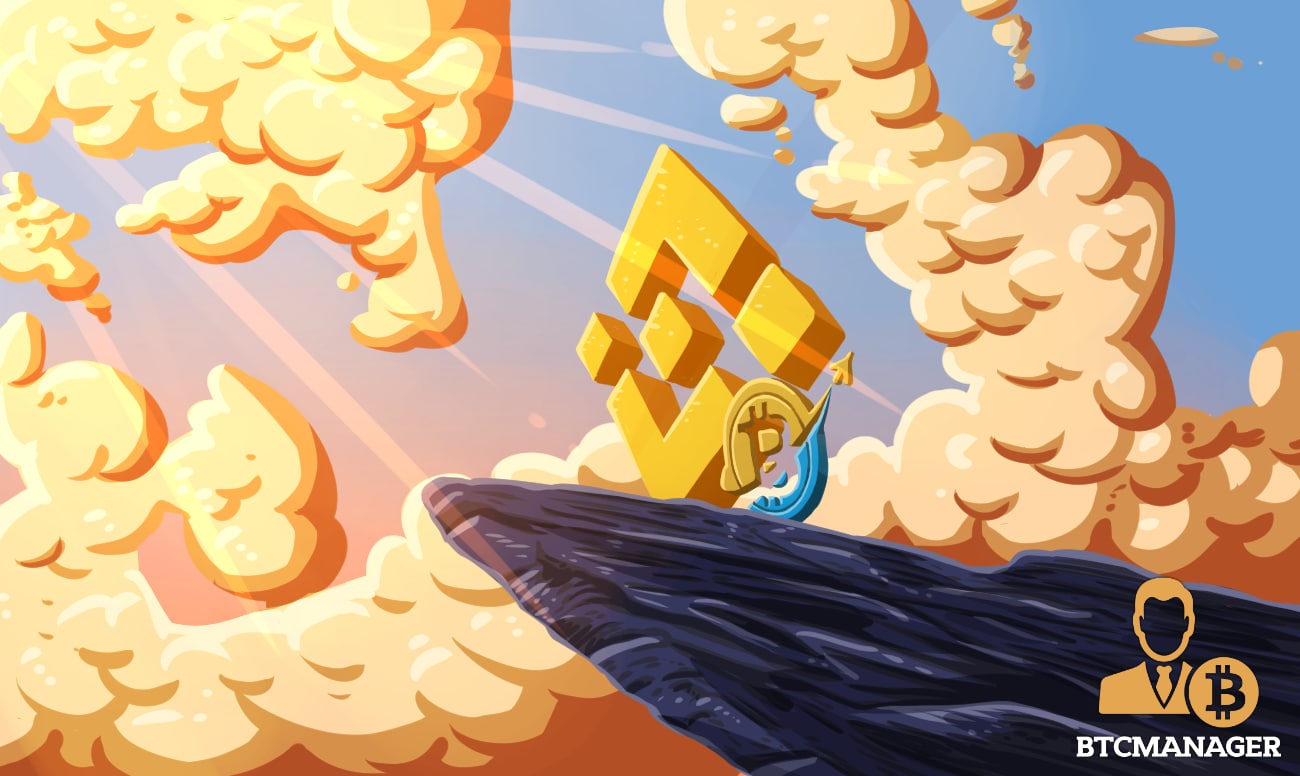 Crypto exchange giant Binance has announced that it will invest more than USD$2.5 million in TravelbyBit, the Australian startup that facilitated the world's foremost digital currency-friendly airport in Brisbane. In a statement released on October 3, 2018, Binance will work with TravelbyBit to establish a global point-of-sale (POS) payment system, integrating blockchain technology into major airports throughout the world.
Facilitating Travel with Crypto
At selected international airports including Brisbane Airport, travelers can now visit airport merchants and make use of a digital currency mobile wallet for fast, easy, and safe POS payments.
TravelbyBit has a multi-currency payment platform. Although it currently supports payments in Bitcoin (BTC), Ethereum (ETH), and Litecoin (LTC), travelers will soon be able to also make payments with Binance Coin (BNB) at TravelbyBit merchants.
Speaking about the new investment, Binance CEO Changpeng Zhao said:
"Real, on-the-ground, just-when-you-need-it use case is the key for further crypto adoption. In this light, there is no better fit than being able to use your crypto when traveling just after you land in a foreign country, where you may not have the local currency. Long term, TravelbyBit shares our vision and values, and we are excited to work together with them to bring a blockchain-enabled economy."
Possible Reasons for Binance and TravelbyBit Partnership
Binance has about 10 million users with a small number of places at which they can spend their digital currency. For more than a year now, TravelbyBit has been bringing mainstream businesses onboard so they can accept the digital currency. Together, Binance and TravelbyBit aim to push the adoption of blockchain technology throughout the world.
Through its worldwide reach, Binance will also help create interest amongst its users who are up to 10 million around the potentials of traveling to Australia and making payment with the digital currency. Binance's investment of more than USD$2.5 million (AUD$3.5 million) will assist TravelbyBit in significantly scaling up operations, thus, creating more employment in Queensland.
Kate Jones, Queensland's Minister for Innovation and Tourism, said, "It is great to see a local company partnering with one of the most established multinational companies in the blockchain ecosystem."
The Palaszczuk Government (state government of Queensland) proudly supports TravelbyBit with an AUD$100,000 Advance Queensland Ignite Ideas grant to develop their business, take over the global market and create more employment in Queensland.
Binance is creating a blockchain-based future with its launching an investment fund in Binance Labs, creating of the Blockchain Charity Foundation (BCF), progressing in creating its decentralized exchange, and current investments into blockchain-based eSports –– and now, partnering with TravelbyBit.
In September, BTCManager reported that KuCoin invested $3 million in Australian crypto exchange Bitcoin Australia as it seeks to expand its footprint in the Asia-Pacific region.