KuCoin Invests $3 Million in Aussie Crypto Exchange Bitcoin Australia to Expand its Market Down under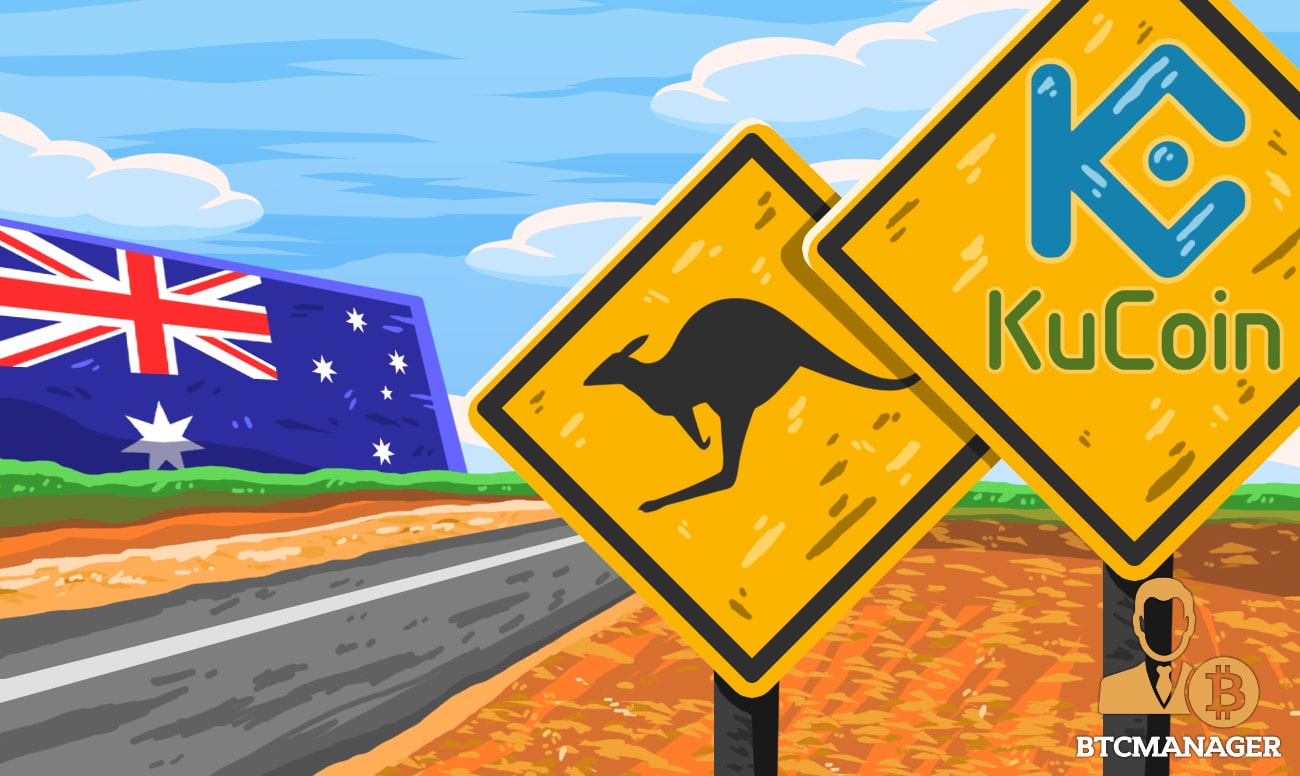 Singaporean cryptocurrency exchange, KuCoin is set to enter the Australian waters as it looks to expand its operations down under. Per a report by The Australian Financial Review on September 9, 2018, KuCoin has made an investment of $3 million in the Aussie exchange Bitcoin Australia. Along with this, the two have entered into a joint venture to scale up crypto activities in the country.
Terms of the Deal
While KuCoin will look to expand its operations in Australia and target the high-end advanced investors, Bitcoin Australia will primarily focus on the mass market to inculcate a pro-crypto sentiment among the people. The Aussie crypto exchange also has plans to foray into the global retail investor markets.
Speaking to The Australian Financial Review, Bitcoin Australia CEO Rupert Hackett noted that both the parties have "clear synergies" as their target audience does not overlap. He added:
"KuCoin is designed for speculative investors and offers 300 different cryptocurrencies to buy and sell and it doesn't do any onboarding. It will effectively create an exchange for intermediate and advanced traders, while we're a mass market approach, making us quite synergistic. We'll build the consumer-friendly retail experience for people entering the market, while supporting KuCoin for advanced traders."
Having already established its operations in The Netherlands and Canada, Bitcoin Australia is determined to expand its reach into the U.K., calling it the "next primary target."
Things seem to be budding for KuCoin as well, as the Singaporean crypto-to-crypto exchange is currently developing the alpha version of its planned fiat exchange, set to launch in Q4 2018. The exchange recently listed 0x (ZRX) and LockTrip's (LOC) token, as reported by BTCManager.
Australia Defies Pessimistic Crypto Sentiment
Although the global crypto markets have been going through a prolonged slump in recent times, Australia continues to embrace the crypto ecosystem. BTCManager reported on September 9, 2018, that amidst crypto market cap shrinkage, the number of Australian crypto holders has nearly tripled since January 2018.
On a similar note, the Australian city of Brisbane has witnessed a rapid development of a crypto-based ecosystem in a relatively short period. There are plans to integrate the flourishing tourism industry with cryptocurrencies which will ensure that visitors can pay for their travel using digital currencies.