South Korean Aiming to Become a Metaverse Superpower by 2026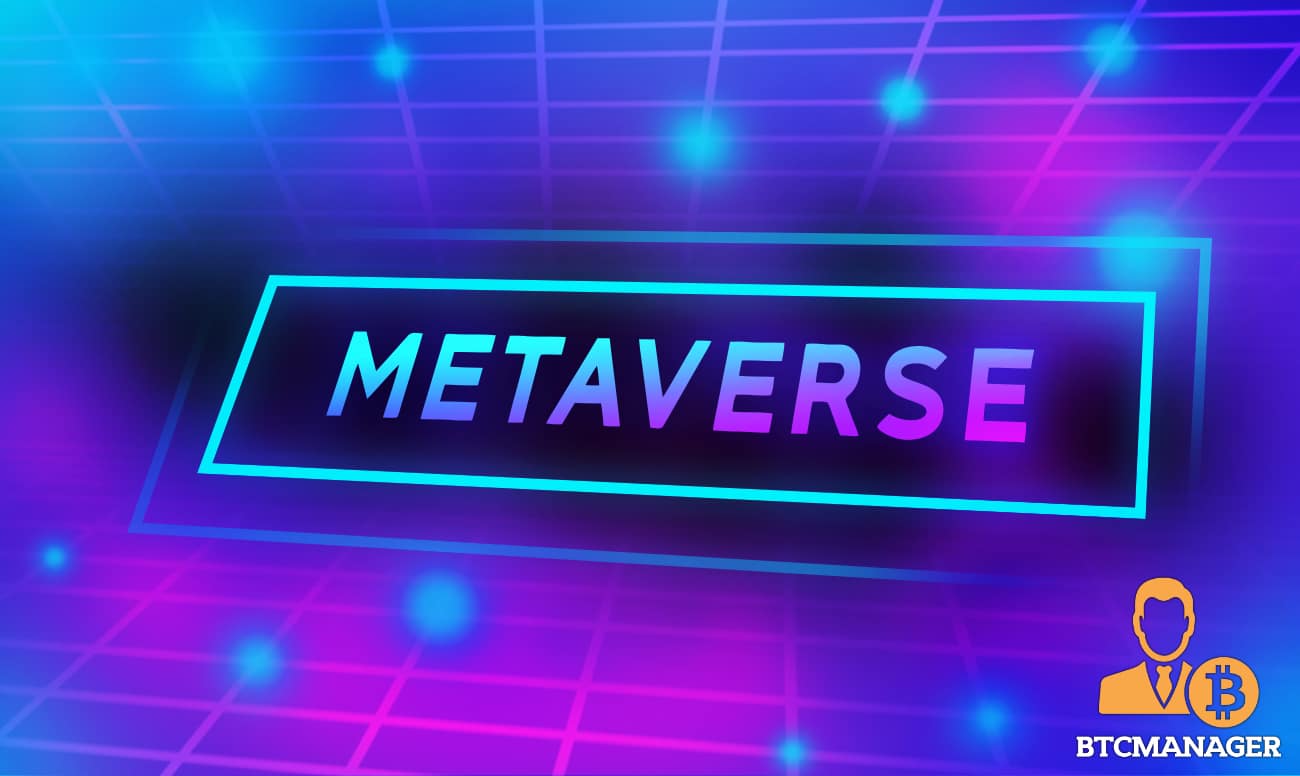 Recently, the ministry of science in South Korea unveiled its ambitious plans to develop a vast metaverse market and establish the country as the 5th biggest metaverse market by 2026.
South Korea Eyeing to Become a Metaverse Superpower

Metaverse was all the rage in 2021 and the narrative is showing no signs of fizzling out just yet as the South Korean ministry of science on Thursday said it's planning to cement the peninsular country as a force to reckon with in the metaverse space by 2026.
Specifically, South Korea is aiming to work with 220 metaverse companies to create what it calls a 'metaverse academy.' Subsequently, the country will produce more than 40,000 professionals trained in everything metaverse.
Per sources close to the matter, South Korea is also mulling building an online Korean language institute based on the metaverse to enable users from around the world to interact with each other seamlessly.
Notably, the platform will also facilitate foreigners to interact with several metaverse projects including medicine, K-pop, tourism, and the arts.
Bootstrapping the Startup Space via Metaverse Academy

It's worthy of note that the country is also planning to run a "K-Metaverse academy" that will engage with global metaverse startups and aid them to build connections with the local startups to further foster the emerging landscape of metaverse.
In addition, South Korea plans to introduce numerous strict regulations and user policies to mitigate the spread of illicit activities within the metaverse such as exploitation, harassment, and the like. Accordingly, the country will introduce a set of principles and guidelines that must be adhered to by everyone who plans to engage with the metaverse.
Could 2022 Be the Year of the Metaverse?
Since Facebook's rebranding to Meta, all eyes are on the emerging technology and how it matures into a multi-billion-dollar phenomenon impacting peoples' lives.
Following Facebook, several tech companies such as Microsoft have also expressed their desire to become a part of the metaverse ecosystem.
In recent news, BTCManager reported that US-based retail chain Walmart is also quietly venturing into the metaverse as per the recent trademarks filed by the company. The finer details of the trademarks, however, remain to be known.