South Korean province will use metaverse to enhance ties with Vietnam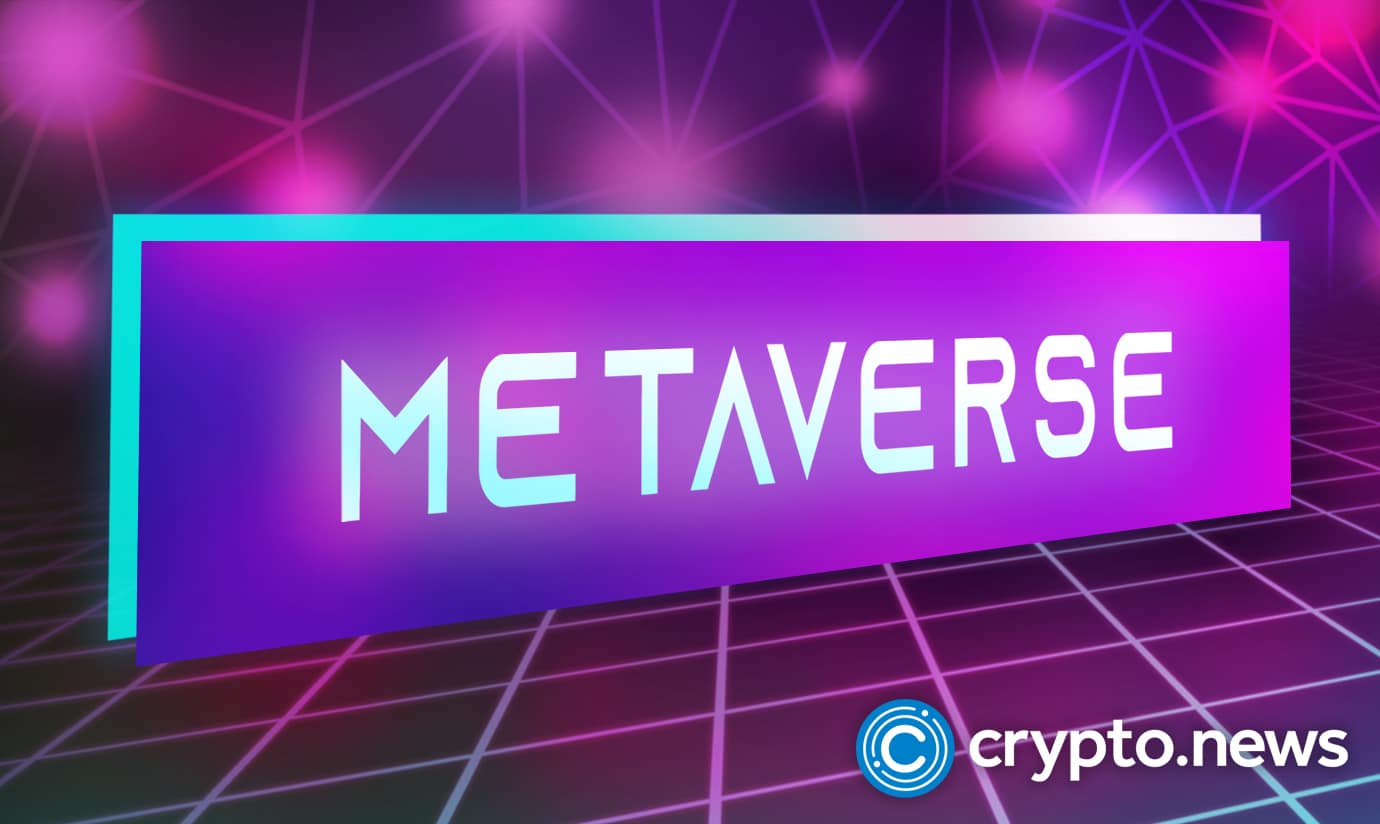 South Korea's Gyeongbuk Province plans to utilize the metaverse to strengthen its economic and other ties with Vietnam, its governor, Lee Cheol-woo, said during a visit to the Southeast Asian nation on Friday.
Improving trade ties via the metaverse
The Gyeongbuk Province in South Korea intends to employ metaverse in order to broaden its economic and other relations with Vietnam.
"We will emphasize expanding economic, cultural, commercial, and people-centered exchanges with Vietnam through the metaverse," Lee said in the Vietnamese province of Bc Ninh, according to a press release from Gyeongbuk on Monday.
A spokesman for Gyeongbuk Province, which declared itself South Korea's "metaverse capital" in February with regulatory exemptions and tax breaks, stated that no specific investment amounts have been determined.
In June, the province announced plans to invest 18 billion Korean won (around $13.8 million) to establish itself as a hub for metaverse development that draws upon the nation's technological and cultural assets. The province estimates that the initiative will contribute 1 trillion won to the regional economy.
Korea's growing investment in the metaverse
Yoon Suk-yeol, the newly elected president of South Korea, has included the development of the metaverse and Web3 on his list of priorities for the country as a whole. Furthermore, the Ministry of Science and ICT had set aside US$185 million to encourage the development of enterprises related to the metaverse.
The metaverse is a matrix of 3D virtual worlds that can be accessed utilizing virtual reality (VR) headsets as part of the third version of the decentralized Internet, or Web3, which is based on blockchains, the core technology of digital currencies.
South Korea's national plan for the metaverse industry, known as the Digital New Deal, aims to support businesses while also creating new jobs.
Furthermore, the hype surrounding the metaverse peaked last year, and it is widely regarded as the foundation for the virtual world. Since Facebook's rebranding as Meta, corporate entities' metaverse initiatives have gained significant traction.
Consequently, the national government of South Korea's action is a positive development for the thriving industry. The nation's tech industry gives it a leg up on the competition by providing a model for how other governments can invest in the digital sphere.
In October, Japan's prime minister, Fumio Kishida, pledged initiatives in the metaverse and non-fungible tokens (NFTs) and identified Web3 innovation as a component of his country's new economic foundations.