South Korea's Defense Acquisition Program to Use Blockchain for Data Sharing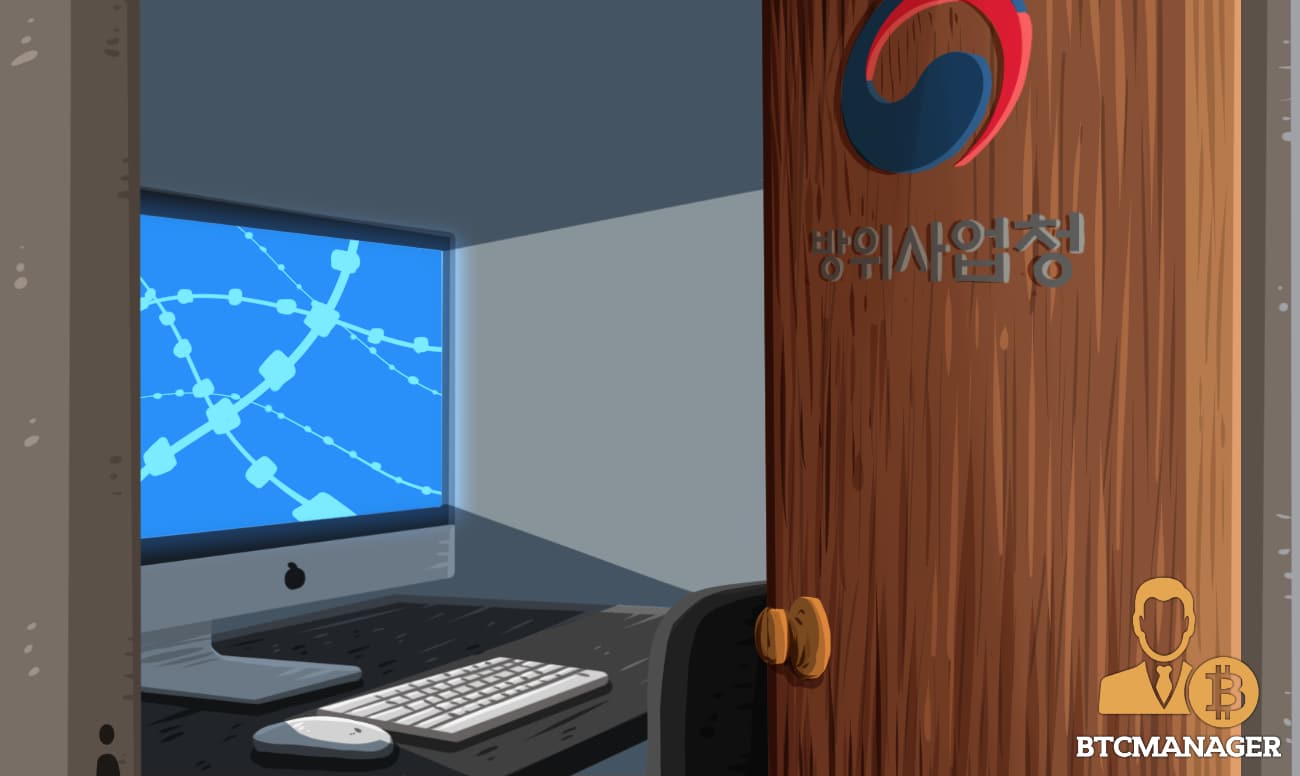 Blockchain technology will reportedly be used by South Korea's Defense Acquisition Program Administration in the sharing of sensitive data between government organizations, a press release stated on April 10, 2019.
Safe and Secure
South Korea has, for the most part, not fully embraced cryptocurrency which has been evidenced in their banning of initial coin offerings (ICOs). Despite this, they have been fully accepting of blockchain, and there are even plans to make Seoul, their capital city, a future blockchain hub.
It would seem that their capital city isn't the only part of their country they intend to give the blockchain treatment as it appears to be extending to their military as well.
It has been announced on April 10, 2019, that the Defense Acquisition Program Administration (DAPA) has launched a blockchain pilot program. DAPA is the official arm of the South Korean Government that is tasked with military acquisitions.
This new acquisition will allegedly improve business processes in the military, specifically to prevent the illegal alteration of defense business data. Essentially, they intend to use blockchain technology to make sure that sensitive Information regarding their military business acquisitions can be shared in a secure manner between governmental organizations.
Some of the organizations that will take part in this new initiative include the Agency for Defense Development and the Defense Agency for Technology and Quality.
Apart from securing data, DAPA plans to make use of the technology underpinning cryptocurrencies like bitcoin (BTC) to streamline the process of applying for state procurement projects as well as reduce the paperwork that is often involved.
Cleaning House
One of the most impressive features of the technology is the fact that it creates a permanent record of data. This means that whatever processes are managed through a blockchain, there will always be a record of it that cannot be erased, which can come in handy when dealing with such crucial national defense issues.
Finally, there is the environmental aspect in that many places in the world are actively trying to cut down on the use of paper documents. Such initiatives point to a growing consensus that blockchain indeed has a place in and can contribute to society.