South Korea's Tax Agency Clamps Down on Individuals Hiding Assets Via Crypto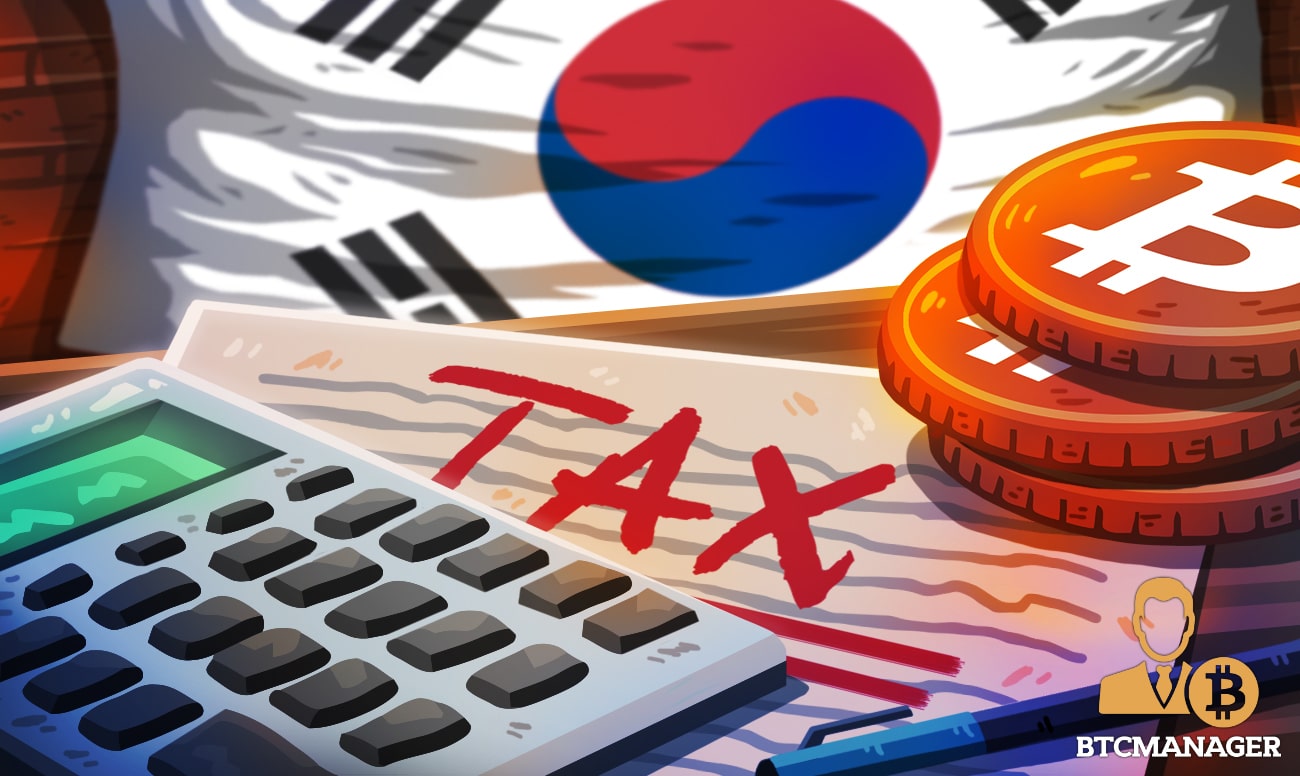 South Korea's tax authority is targeting individuals who use cryptocurrency to conceal their assets as a way of evading tax payments.
NTS Investigating Tax Offenders Concealing Assets Using Cryptocurrecy 
According to the Korea Herald on Monday (Mar. 15, 2021), the National Tax Service (NTS) clamped down on over 2,400 tax offenders who hid their assets using bitcoin and other cryptocurrencies to avoid paying taxes. The tax authority stated the total assets concealed amounted to about 36.6 billion won ($32.2 million).
Back in May 2018, South Korea's Supreme Court ruled that cryptocurrencies fell under intangible assets, making them liable to seizures. Following the ruling, the NTS became the first government agency to clamp down on individuals thought to be concealing assets.
The NTS was able to sniff out tax offenders after collecting data from local cryptocurrency exchanges. South Korea's law mandates exchanges to implement a real-name verification system in conjunction with registered Korean banks to combat money laundering. Recently, the country's Financial Services Commission (FSC) announced that exchanges that fail to comply with existing laws would soon face stiff penalties.
Meanwhile, the NTS crackdown was aimed at individuals with more than 10 million won ($8,800) in tax defaults. Also, the tax authority is carrying out more investigations over 200 such tax offenders who are reportedly guilty of further tax evasion. 
A statement from the South Korean tax agency said:
"The recent probe was a part of our ongoing efforts to strengthen a crackdown on anti-social tax dodging. We will capture highly intellectualized (tax evading) cases and quickly redeem their concealed properties."
The NTS investigation comes amidst a recent surge in crypto transactions in the country. According to the agency's data, the number of cryptocurrency investors grew over 300 percent in the 12 months, with daily crypto transactions increasing eightfold from 2020. 
While the NTS is targeting tax offenders, the South Korean government is preparing to impose a 20 percent tax on crypto trading profits exceeding $2,200 in January 2022 after various postponements.
However, the impending tax law has faced criticism, with comments that the tax policy could stifle crypto development in South Korea. Also, there is an ongoing petition against the tax law, which has received over 36,000 signatures.