Spain grants virtual asset service provider registration to Crypto.com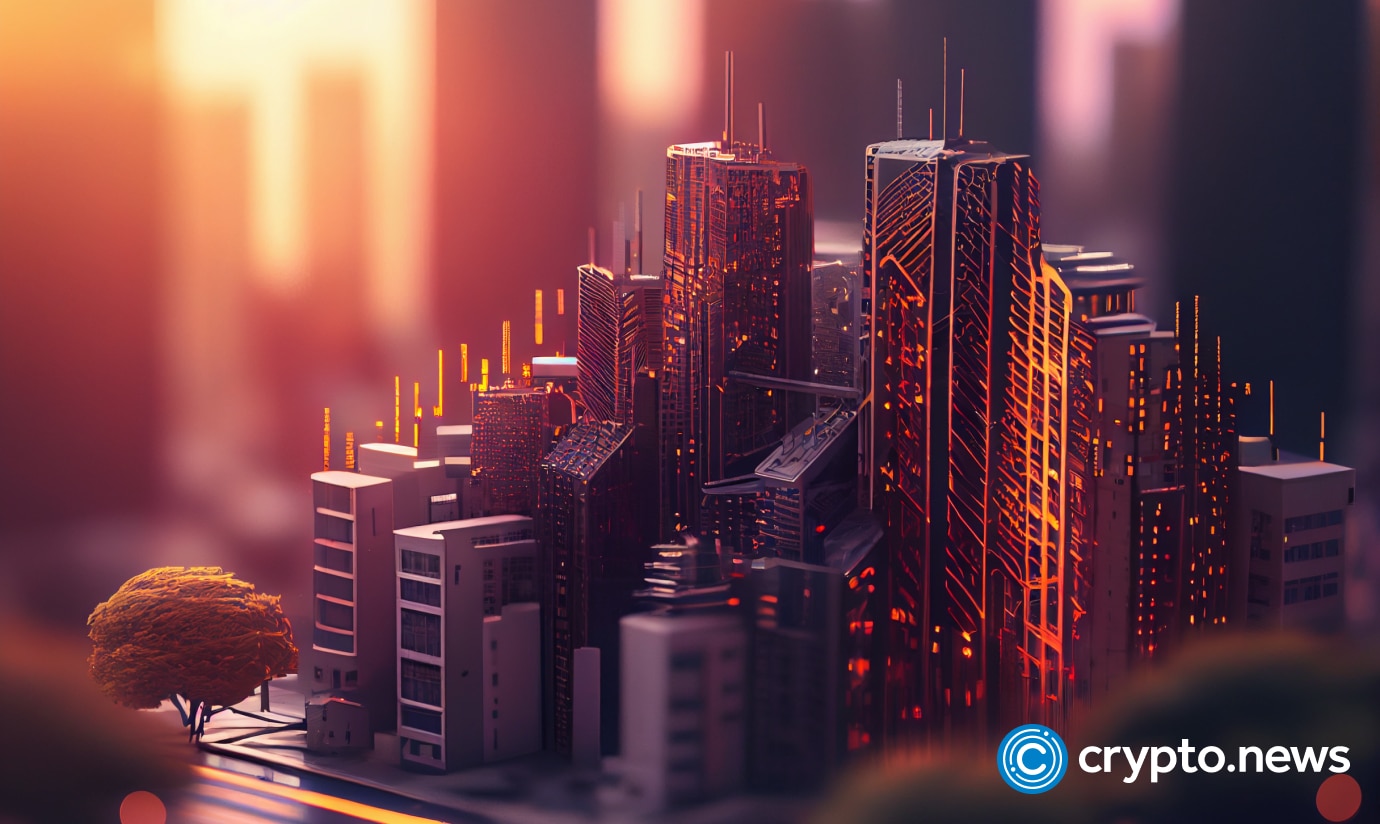 Crypto.com has officially announced the acquisition of its virtual asset service provider (VASP) registration from the Bank of Spain.
The registration grants Crypto.com the authority to provide a wide range of products and services to users in Spain while adhering to strict compliance measures, including anti-money laundering directive (AMLD) and other financial crimes laws, ensuring user protection and safety.
A growing list of regulatory licenses
Crypto.com's CEO, Kris Marszalek, expressed their commitment to compliance and collaboration with regulatory bodies, following the successful acquisition of the VASP registration from the Bank of Spain. 
This announcement adds to Crypto.com's growing list of regulatory licenses, including approvals from various authorities in Singapore, France, the UK, Australia and Italy, among others.
In addition to granting Crypto.com VASP registration, the Bank of Spain has also been supporting cryptocurrency adoption in other ways.
Notably, in January this year, they also authorized a pilot program involving the issuance of euro-pegged digital tokens. Spearheaded by regulated fintech payments company MONEI, the project enables users to create their own euro stablecoins on the Ethereum and Polygon blockchains, with each token backed by real euros.
In this pilot program, users can issue the eurm token by depositing real euros, securing its value. The initiative, registered as part of the Bank of Spain's financial Sandbox, restricts each registered user on MONEI's platform to a maximum issuance of ten eurm tokens.
Europe continues to grow appeal
Alongside focused efforts in Europe, Crypto.com has also made the decision to suspend its institutional offering on the Crypto.com exchange in the United States as of 11:59 pm EDT on June 21, 2023.
The platform has provided advance notice to affected institutional users to ensure a seamless transition during this period of turbulence in the cryptocurrency exchange landscape.
As more exchanges pull out offerings from the United States, Crypto.com might pave the way for other companies to refocus efforts in areas where the regulatory landscape is more certain.