Spain reportedly six months ahead of 2026 MiCA deadline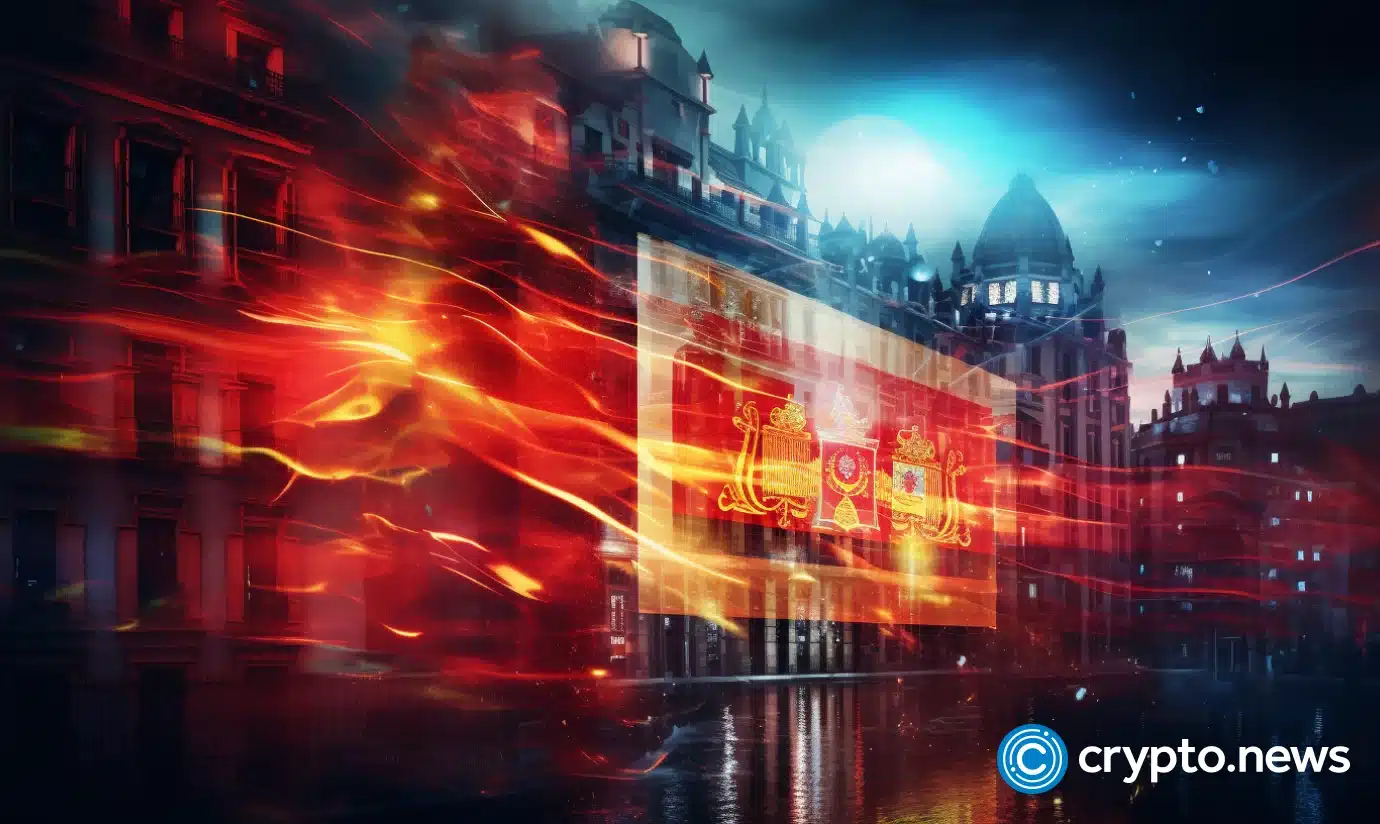 In an Oct. 26 announcement, the Spanish Ministry of Economy and Digital Transformation shared that the Markets in Crypto-Assets (MiCA) Act will come into force on a national level in December 2025, six months earlier than scheduled.
According to the European Securities and Market Authority, the deadline for implementing MiCA is 18 months after full application in December 2024, putting the date at July 2026.
Providing protection
The announcement shares that the first vice president of Spain, Nadia Calviño, met with Verena Ross, the president of the European Securities and Market Authority, to discuss the advancement of MiCA regulations.
The report goes on to say this option, which is in line with the request that ESMA has been making to Member States, allows the application of MiCA in Spain to be brought forward, allowing the CNMV to begin supervision earlier, which will provide security legal and greater protection for Spanish investors who use these types of assets.
An eye for regulation
Last month, the Vice President of International & Business Development at Coinbase shared news that the exchange got VASP registration from the Bank of Spain, adding the platform to the list of large players that had received local licenses.
In contrast, the MiCA Regulation is said to be the first global standard that regulates the market
of cryptoassets from a holistic perspective, including guidelines for both issuers and service providers. That being said, exchanges that have registered for VASP should already meet the majority, if not all, of the obligations presented in MiCA.