Spain's  Atlético de Madrid Partners with STEPN & WhaleFin for NFT Sneakers Launch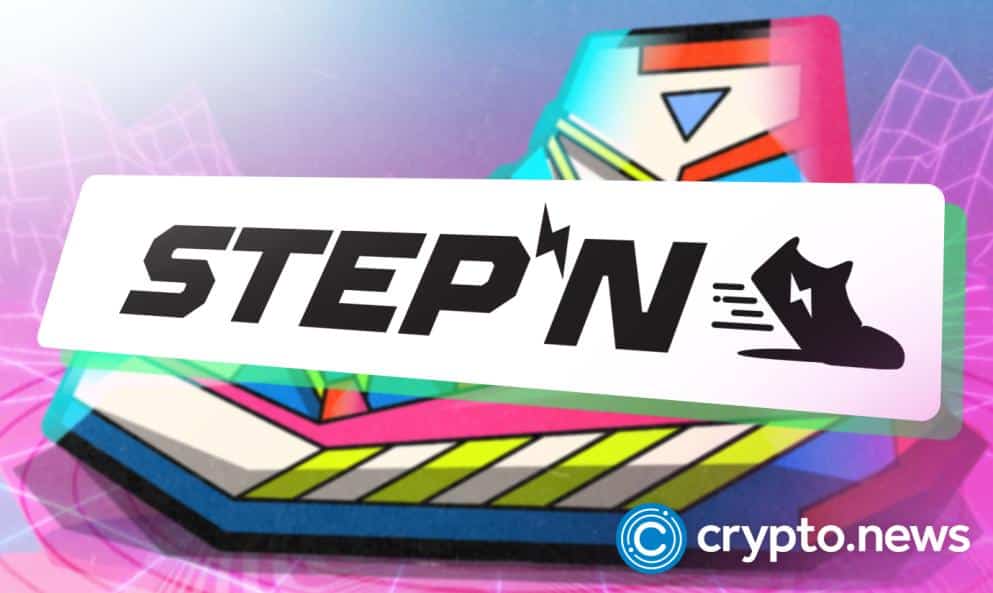 Atlético de Madrid football club of Spain has announced its partnership with WhaleFin to launch 1,001 non-fungible token (NFT) sneakers on the STEPN platform. The NFT football boots come in three major rarity levels and will offer collectors various exclusive benefits, including a paid trip to see a live match at the club's Civitas Metropolitano home ground.
Atlético de Madrid Joins the NFT Train
Spanish soccer giant, Atlético de Madrid is the latest sports club to join the digital collectibles and metaverse bandwagon, as brands around the world continue to take advantage of distributed ledger technology (DLT) to foster engagement with their community members.
In the latest development, Atlético de Madrid, an 11-time winner of the Spanish La Liga Championship and three-time UEFA Champions League finalist, has partnered with WhaleFin to roll out 1,001 football NFT boots depicting various great moments in the club's history.
The team has hinted that the NFT sneakers will have three different rarity levels: 'common,' 'uncommon' and 'rare.' There will be a total of 850 NFT sneakers in the 'common' category representing the various awards and trophies won by the club, as well as the date and place they were won.
There will be 140 NFT sneakers in the uncommon category, depicting the club's stadiums, while the rare category will contain a collection of 11 digital collectibles representing the eleven players that take to the pitch on each matchday to play for Atlético.
Exclusive Benefits
Importantly, the club has stated that the NFT sneakers will unlock a lot of exclusive benefits for collectors within the STEPN and WhaleFin ecosystems. NFT holders will also stand a chance to win an all-expense-paid trip to see a live match at the club's Civitas Metropolitano ground, receive official Atlético de Madrid jerseys, and other unique experiences.
Mable Jiang, Chief Revenue Officer at STEPN described the project as a massive achievement for the company. In his words:
"This alliance with WhaleFin and Atlético de Madrid will offer a unique experience to fans around the world. It is an unprecedented agreement for STEPN. Through this collaboration, we aim to connect the world of physical activity with the Wb3 space by providing tangible rewards in the real world. The launch of this collection is a key step in our journey to show the value of collecting and the usefulness of NFTs and we see great potential in helping partners connect with their communities through our products."
Launched in August 2021 by Satoshi Lab, STEPN is a Solana (SOL) blockchain-based move-to-earn platform that allows users to earn while engaging in simple physical activities such as walking and running. 
While the current crypto market downturn has caused a significant decrease in NFT trading volume across the board, these innovative digital collectibles continue to attract the attention of top brands globally.
Atlético de Madrid's journey into the metaverse officially puts it among the list of leading Spanish clubs actively exploring NFTs and Web3.