Spotify unveils new token-enabled playlist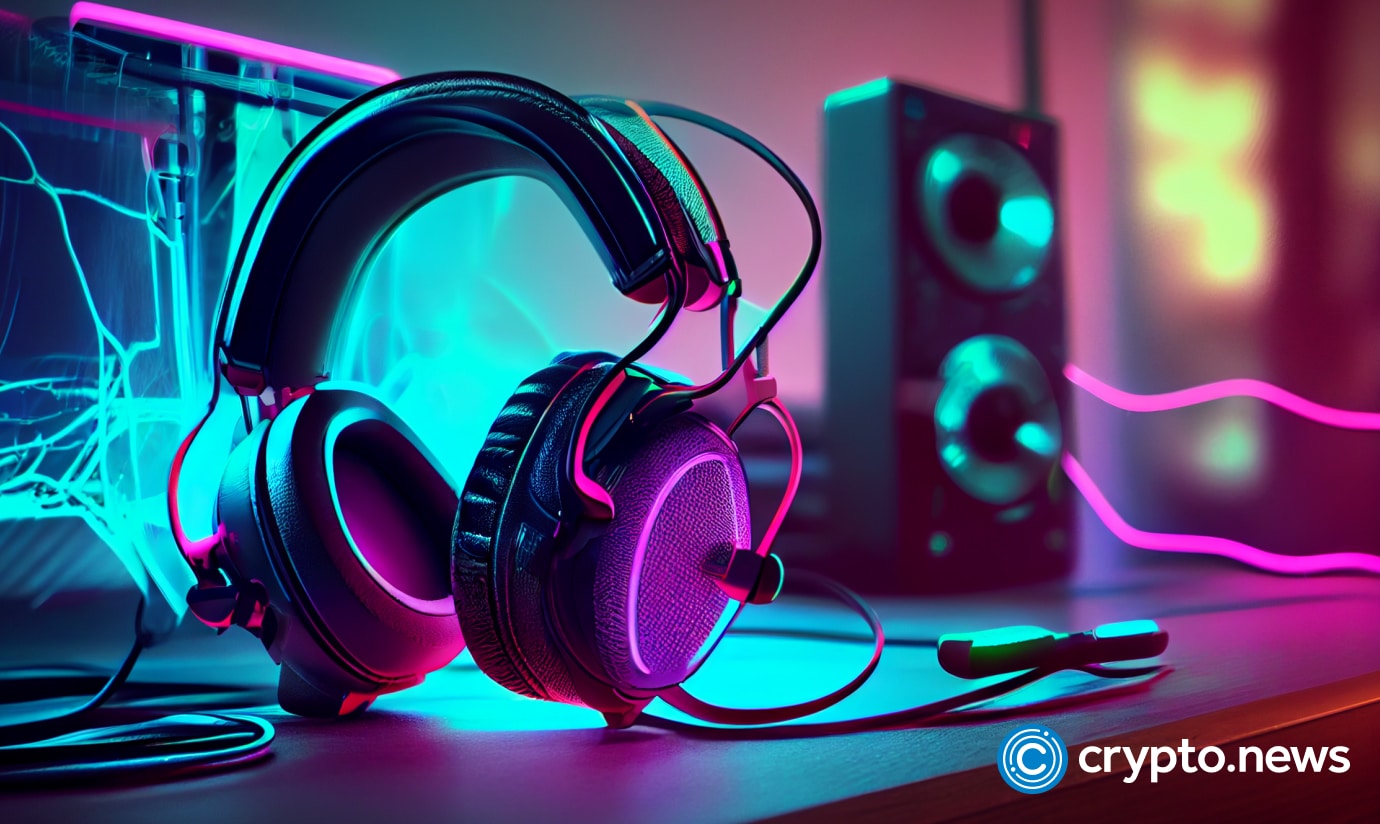 Online music streamer Spotify is now testing a new feature called token-enabled playlists. It will allow users who possess NFTs to link their wallets and listen to music that has been handpicked for them.
The pilot is, however, only accessible to Android users in the United States, the United Kingdom, Germany, Australia, and New Zealand.
Fluf, Moonbirds, Kingship, and Overlord community members who own tokens may use the service. During the trial phase, which will last for three months, the curated playlists will be continuously updated, and only community members can access them using a unique URL.
Overlord, the Web3 gaming and media universe, also announced on Feb.22 that owners of its lizard-themed Creepz NFT project might access its community-curated "Invasion" soundtrack by connecting their Web3 wallets to Spotify.
The NFT band Kingship from Universal Music Group also said it had developed a token-gated playlist for token owners, which included songs by artists such as Queen, Missy Elliott, Snoop Dogg, and Led Zeppelin.
Apoorv Lathey, Liquidity protocols NFT lead developer, also tweeted a snapshot from the pilot that outlined, in step-by-step fashion, how users may access KINGSHIP's selected playlist on Spotify. The screenshot indicates that NFT holders can connect to their Metamask, Trust Wallet, Rainbow, Ledger Live, or Zerion wallets.
Is Spotify looking to build on NFTs?
A Spotify representative claimed that it often ran a variety of tests in an attempt to enhance its customer experience.
According to the spokesman, some ultimately wind up paving the route for their more extensive user experience, while others serve as essential learnings.
Spotify did not share any other specifics about their future intentions to use the functionality more widely.
The worldwide streaming network, which has more than 489 million subscribers, has dabbled in the past with the concept of incorporating NFTs into the operation of its service. A small handful of musicians, including Steve Aoki and The Wombats, were granted permission by Spotify in May 2022 to advertise NFTs on their profiles.
Throughout this time, several web3 music platforms have emerged to decentralize the experience of listening to music. For instance, Audius is a crypto-linked streaming service that enables users to receive AUDIO token incentives for engaging with the service's app. In addition, Royal and another block are two platforms that will allow composers to sell music royalties as fractionalized NFTs.