Square Banking Charter Application Withdrawn, Refile Imminent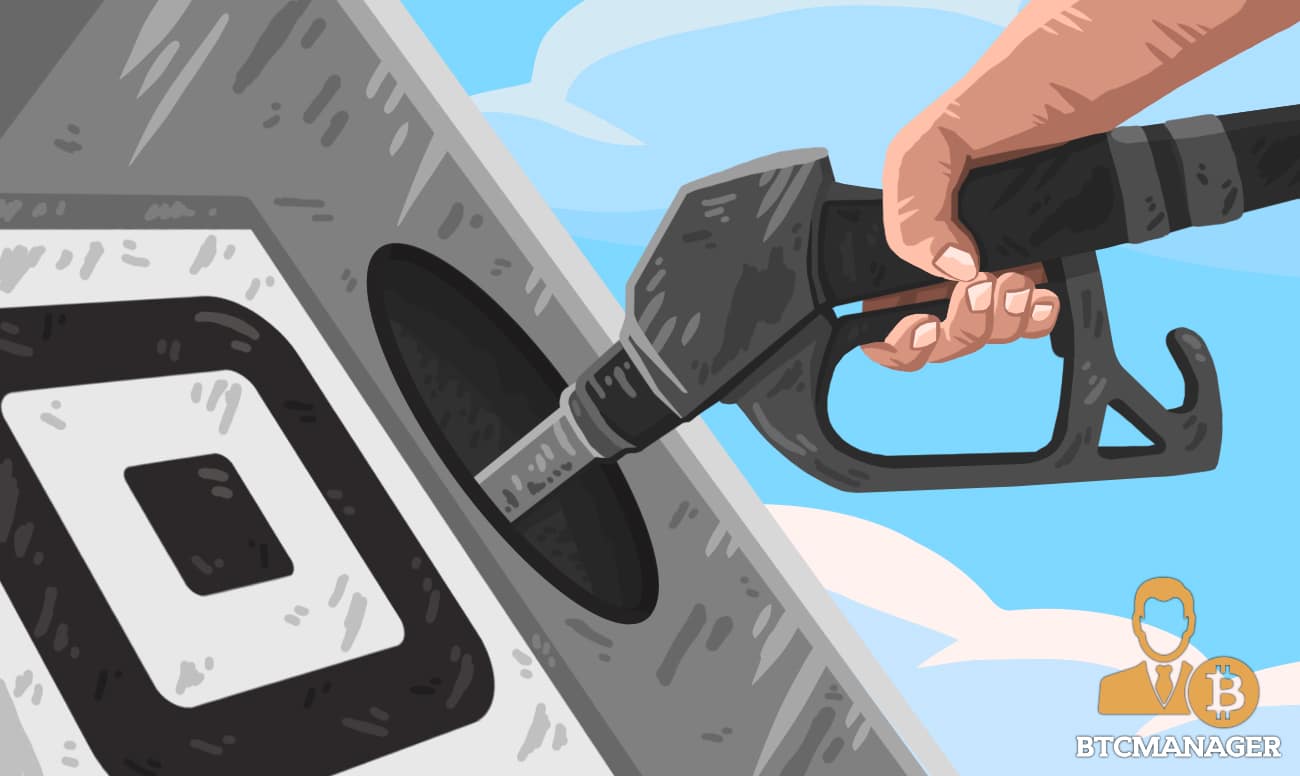 According to recent reports, Square, Inc. has just withdrawn their application for an industrial lending company (ILC) banking charter. This is not a permanent retraction, however, as the company has officially stated that they will file for the banking charter again at some point in the near future. Their reason for withdrawing appears to be so that they can make adjustments and "strengthen" some aspects of their application with the FDIC.
Square Expanding its Services

Square Inc. is a financial technology company that has a popular mobile finance app called Square Cash App. The app allows users to send and receive money electronically and without fees, and sometimes, it has special promotions and discounts at participating businesses. The company made a big splash in the cryptocurrency sphere not long ago when their app began offering the ability for users to buy and sell Bitcoin. The CEO of Square even stated in an interview that he feels Bitcoin could become the single global currency in as soon as ten years time.
While the app does not allow people to deposit Bitcoin into the app (for instance, to sell to the app), it does allow people to buy and then withdraw to an external Bitcoin wallet. Users can also sell Bitcoin that they bought within the app itself. Fees for buying and selling Bitcoin through the app are competitive and mostly consist of a small margin between the market bid and ask rates.
Square Filing for ILC Status

What is interesting about the filing Square made earlier is that it was not an attempt to become a full-fledged bank. Instead, Square was filing with the FDIC to get what is known as an industrial loan company charter. An ILC is a type of legal entity that can loan money out to individuals or companies for various purposes, without needing to be a full-fledged bank.
One example of an ILC is a small finance company that Home Depot attempted to purchase was EnerBank. This finance company specifically gives out loans to people wanting to do home repairs and to independent home repair contractors. This type of targeted loan is one of the ways that an ILC can differentiate itself and operate on a more tightly focused banking license.
So far, Square has not commented on what exactly they plan to do once they receive this license, but it is safe to speculate that they may be looking to offer some kind of lending or credit within their ecosystem.
Refile Imminent
According to an official comment from a Square spokesperson, the company plans to refile soon so that they can "amend and strengthen some areas of our FDIC insurance application." Additionally, the spokesperson said, "Square Capital is uniquely positioned to build a bridge between the financial system and the underserved, and we continue to work closely with the FDIC and Utah DFI on our applications."
If approved, Square would become the first company since 2008 to receive an ILC license from the FDIC.