Stablecoin Issuer Tether Has Recovered Over $87 Million in USDT Sent to Wrong Addresses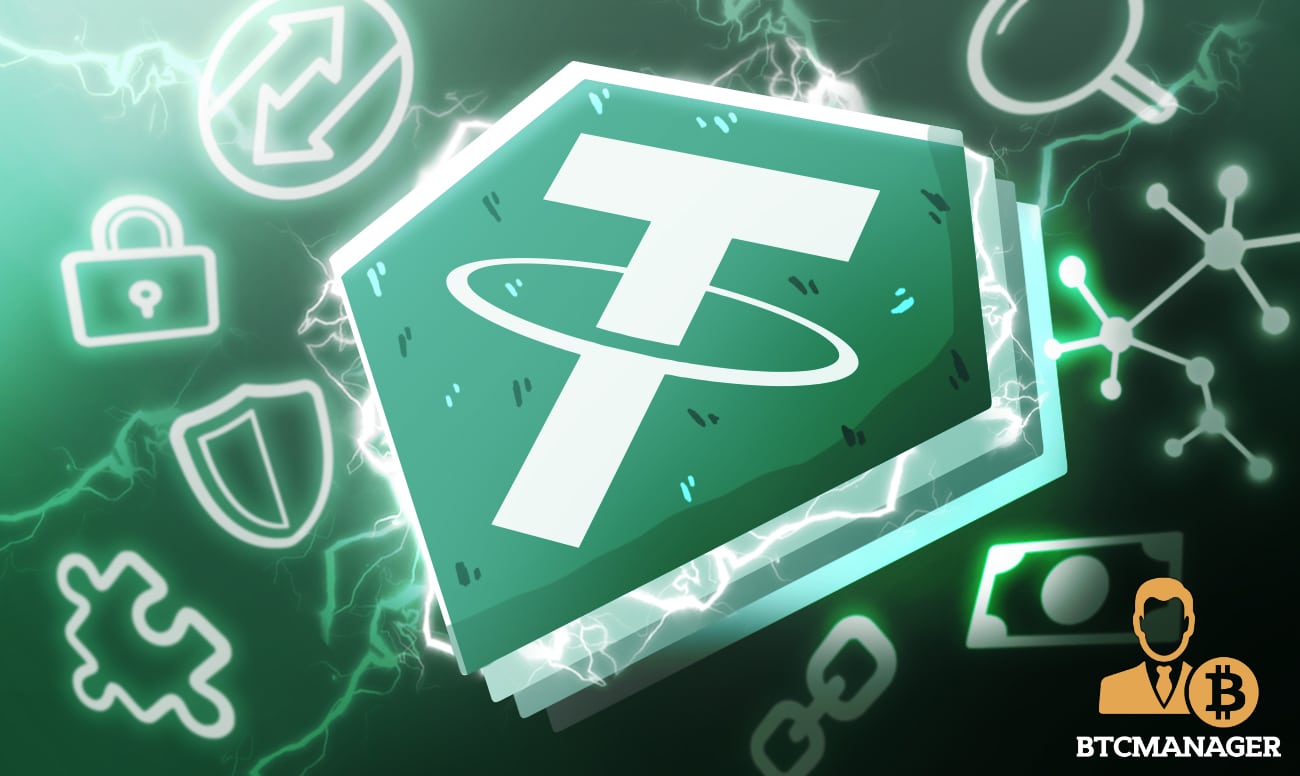 Since its launch, Tether, the company behind the top USD-pegged stablecoin USDT has helped recover more than $87 million sent to wrong addresses, The Block reports, January 22, 2022.
Tether Has Recovered Over $87 Million in USDT

Transferring cryptocurrencies from one wallet to another can be challenging, especially for the more novice traders and investors who are not particularly very comfortable with long wallet addresses and are more susceptible to committing mistakes by entering the wrong wallet address as the destination address.
Thankfully, Tether, the issuer of the largest stablecoin in existence by reported market cap, USDT, has continued to help small traders recover their tokens sent to wrong addresses.
Specifically, Tether has recovered more than $87 million in USDT to date sent to wrong addresses by users over the years. Not many might know but Tether has a recovery mechanism in place for the Ethereum and Tron blockchains.
For what it's worth, Ethereum and Tron are also the two most popular and most widely used blockchains for the transfer of USDT tokens.
For instance, earlier this week Tether recovered close to $1.5 million in USDT on behalf of users, Tether CTO Paolo Ardoino told The Block.
For the uninitiated, Tether's fund recovery mechanism essentially blacklists addresses on the Ethereum and Tron blockchains, freezes funds in the specified wallet addresses, and issues new USDT tokens that are directly credited to the affected users' correct wallet addresses.
Ardoino said:
"Some users make mistakes when sending tokens to DeFi [decentralized finance] projects or trading platforms, which result in tokens being sent to smart contracts or addresses that do not have the functionality to recover the funds."
Adding:
"As part of the recovery process, Tether has to blacklist the address in order to recover a token. This revokes all USDT held by that address and reissues an equivalent amount of USDT to an escrow address in order to process and return funds to their rightful owners. To be safe, Tether requires confirmation of ownership, among other information, to start the recovery."
Not Without a Price
It must be noted that Tether's recovery process doesn't come free of charge. In fact, the company charges $1,000 or up to 10 percent of the recovery amount, whichever is higher, for the recovery of the USDT tokens.
Of late, however, Tether is facing stiff competition from Circle's USDC stablecoin.
As previously reported by BTCManager, USDC surpassed USDT on the Ethereum blockchain in terms of total tokens issued.