Stablegains sued for allegedly misleading investors on UST as a safe investment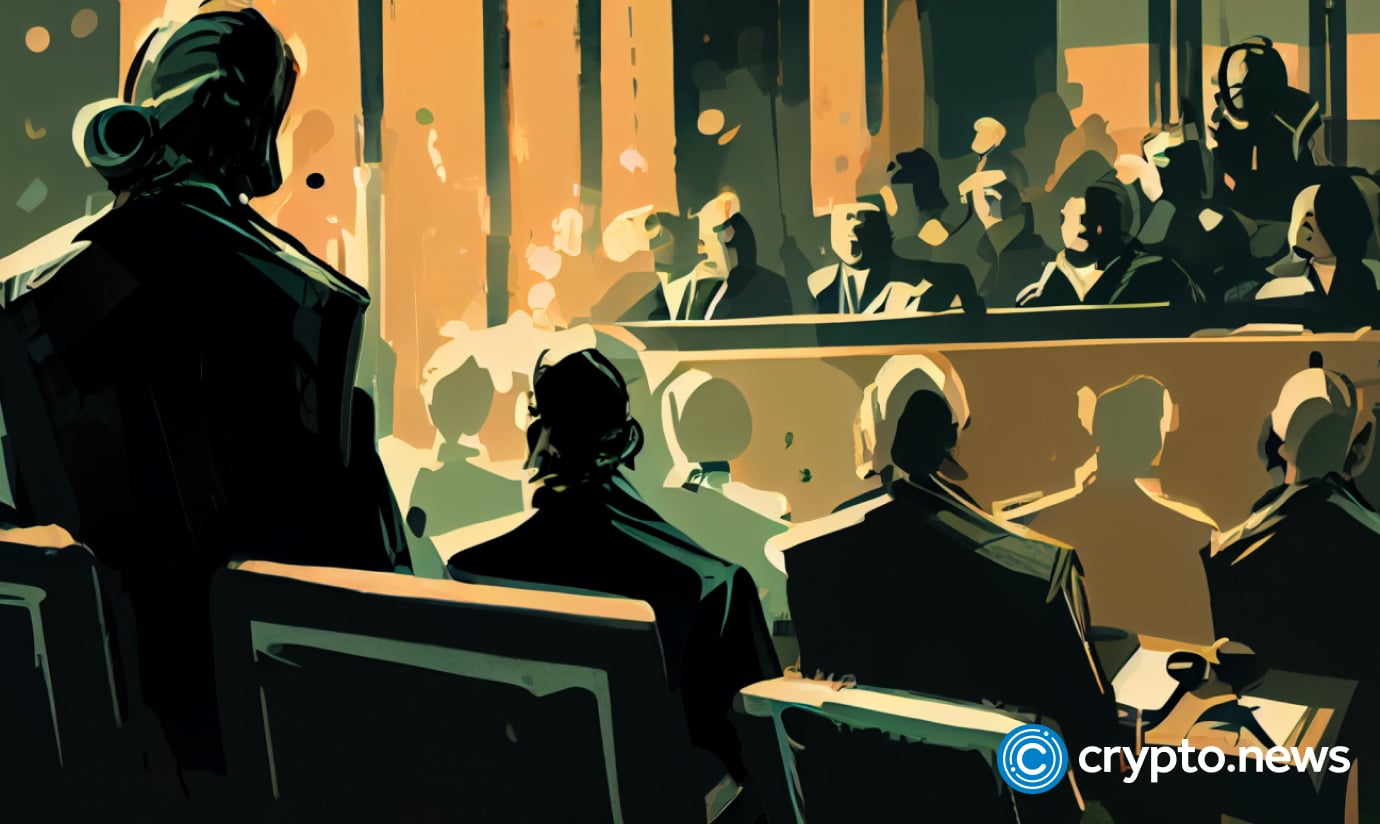 Stablegains, a decentralized finance (DeFi) yield platform, is facing legal action in California for allegedly misleading investors and violating securities laws.
Plaintiffs Alec and Artin Ohanian filed a complaint in the US District Court for the Central District of California on Feb. 18, alleging that Stablegains diverted all customer funds to the Anchor Protocol without their consent or knowledge.
The lawsuit alleges that Stablegains offered a 15% gain for its customers, pocketing the difference from yields offered by Anchor Protocol. It promised up to 20% yields on the Terraform Labs algorithmic stablecoin, Terra USD (UST).
The Ohanians also claim that UST was a security and that Stablegains violated federal securities laws by failing to comply with securities laws and disclose that UST is a security.
They also stated that the collapse of the UST ecosystem in May resulted in disastrous consequences for Stablegains' customers. Instead of liquidating assets and returning funds to customers, Stablegains allegedly retained most of the devalued assets deposited by its users, unilaterally opting to redirect them into Terra 2.0.
The plaintiffs demanded a trial, but the specific amount sought in damages was not revealed.
SEC charges Terraform Labs and Do Kwon for UST fraud
The legal action comes amid regulators' increased scrutiny of algorithmic stablecoins and DeFi platforms. The Securities and Exchange Commission (SEC) has filed charges against Singapore-based Terraform Labs PTE Ltd and Do Kwon for committing fraud involving algorithmic stablecoins and other crypto asset securities.
According to the SEC's complaint, Terraform and Kwon misrepresented the value of their tokens when selling them as securities to investors. For instance, they advertised UST as a "yield-bearing" stablecoin that would pay up to 20% interest via the Anchor Protocol.
The SEC further alleged that Terraform and Kwon lied to and misled investors when they promoted the LUNA token by claiming that a prominent Korean mobile payment app used the Terra blockchain to settle transactions, thereby driving up the token's value.