Stake reportedly hacked, $15.7m suspiciously moved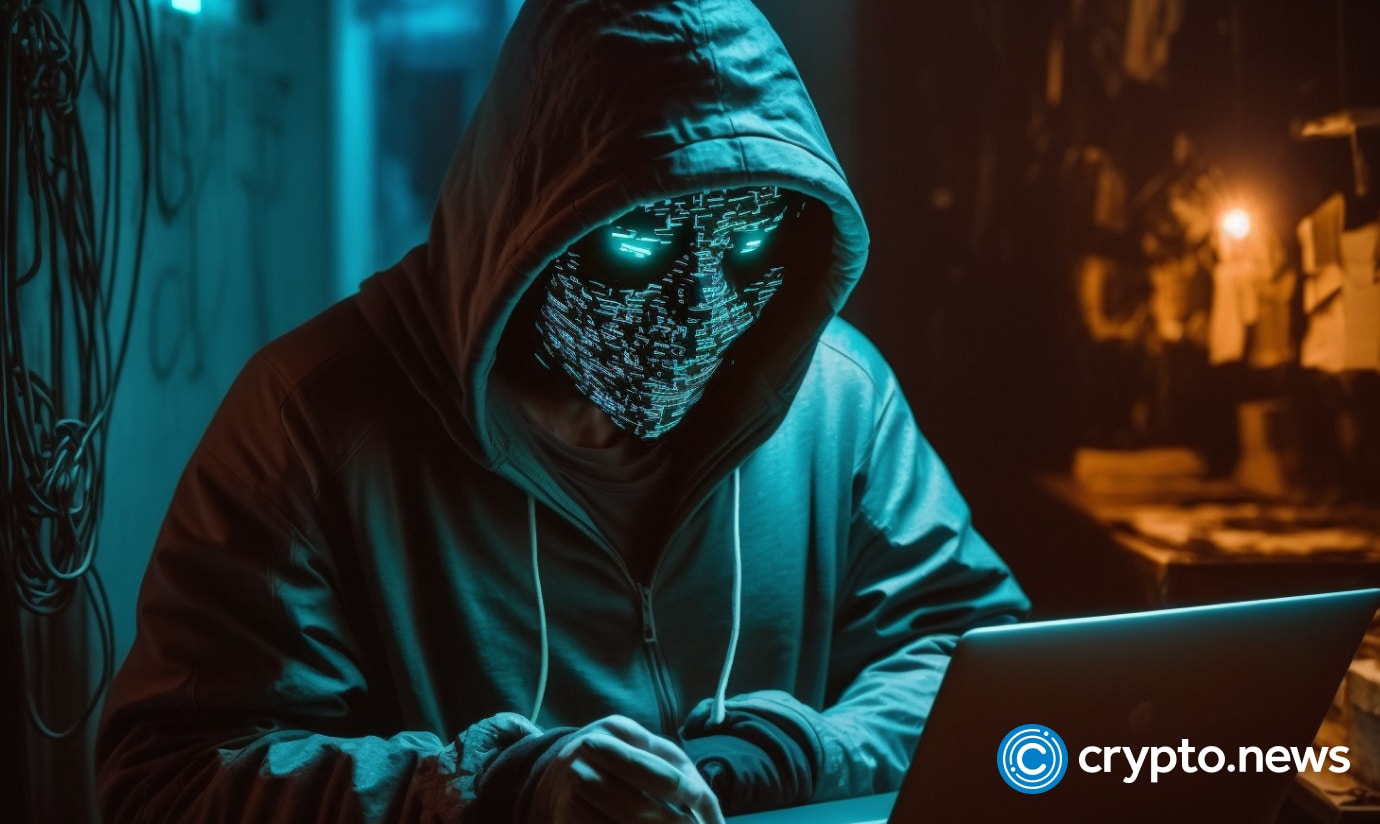 Unusual activity has been observed on Stake, a popular crypto-based sports betting and casino platform.
UPD. The total amount of hack comprises $41.35 million, according to a recent tweet by Beosin.
Initially flagged by Cyvers Alerts on X, the AI-powered system detected "multiple suspicious transactions" linked to Stake.
Transactions totaling roughly $16 million were questionably transferred from Stake.com.
The transfer comprised 6,000 Ethereum (ETH), worth roughly $9.8 million, and an additional $5.9 million in stablecoins.
While these transactions are still under investigation, some experts believe that they could be linked to a possible security vulnerability in Stake's wallet infrastructure.
Notably, data analysis firm PeckShield tweeted a direct alert to Stake, linking to a specific Ethereum address connected to the unusual movements.
Shortly after, ZachXBT, a known crypto analyst, also tweeted, "Looks like ~$15.7 million," further highlighting the scale of the issue.
So far, Stake hasn't issued an official statement addressing the situation, adding to the uncertainty for its user base.
However, it's worth noting that the betting platform has suspended deposits and withdrawals, possibly as a preventative measure while the issue is investigated.
Given the lack of formal communication from Stake, it's difficult to determine the scope or the nature of this suspected security lapse.
Vulnerabilities in crypto wallets aren't a new phenomenon; the crypto industry has had its share of high-profile breaches.
What makes this situation more pressing is Stake's role as a platform where people not only invest but actively bet on various events, making the integrity of its financial operations crucial for user confidence.
As Stake's situation remains unresolved, its challenges highlight the larger security concerns that exist in the crypto industry.
The sector, although booming, is relatively young and comes with its own set of growing pains—security being at the forefront.