Standard Bank to Launch a Blockchain Exchange Payments and Settlement System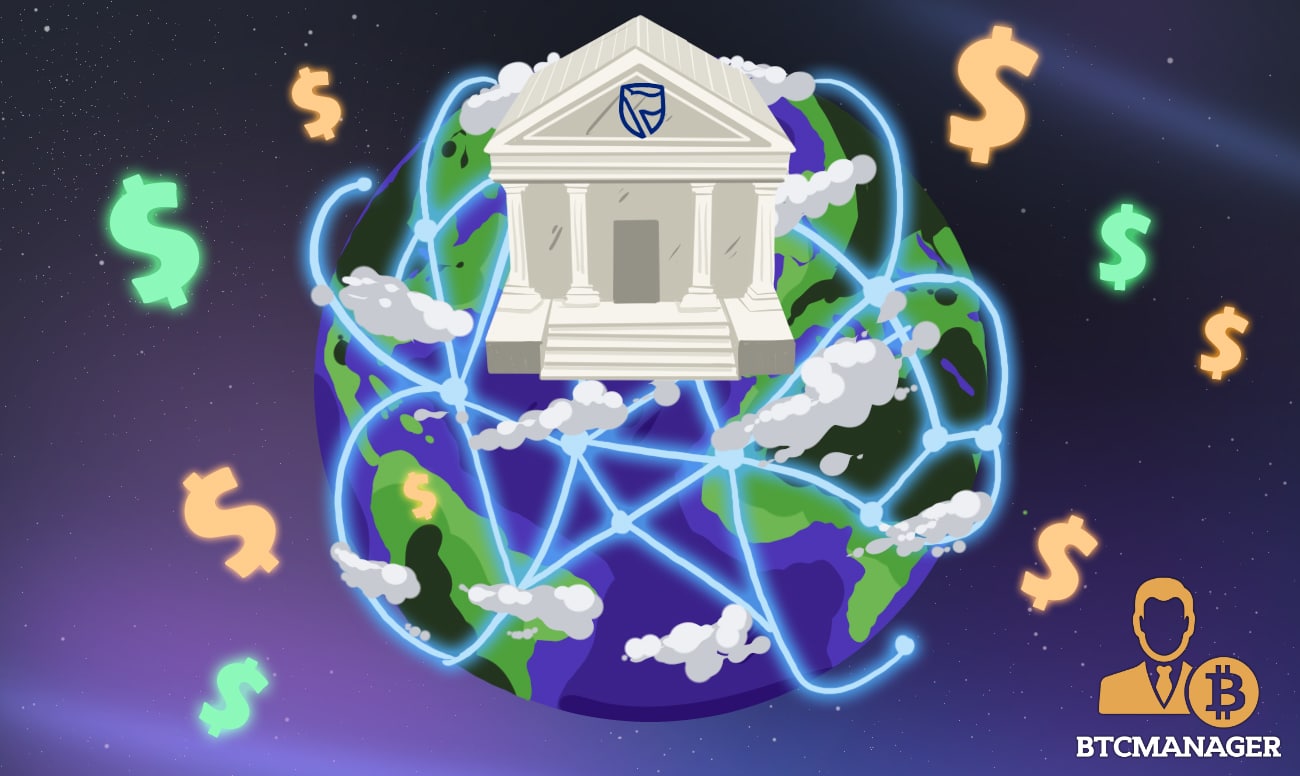 On March 1, 2018, Standard Bank announced that they would launch a blockchain-based payment system in the first half of 2019.
A Hyperledger Fabric-Hosted Platform
Standard Bank's platform will utilize the Hyperledger Fabric. This is a blockchain framework developed by The Linux Foundation with the aim of providing a suite of tools for applications and software with modular structures.
The Standard Bank platform will be a limited and private, permission-based distributed ledger. In order for customers to get the best experience, the platform will be completed by a user-friendly web-based interface, which would make it available worldwide.
According to Richard de Roos, head of foreign exchange for Standard Bank, this platform will be "an important first step in growing a scalable private permission-based foreign exchange payments and settlement blockchain ecosystem across Standard Bank's 20 market African footprint."
Standard Bank's Goals
For Standard Bank, this is a significant opportunity to improve their services and immerse their activities fully in the cryptocurrency world.
The bank's primary goal, however, is still to eliminate several hurdles that its' customers currently face when making FX payments. With the firm's current system, customers have to go through a three-step validation and approval process for their transaction to be completed. 
Standard Bank is looking to eliminate the first step of this transaction approval process. In this step, the bank has to determine the origin of the request, gather information about exchange rates, find the beneficiary and approve their details, then finally access the funds.
All of these processes have to be completed in compliance with the laws in South Africa too. Standard Bank found out that because of the complexity of this first step, the highest number of unsuccessful transactions were ultimately terminated during the tedious process.
In establishing the new payment system, the bank will significantly lower the risk of transaction cancellation and consequently improve customer satisfaction.
Standard Bank is also working in coordination with its major shareholder and global banking partner, the Industrial and Commercial Bank of China (ICBC), which will enable them to offer the services of the platform in China as well.
While the bank is actively working on the system, they are also facing challenges as ledger technologies like this require a significant amount of participating parties. This is why the system will operate as a limited and private, permission-based distributed ledger until broader interest appears.