Standard Chartered Enables Returns on Crypto Holdings via Zodia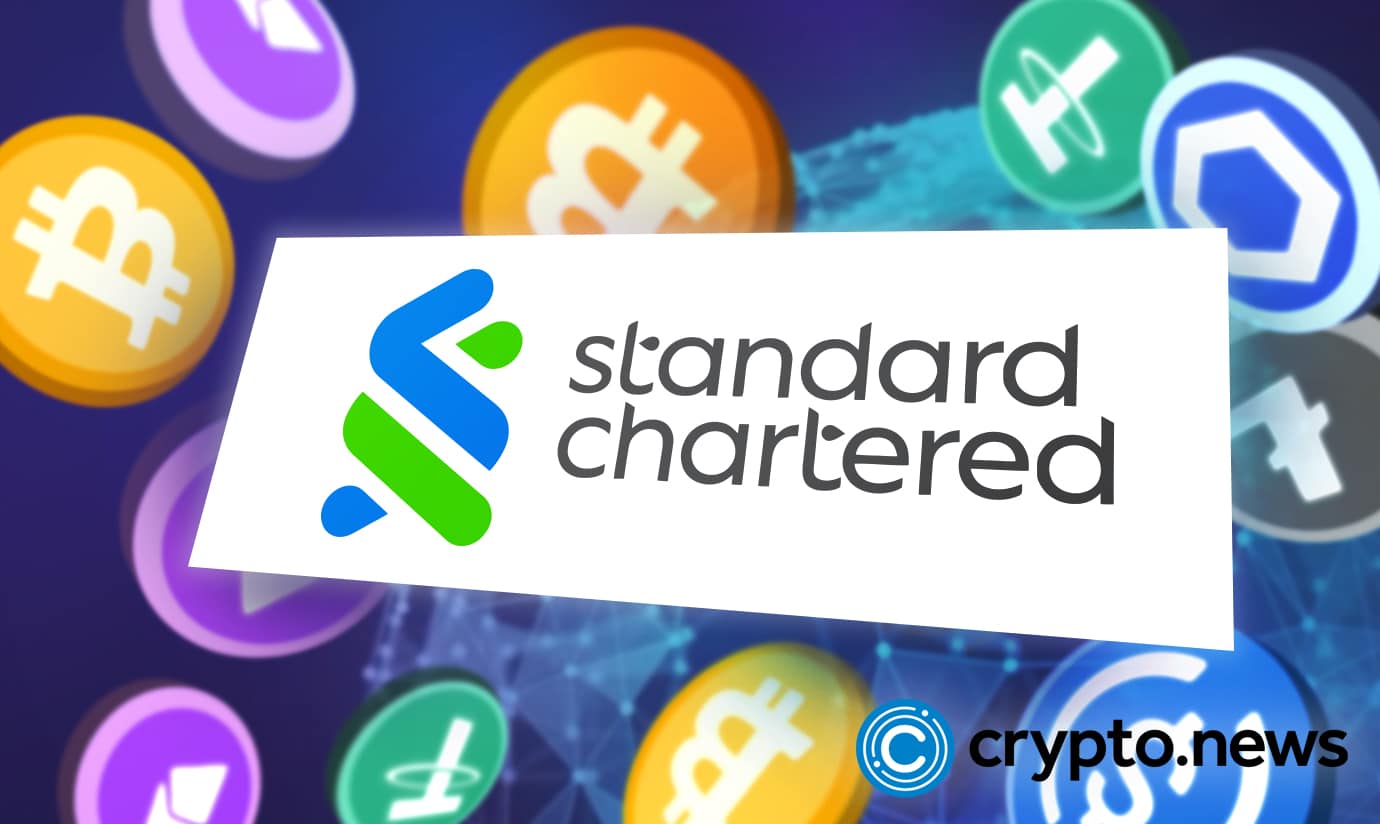 Institutional investors will soon be able to earn a return on their tokens thanks to Zodia's new products. Standard Chartered and Northern Trust both support the crypto custodian, which launched last year.
The Plans So Far
With the help of financial services heavyweights Standard Chartered and Northern Trust, crypto custody startup Zodia is developing new solutions for institutional investors in an effort to generate returns. As Zodia CEO Maxime de Guillebon
stated
in an interview with The Block, the company is ready to introduce collateral management services that will allow large investors to profit from their crypto investments. Regulators would have to approve any launch, but de Guillebon is optimistic that the products will be available this year. According to de Guillebon, Zodia is also looking into staking products, which involve locking up crypto for the purpose of earning rewards and linking customers to DeFi protocols, both of which are subject to regulatory approval.
"Given the rapid expansion and sophistication of the crypto asset industry, Zodia's institutional clients are looking for more than spot exposure to digital assets," said de Guillebon.
He further described that clients are calling for "efficient access to liquidity, leverage, and yield" through a range of products familiar in traditional asset classes, such as derivatives, financing, and
lending and borrowing services
. According to de Guillebon, Zodia, which presently provides custody of bitcoin and ether, wants to expand its token selection in April.
"By expanding our offering and giving clients the opportunity to generate yield, Zodia will be the only crypto asset servicing firm looking to facilitate via crypto native and traditional finance structures," he added.
A cryptocurrency custody solution with institutional-grade security was launched in December 2020 by Standard Chartered Ventures and Northern Trust, an asset service provider with a long history of success. As a result of Zodia's possible impact on the crypto market, it has drawn attention. According to its website, Northern Trust, situated in Chicago, had $12.6 trillion in assets under custody as of December 2021. Investment bank Standard Chartered was established in London and operates in 59 countries with 85,000 employees.
Growing Involvement in Crypto
Zodia isn't Standard Chartered's
sole crypto project
. Last year, it became the first bank to join the GDF Patron Board, an alliance of organizations working together to strengthen the standards for custody, settlement finality, and brokerage across the crypto and digital asset space. According to the bank's announcement last year, the global financial behemoth also intends to develop a cryptocurrency brokerage and exchange platform in the United Kingdom and Europe aimed at institutional clients. SC Ventures, the bank's innovation arm, and BC Technology Group, the Hong Kong-licensed cryptocurrency exchange OSL, will form a joint venture to develop the new platform. StanChart, which focuses on Asia, Africa, and the Middle East, has issued one of the strongest endorsements of cryptocurrencies yet from a mainstream lender, as global banks balance clients' curiosity in the digital currency with concerns about their risks.